WE'LL HANDLE THE ACCOUNTING
Our team at BMH Accounting will handle your important small business accounting tasks, leaving you more time to focus on your professional success.




Seeking One of the Best Certified Enrolled Agents OR Accountants Near Your Area? Call BMH Accounting Now for An Immediate Free Consultation!
Our High Service Quality and ''Loyal'' clients are the result of our commitment to excellence. We will answer all of your questions, as they impact both your tax and financial situations. We welcome you to contact us anytime.
In addition to tax services, we also specialize in comprehensive payroll solutions for businesses of all sizes. We understand that payroll management can be a difficult task to juggle, especially with the constant changes in labor laws and regulations. Luckily, our team is well-versed in both federal and state payroll requirements, and we can handle all aspects of payroll, from calculating employee wages to filing payroll taxes. With our services, you can streamline your payroll processes, save time, and focus on what matters most – growing and maintaining your business.
GET YOUR FREE CONSULTATION TODAY!
Simply fill out the form below and one of our SMB Specialists will reach out to discuss your accounting & bookkeeping needs.
We provide outstanding service to our clients because of our dedication to three underlying principles…
PROFESSIONALISM
QUALITY
RESPONSIVENESS
Devoting the time necessary to maintain accurate and organized financial records isn't always a feasible task for individuals or small business owners. When you enlist the services of BMH Accounting, our services are extremely well-organized and rest-assured you are working with experts, which allows you more time to focus on your professional success.
Certified Enrolled Agents Corey and Lauren Miller established the firm in 1979, and have cemented a trusting relationship with their clients in five convenient locations in Southeast Florida. Through our friendly and attentive approach, we provide comprehensive accounting and tax planning support that meets your unique needs and goals. Contact us today for a free initial consultation.
At BMH Accounting Payroll and More, we pride ourselves on building long-lasting relationships with our clients by providing exceptional service and support. We believe in clear and open communication, ensuring that you are informed every step of the way. We understand that your finances are personal, and we treat your information with the utmost confidentiality and professionalism.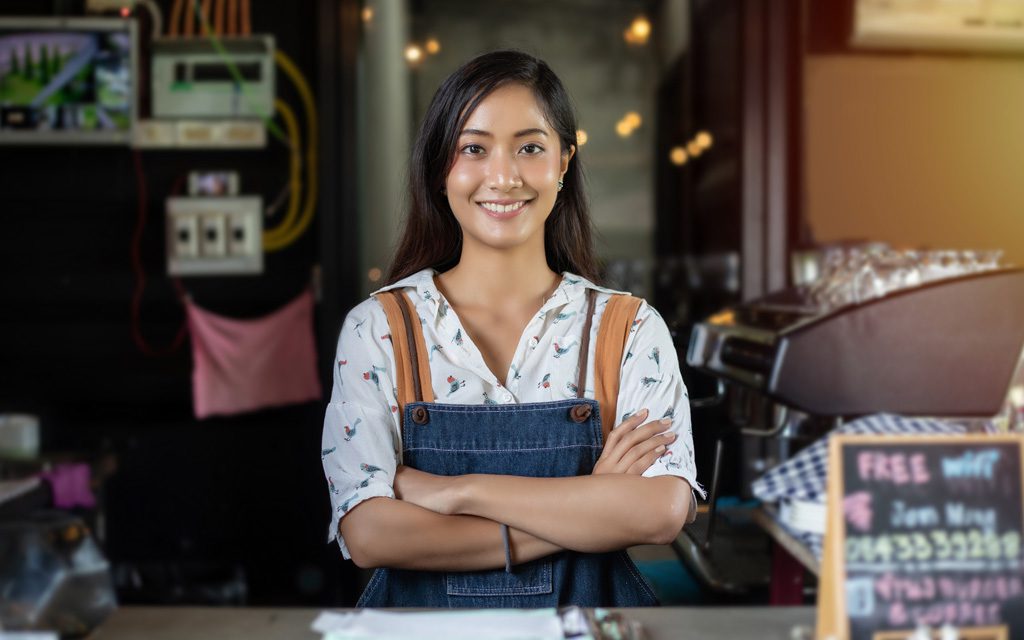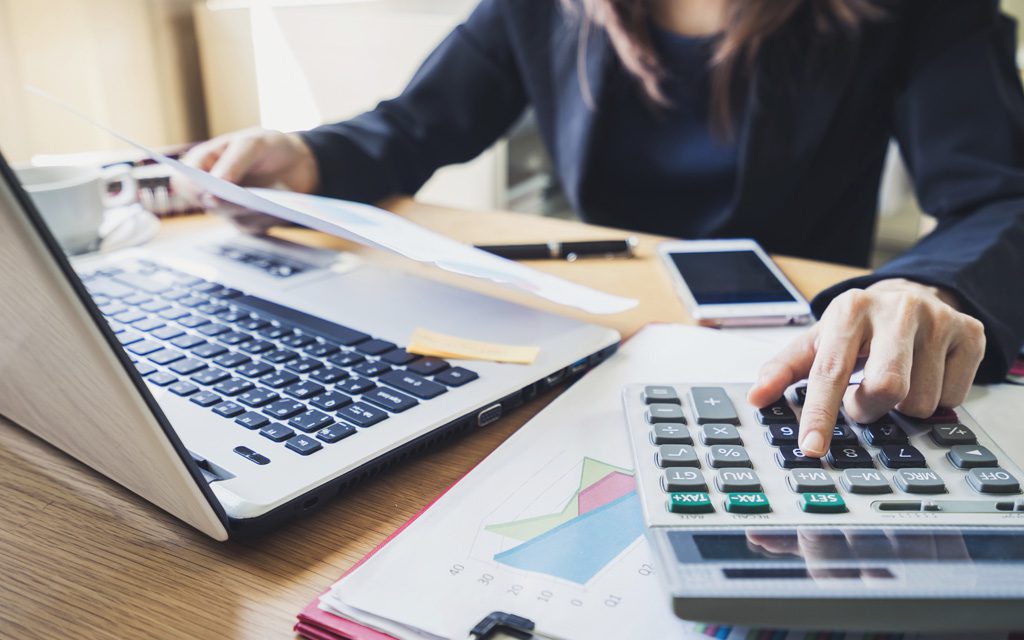 We have over 40 years of experience in the Industry
We are one of the best small business accountants near your area in Southeast Florida. Our organization lets budding entrepreneurs & small business owners focus on key aspects of their business by taking over the accounting-related roles and responsibilities & ensuring compliance to all necessary IRS rules and regulations. Below are the tasks that we perform to make your financial area stable and well-maintained…
Resolve issues with the IRS regarding taxes.
Maintain clients' confidential personal documents and tax information.
Bookkeeping & accounting tasks like managing financial records and bank statements.
Create a personalized tax plan and audits for future use.
Helps businesses identify liabilities on their balance sheets.
Calculate tax deductions and other key points to make business owners pay less tax, etc.
How do we help businesses succeed and grow?
It makes a lot of sense to hire a small business tax consultant and thereby focusing on your company's growth by giving it the necessary time to laying a solid foundation that supports development and success. Let the team of Certified Enrolled Agents at BMH help you plan strategic accounting tasks that will boost your wealth and offer a productive outcome for your business.
For over 40 years, we've assisted a sizable number of startups, small and mid-sized businesses who were in urgent need of IRS Enrolled Agents nearby in Boynton Beach, Stuart, and neighbouring cities to handle their accounting and tax practices proficiently. Our website lists the extensive choices of financial services that we offer at BMH, all of which can be customized as per your needs. Employing a highly skilled tax Enrolled Agent near you from our firm BMH Accounting helps to reduce your burden of tax planning, management and other accounting tasks.
In addition to our knowledge and experience, we leverage advanced technology and cutting-edge software to provide efficient and accurate services. We stay up to date with the latest industry trends and tools to deliver the best possible solutions to our clients. Our commitment to continuous improvement means that you can always rely on us to provide you with the most accurate and timely tax and payroll services.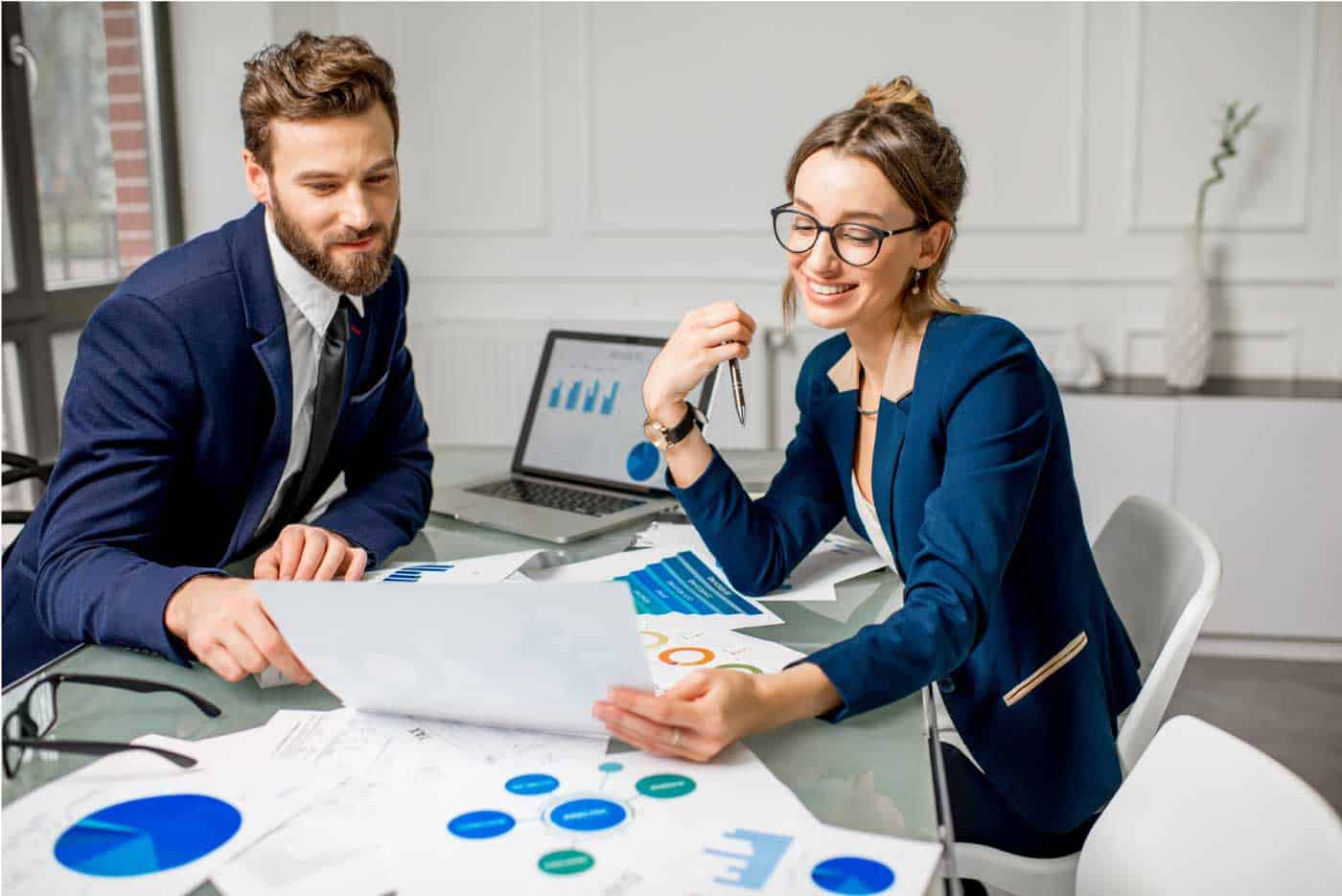 So whether you're an individual looking for expert tax assistance, or you're a business owner in need of comprehensive payroll solutions, BMH Accounting Payroll and More is here to meet your needs. Our team of dedicated professionals is ready to go above and beyond to ensure your financial success. And if you have any questions, or would like to schedule a consultation, please don't hesitate to reach out to us today! We look forward to being your trusted partner for all your tax and payroll needs.

What people are saying about us
Trusted Over 40+ Years For Offering Tailored Accounting Services
Our strategically planned accounting, bookkeeping, payroll processing, and tax services help businesses achieve their goals without their time being invested into accounting related tasks.
Our firm is one of the leading firms in the area. By combining our expertise, experience and the energy of our staff, each client receives close personal and professional attention.
"Deciding to use BMH Accounting & More to handle our bookkeeping needs is one of the smartest decisions we ever made. No surprises at tax time."
"Working with BMH Accounting & More allows us more time to focus on other aspects of our businesses. We run more efficiently and can always count on BMH Accounting & More to be there for us."
"BMH Accounting & More is like having our own internal accounting department. Their expertise and exceptional customer care is second to none."
"BMH Accounting & More is so easy to work with. After the initial planning sessions they tailored a program that is a perfect fit for our company. From day one, it's been a pleasure working with their team."
OUR CLIENTS INCLUDE THESE & MANY MORE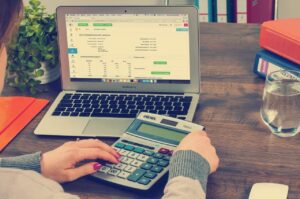 0
Years of Combined Experience