CONVENIENT BILL PAY SERVICES OFFERED BY BMH Accounting
Our advanced bill pay service is highly customized and specially designed for startups, small businesses, and mid-sized corporations. This service allows industries to organize all the recurring bill payments in one place and manage them effortlessly without facing any trouble. At BMH Accounting, we offer online bill payment services to every industry with complete safety and security. Our easy and fast bill management solution allows any entrepreneur to save time and focus on their business growth.
Additionally, our financial experts organize the bills of businesses and pay them before the deadline. We track due dates and expenses and make payments only after receiving approval from the owner of the industry. Our firm's specialty is creating a schedule of periodic bills for an easier way to manage your expenses and cash flow.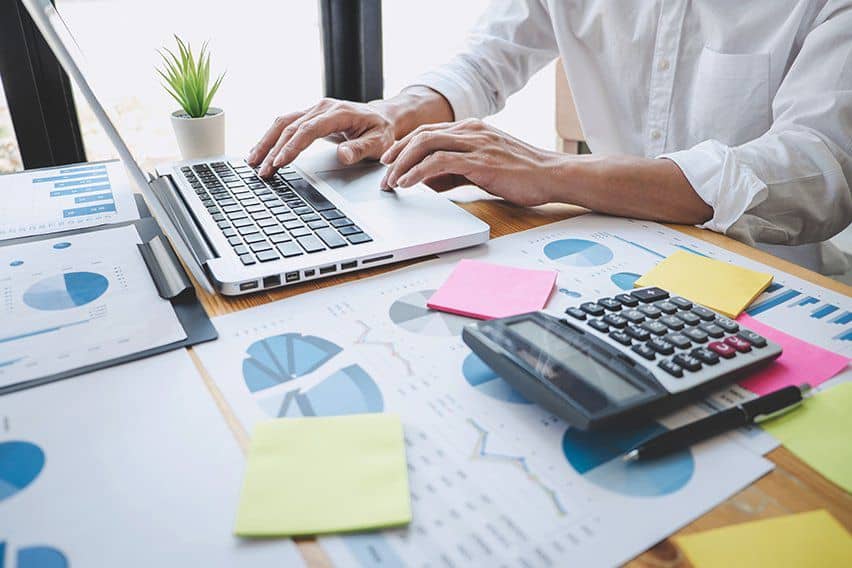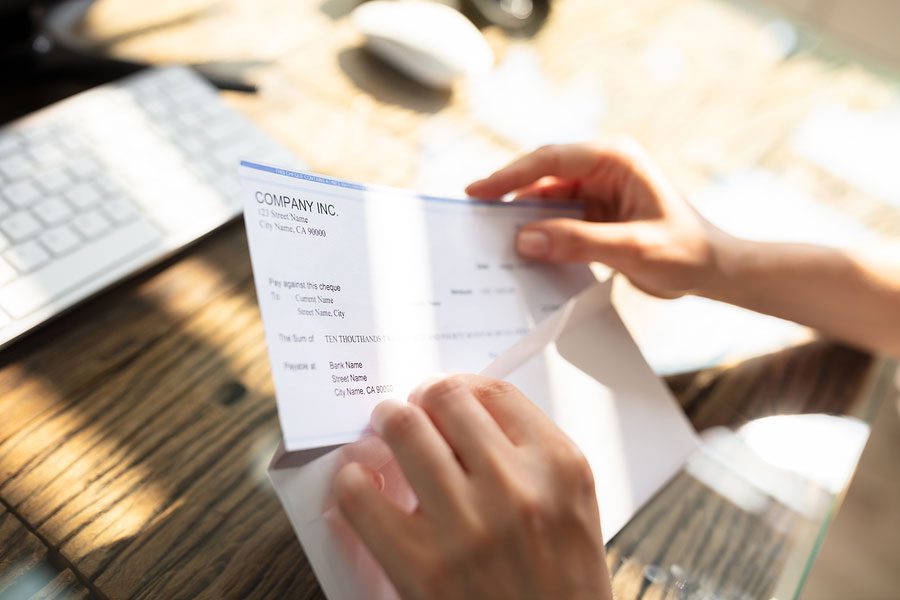 Guaranteed (as long as funds are available) ON-TIME PAYMENT WITH COMPLETE SECURITY
A core feature of BMH Accounting's bill pay services is that we guarantee (as long as funds are available) on-time payment with complete safety. This means you will not face the consequences of late or missed payments, such as adding hefty late fees or dings to your credit score.
Our bill pay management system is built to notify our team members about invoices with fast-approaching due dates, allowing for efficiency and being ready to solve any potential problems. We are a highly reputed small business bill pay services company that operates in-house for the small and mid-sized companies of multiple locations in Southeast Florida.
Our Bill Pay Management Solution includes:
Bill payments
Record keeping
Track Expenses
Cash flow recording
Complete secure platform
Data protection
24/7 monitoring of financial statements
Why is our bill payment service the best assistance for small businesses?
It's convenient: BMH Accounting's bill pay solution can clear out all of your bills by making things easier for you. Instead of choosing other different sites and apps to pay and monitor your bills, you can simply log on to our online bill payment platform and pay your invoice with just a click.
It provides a digital trail: When we pay your bills online, a receipt/record is typically generated automatically. This becomes very helpful to make you remember your bills are paid on what date, by what time, and sent to which specific company.
It helps you avoid fees: One easy way to avoid late payment fees is to set up automatic bill payments via our bill pay service. When bill payments are automated, you can never simply forget.
It's environmentally friendly: When using our automatic bill pay solution, industries can completely avoid writing physical checks and then paying bills by traveling to the location.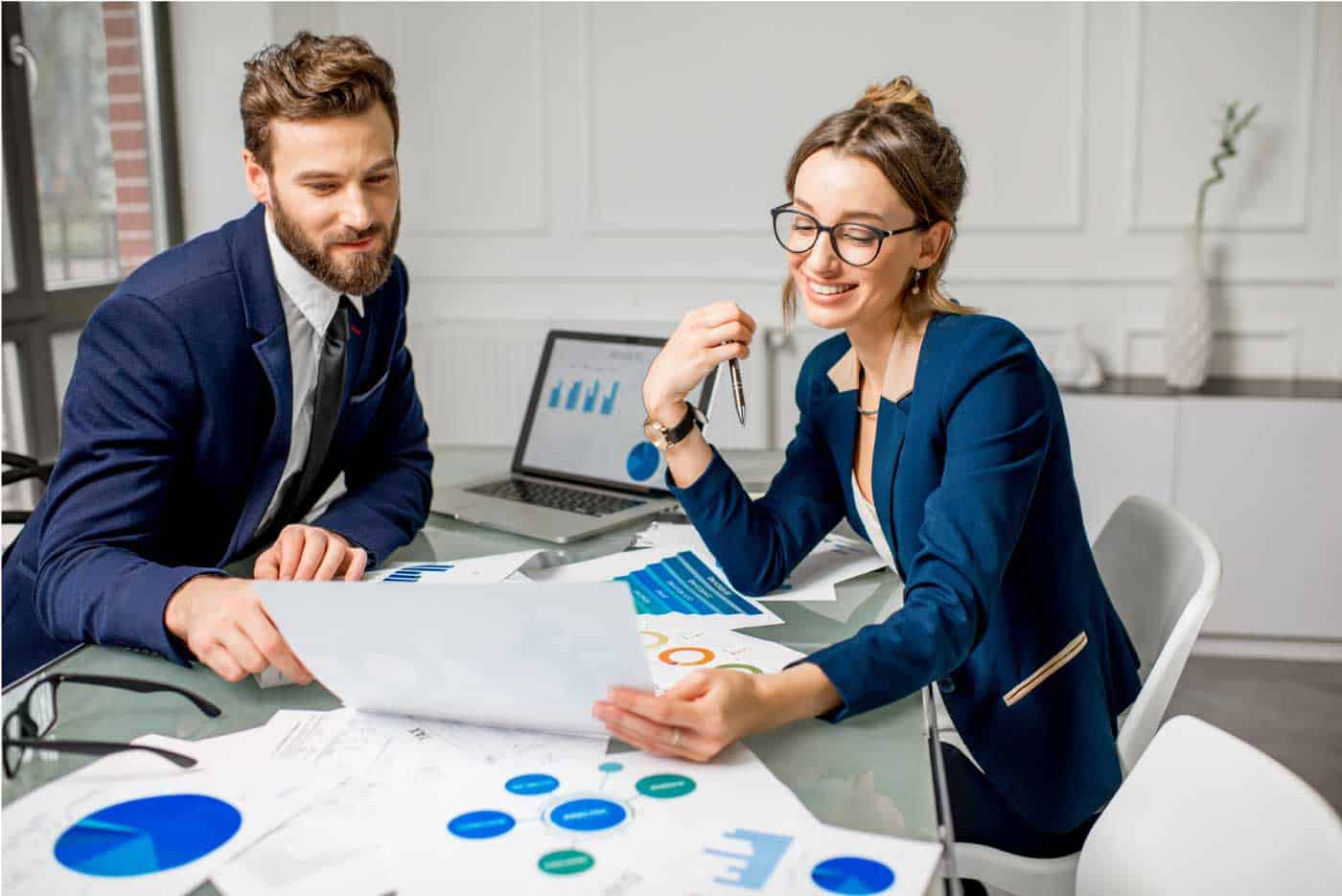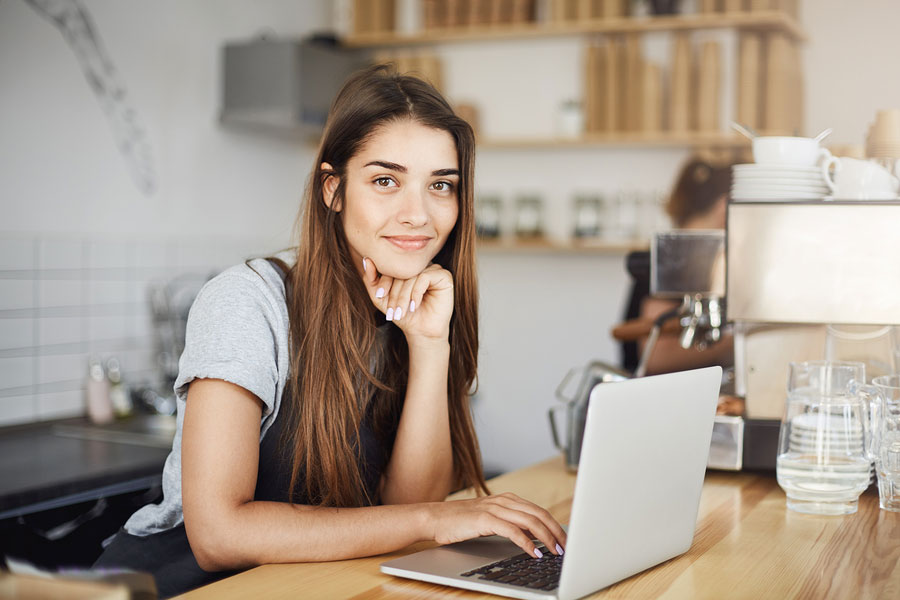 Our Online Bill Pay Service is built for every kind of business. Get a Free Consultation Today!
If you're searching for a reliable small business bill pay service near me area, you can get in touch with us. We provide you with an easy and secure platform for paying your bills and also help you with your bill management, which will be executed by our highly professional IRS Enrolled Agents and their expert team.
Get a free bill pay consultation today. Save yourself the time & effort that goes into managing the bills manually & paying them by sending cheques through mail.
0
Years of Combined Experience
Our High Service Quality and ''Loyal'' clients are the result of our commitment to excellence. We will answer all of your questions, as they impact both your tax and financial situations. We welcome you to contact us anytime.
What people are saying about us
Trusted Over 40+ Years For Offering Tailored Accounting Services
Our strategically planned accounting, bookkeeping, payroll processing, and tax services help businesses achieve their goals without their time being invested into accounting related tasks.
Our firm is one of the leading firms in the area. By combining our expertise, experience and the energy of our staff, each client receives close personal and professional attention.
"Deciding to use BMH Accounting & More to handle our bookkeeping needs is one of the smartest decisions we ever made. No surprises at tax time."
"Working with BMH Accounting & More allows us more time to focus on other aspects of our businesses. We run more efficiently and can always count on BMH Accounting & More to be there for us."
"BMH Accounting & More is like having our own internal accounting department. Their expertise and exceptional customer care is second to none."
"BMH Accounting & More is so easy to work with. After the initial planning sessions they tailored a program that is a perfect fit for our company. From day one, it's been a pleasure working with their team."