Seeking the best payroll company near me, look no further than BMH Accounting
We at BMH Accounting offer all-in-one small business payroll services all across Boca Raton, Boynton Beach, Stuart, and other neighbouring cities of South Florida. We understand that every company has unique needs, and we are sensitive to specific client preferences. Our 40+ years of local Florida expertise in the field of accounting has enabled us to provide many startups, small, and mid-sized businesses with complete support in managing their filing and tracking of employees' financial data accurately and securely.
The processing of payroll requires accuracy, time, and training to be done accurately. The effort that a corporation makes in filing the times of hours worked, cutting checks, compensating employees, etc. has come to an end. It is critical for small businesses that run their own payroll to understand and comply with both federal and state taxes and laws. By summarizing all the transactions and overall cash flow schedules and in compliance with all laws, our IRS Enrolled Agents provide the best possible advice & service for those looking to grow their business.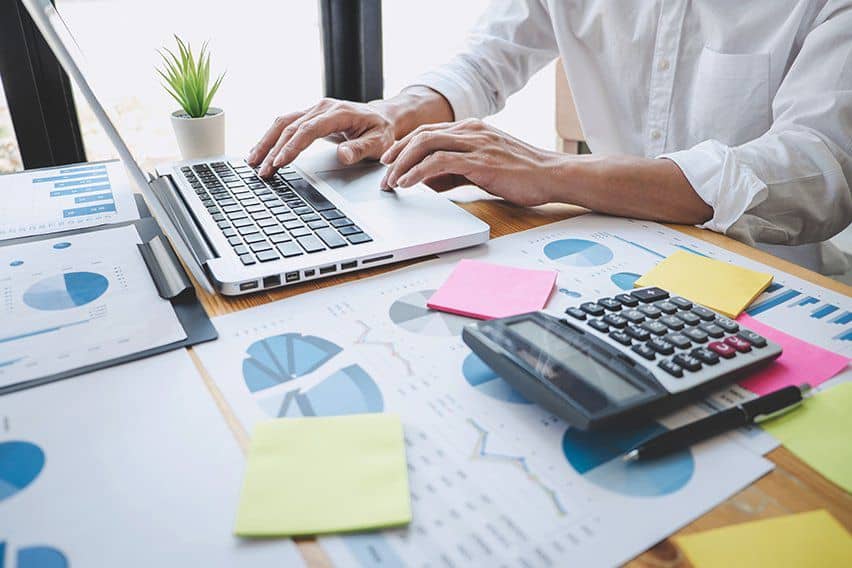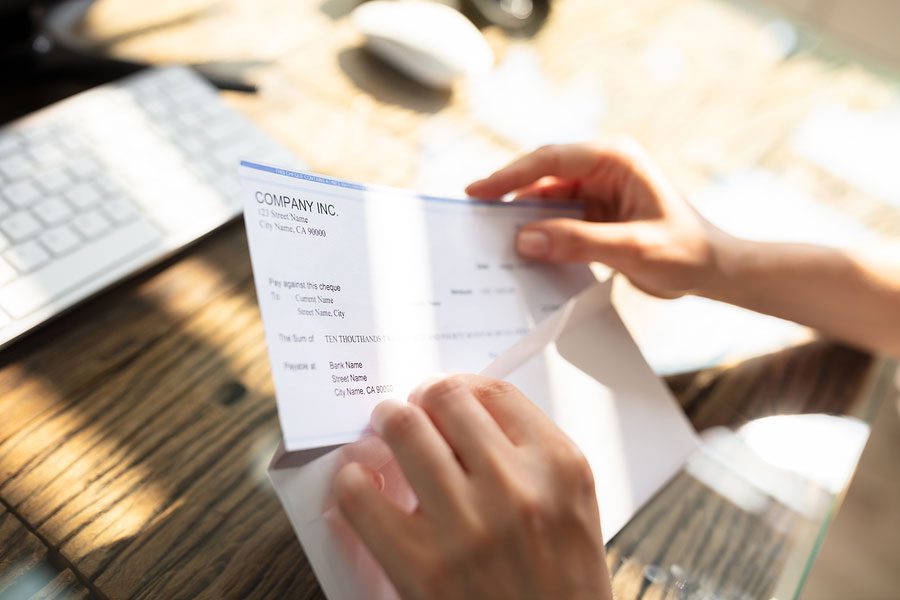 CONCERNED ABOUT YOUR COMPLIANCE? CONTACT BMH ACCOUNTING NOW!
Our local payroll specialists understand and ensure compliance with Federal and State taxes and laws, and in-house payroll processing, which is not feasible for most small businesses. Our small business payroll services integrate with the rest of your business finances, ensuring compliance and accurate record keeping, making outsourcing payroll services a win-win. We manage and prepare the records of regulations to change, concerning sick time, overtime, paid time off, termination, new hire reporting, and garnishment administration perfectly.
Hiring a payroll expert frees up time and money for the entrepreneurs to focus on the business' growth-based tasks & needs. It also gives them the security and relief of knowing an expert is handling the payroll side of the business. Don't just spend time on payroll paperwork when your time should be utilized in growing your revenue and company.
How our small business payroll service can best fit your business?
We are proud to be amongst the leading all-in-one accounting service provider companies in South Florida. Our Certified Enrolled Agents offer you continuous assistance and any-time support as needed to manage your finances and help in accomplishing your objectives. Here's how we can be helpful to you!
Industry leading cloud-based software
Save your precious time.
24/7 Account Access.
Cost-effective.
Removes the extra load of filing payroll taxes and transactions.
Permits you to focus on improving your company's products and services.
Gives you relief from weekly or monthly accounting summaries.
Complete peace of mind related to your business financial information.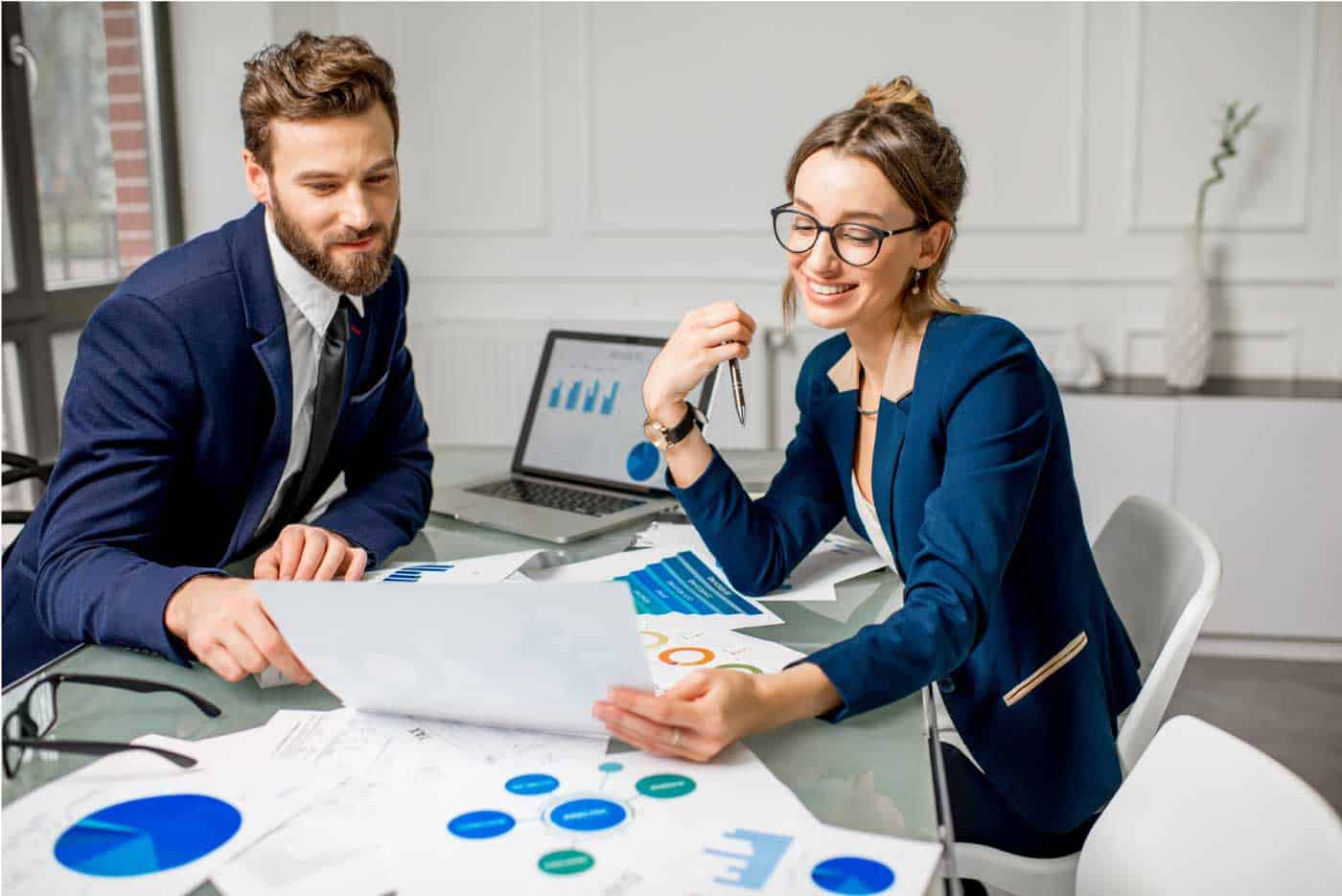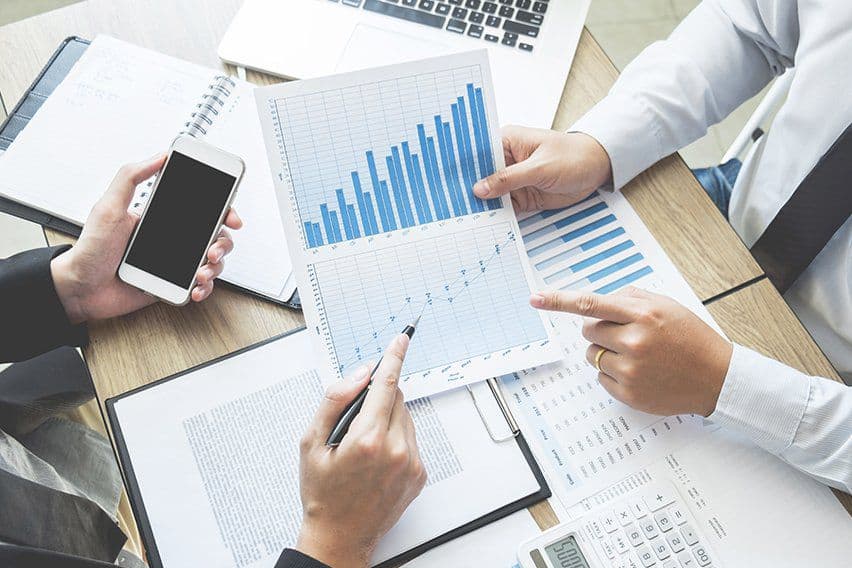 Best Payroll Services - Customized to Your Needs
Get access to our specialized payroll software from any location. Our affordable payroll services for small businesses offer personalized customer service with complete safety. We customize our service to the best suit the style and function of your business. We work with you to ensure you have the tools to streamline your workflow and make your business more efficient.
Cloud-based Payroll Processing Services for SMBs
Our industry's leading cloud-based software is innovative, secure, user-friendly, and accessible from any device or location. Moreover, you are also given 24-hour access to the software with the option to grant permission to managers for approval and employees to enter and update basic information.
SCHEDULE YOUR FREE SMALL BUSINESS PAYROLL CONSULTATION TODAY WITH BMH ACCOUNTING
Additionally, we provide real-time processing of checks and reports. As your payroll provider, we assist you with running proper checks on reports and can even have this set to be done automatically. We guide you and provide you with training to make sure you feel comfortable and confident in our easy-to-use software!
To get in touch with us, contact us now through our "Contact Form" and see the difference of working with a team with over 40 years of experience. Also, talk to our local Florida payroll expert to know "how our services can benefit you". Rest assured, hiring us will eventually provide you with a winning outcome for both you and your business.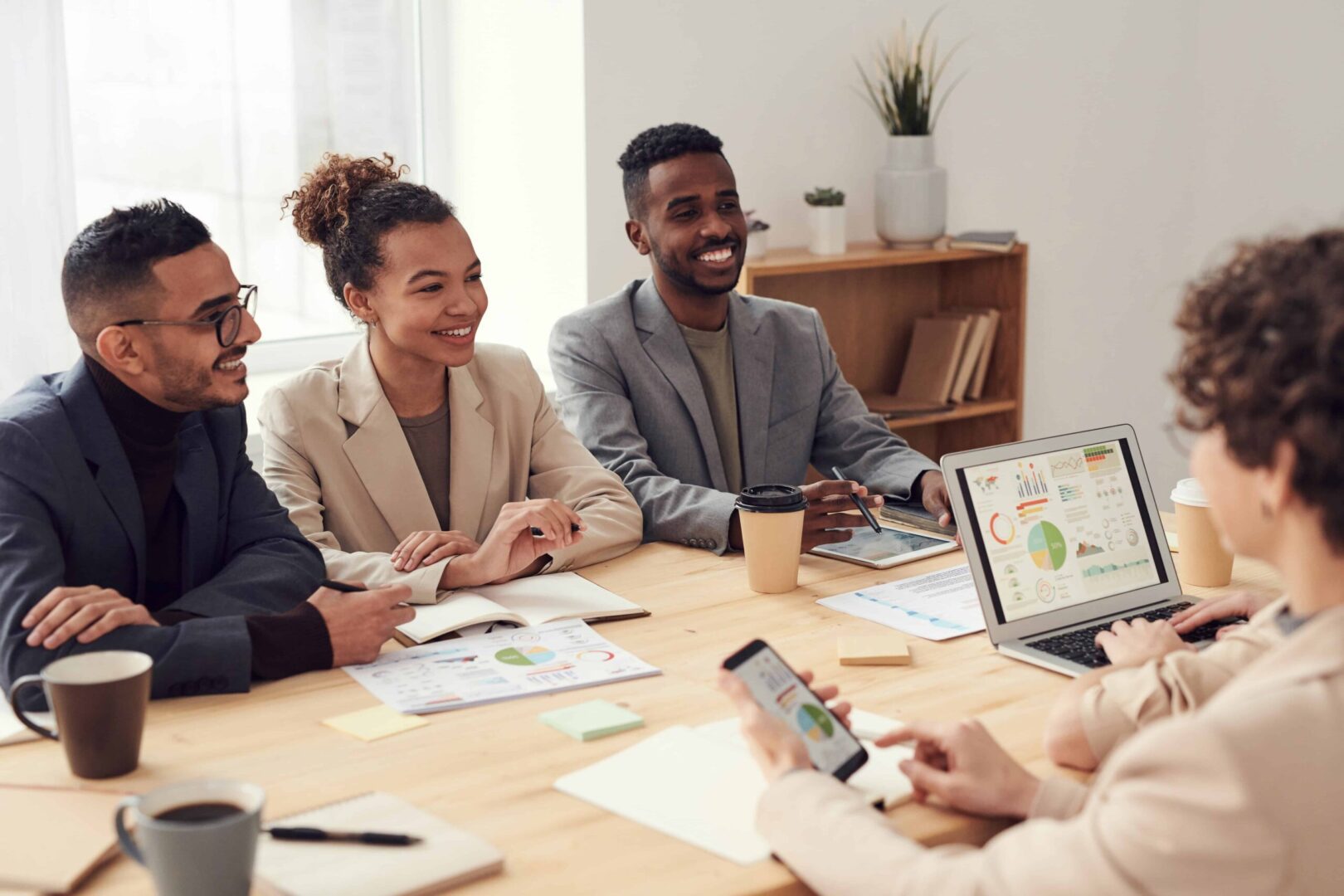 0
Years of Combined Experience
Our High Service Quality and ''Loyal'' clients are the result of our commitment to excellence. We will answer all of your questions, as they impact both your tax and financial situations. We welcome you to contact us anytime.
What people are saying about us
Trusted Over 40+ Years For Offering Tailored Accounting Services
Our strategically planned accounting, bookkeeping, payroll processing, and tax services help businesses achieve their goals without their time being invested into accounting related tasks.
Our firm is one of the leading firms in the area. By combining our expertise, experience and the energy of our staff, each client receives close personal and professional attention.
"Deciding to use BMH Accounting & More to handle our bookkeeping needs is one of the smartest decisions we ever made. No surprises at tax time."
"Working with BMH Accounting & More allows us more time to focus on other aspects of our businesses. We run more efficiently and can always count on BMH Accounting & More to be there for us."
"BMH Accounting & More is like having our own internal accounting department. Their expertise and exceptional customer care is second to none."
"BMH Accounting & More is so easy to work with. After the initial planning sessions they tailored a program that is a perfect fit for our company. From day one, it's been a pleasure working with their team."