YOUR FINANCIAL ADVOCATE
By employing a company for small business CFO services, understanding your business finances and planning for a better business future can become quite easy. Our virtual chief financial officers (V-CFOs) help business owners create and handle everyday responsibilities without much real-time involvement. They forecast cash flow and provide strategic financial planning for startups, small businesses, and mid-sized companies. We offer full-time CFOs expert advice at a fraction of the cost.
Our company offers personalized guidelines to make sure businesses run trouble-free & achieve their business goals. If you hire a virtual chief financial officer from our firm, your bookkeeping, and other accounting plus accounting needs will be monitored by our professionals to make sure all processes undergo a number of checks and balances to ensure necessary compliance and accuracy with financial statements along with the necessary forecasts and predictions for business growth.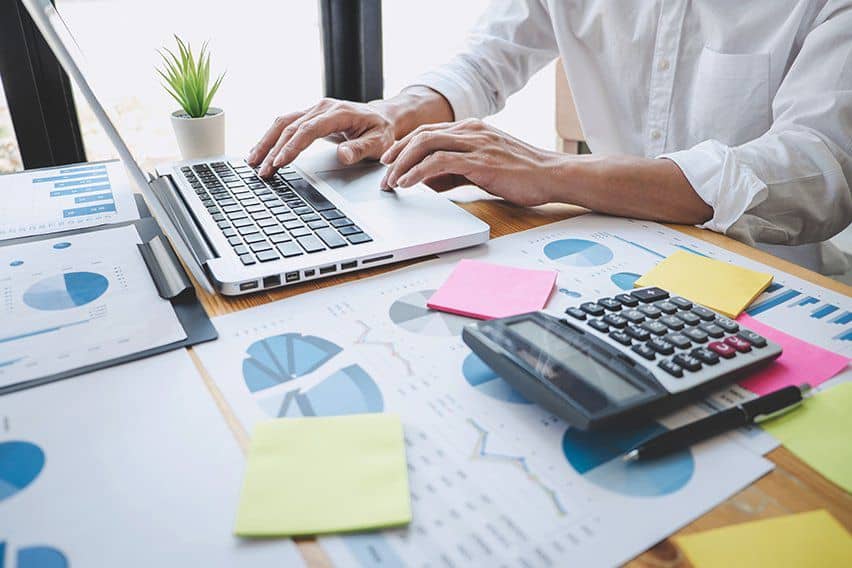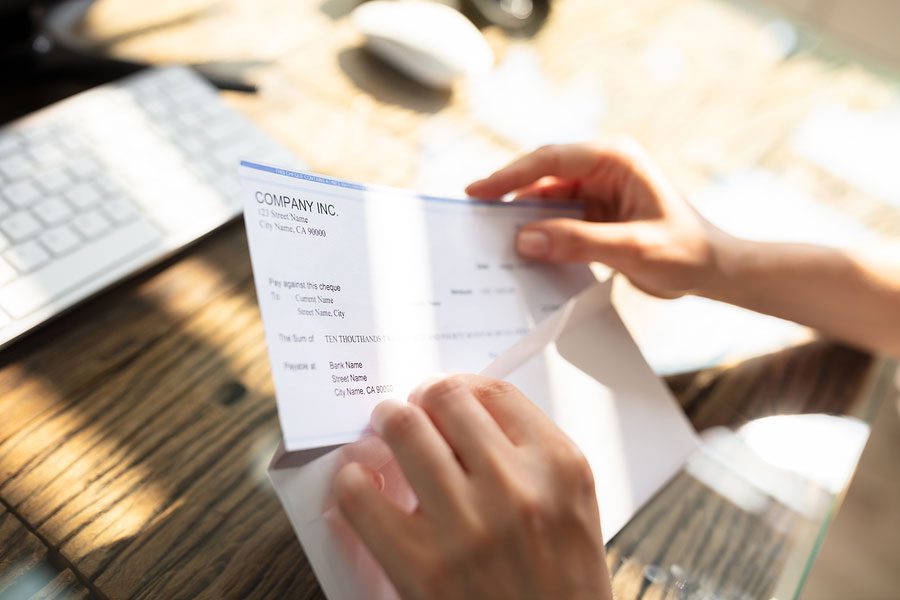 We're in your corner to assist you in growing confidently!
Successful businesses have a long life cycle. That's why you need someone who can help you every step of the way. Whether you are just starting out or you are planning to pass your business to a successor, it's crucial to have someone with experience in your corner to assist you in making a favorable decision.
Our outsourced virtual CFO services for small businesses and mid-sized corporations provide flexible financial solutions at any time and from anywhere. Our years of local Florida experience include helping business owners source capital, develop pro formats, understand their business value and more.
Get Tailored Outsourced Virtual CFO & Controller Services from BMH Accounting
The profitable movement of money is essential to successful business operations. Understanding cash flow projections, growth goals, and capital requirements ensure comfortable management. At BMH Accounting, our CFOs are aware of such business needs and equip small businesses to save money and avoid any financial hassles. We work smartly to alleviate the stress of running your business by showing you what to expect with your finances. We help business owners with:
Cash Flow Management.
Bank Financing & Capital Acquisition.
Business Valuation.
Succession Planning.
Internal Controls.
Business Buy/Sell.
Strategic Planning, etc.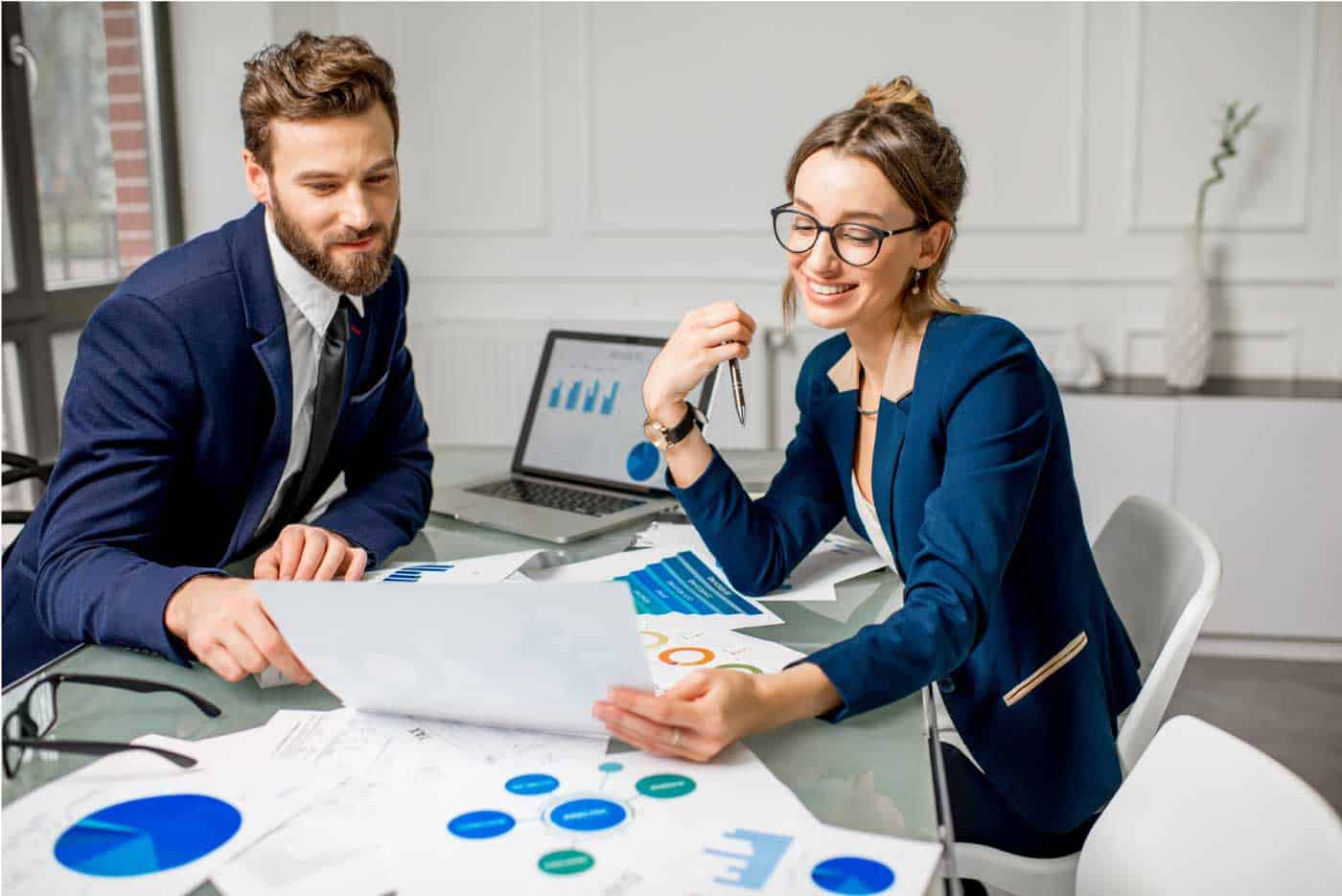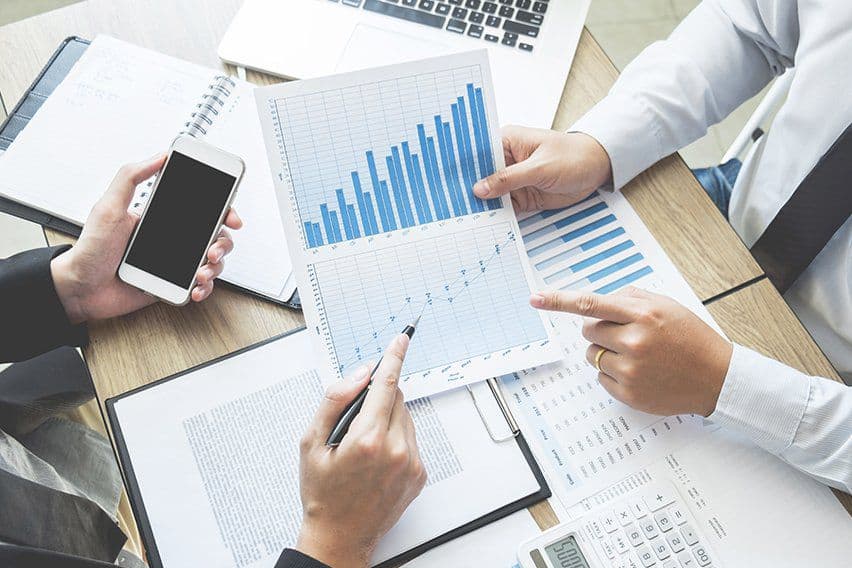 Seeking the Best Virtual CFO Advisory Company Near Me? Your Search Ends Here!
If you're unsure about who to trust to oversee the financial side of your company, call us right now for a great financial partner who will handle your every business accounting practice accurately and conveniently.
If you are in urgent need of a full-time or a part-time CFO service near my area, we can help you by maintaining all your business transactions correctly and easing your fund management concerns. Let our CFOs will give you peace of mind!
0
Years of Combined Experience
Our High Service Quality and ''Loyal'' clients are the result of our commitment to excellence. We will answer all of your questions, as they impact both your tax and financial situations. We welcome you to contact us anytime.
What people are saying about us
Trusted Over 40+ Years For Offering Tailored Accounting Services
Our strategically planned accounting, bookkeeping, payroll processing, and tax services help businesses achieve their goals without their time being invested into accounting related tasks.
Our firm is one of the leading firms in the area. By combining our expertise, experience and the energy of our staff, each client receives close personal and professional attention.
"Deciding to use BMH Accounting & More to handle our bookkeeping needs is one of the smartest decisions we ever made. No surprises at tax time."
"Working with BMH Accounting & More allows us more time to focus on other aspects of our businesses. We run more efficiently and can always count on BMH Accounting & More to be there for us."
"BMH Accounting & More is like having our own internal accounting department. Their expertise and exceptional customer care is second to none."
"BMH Accounting & More is so easy to work with. After the initial planning sessions they tailored a program that is a perfect fit for our company. From day one, it's been a pleasure working with their team."