The Leading Local Accounting Firm In Belle Glade
Are you a business owner in Belle Glade, Florida, struggling to keep your finances in order? Are you tired of spending endless hours managing your books and taxes instead of focusing on growing your business? Look no further than BMH Accounting's custom-tailored accounting services for SMBs.
At our accounting firm, we provide comprehensive financial solutions to businesses of all sizes in Belle Glade and the surrounding areas. Our team of Certified Enrolled Agents is dedicated to helping you streamline your financial operations and make informed decisions about your business.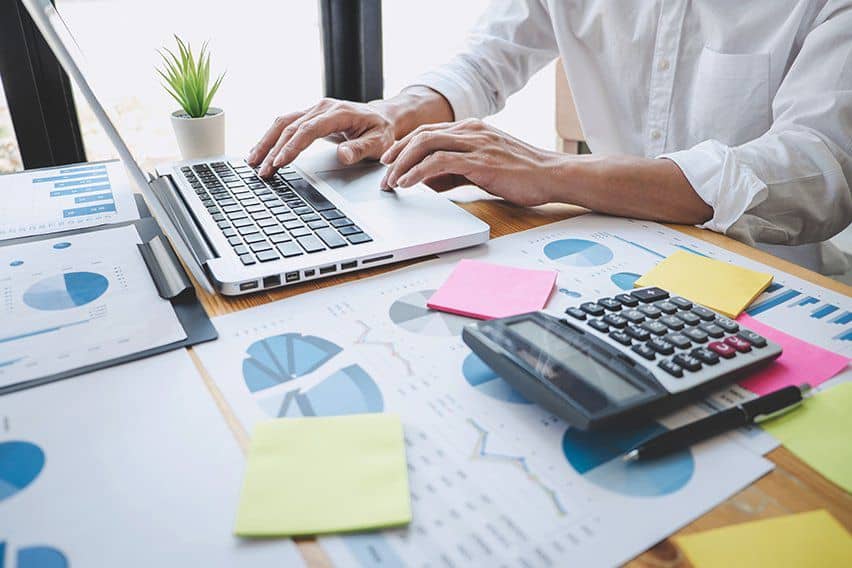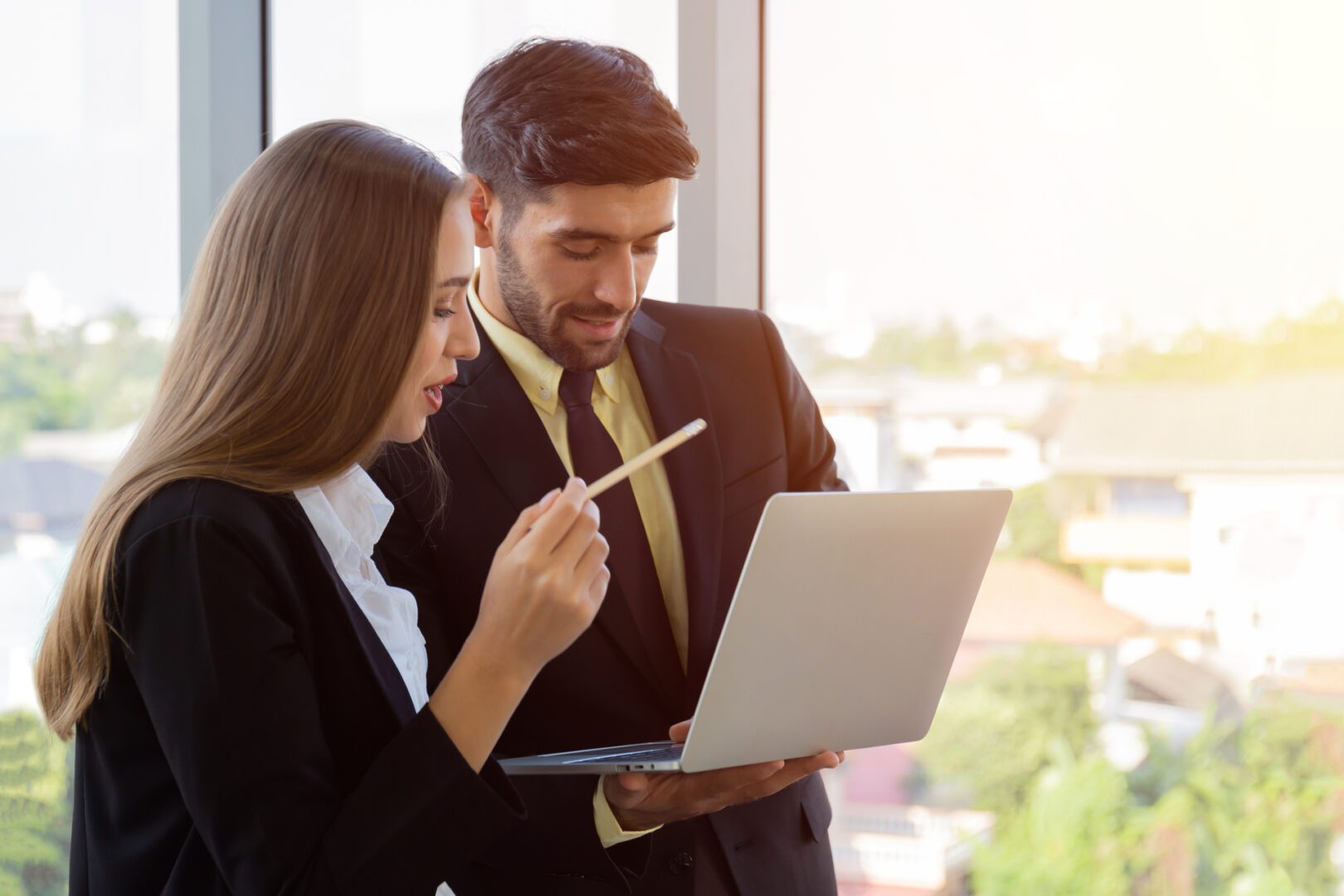 Top-Notch Accounting Services For Small And Mid-Sized Businesses
We understand that bookkeeping can be a tedious and time-consuming task, especially for business owners who are already stretched thin. That's why we offer small business auditing services to help you stay on top of your financial records without the hassle.
Our team of Quickbooks Certified ProAdvisors will manage your accounts payable and receivable, reconcile bank statements, and prepare financial reports to keep you informed about your business's financial health.
Get Your Audit Prepared By An Expert At BMH Accounting
Our accounting services go beyond basic bookkeeping to provide you with the in-depth financial analysis you need to make strategic decisions for your business. We'll help you prepare financial statements, track expenses, and provide valuable insights into your business's performance.
Our team of bookkeepers can also help you with tax planning and preparation to ensure you're taking advantage of all available deductions and credits.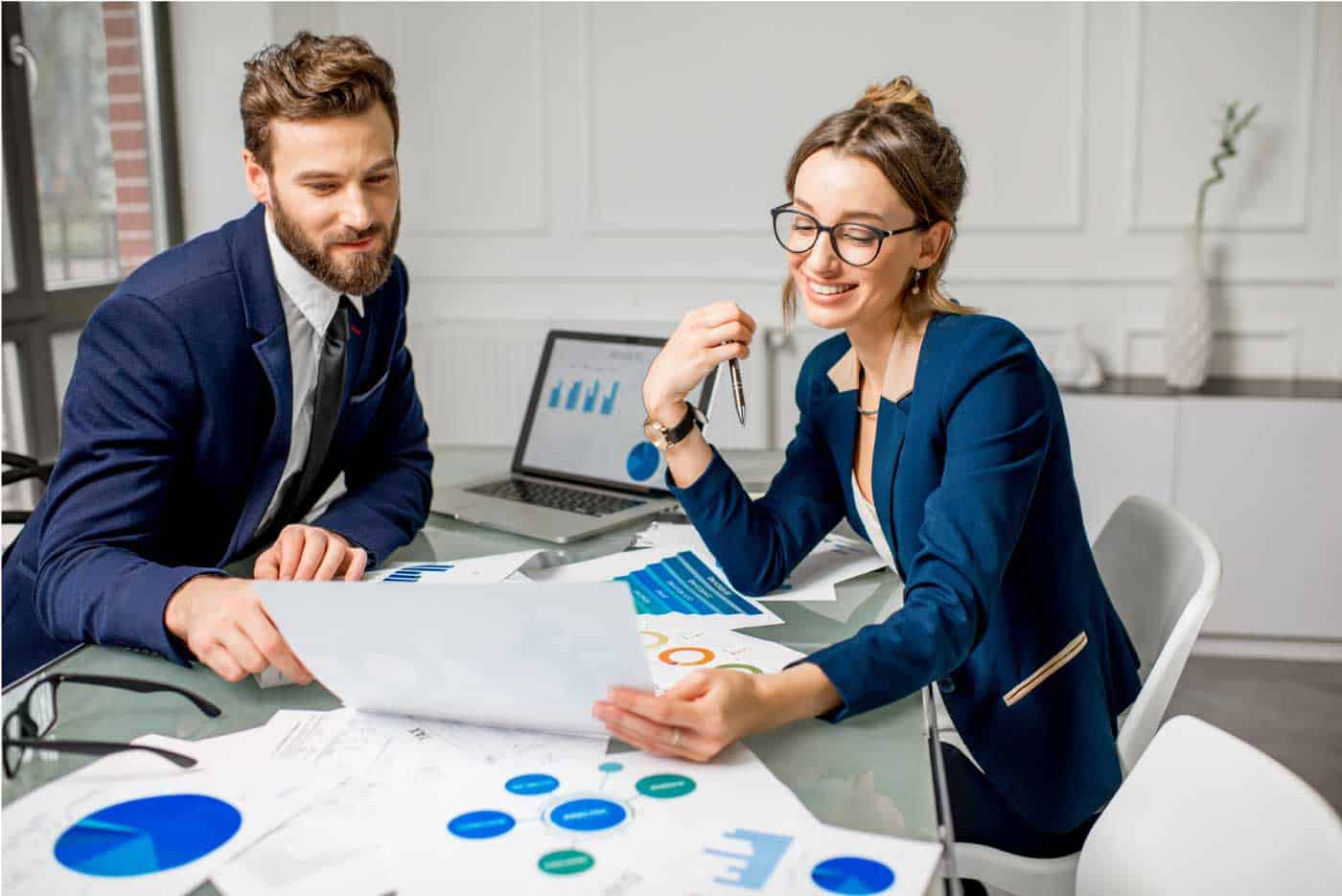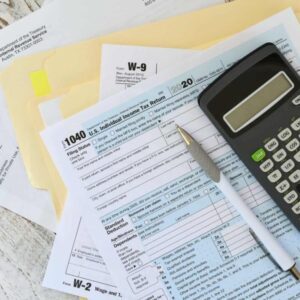 Let BMH' Certified Enrolled Agents Handle Small Business Payroll Services
Managing payroll can be a complex and time-consuming task, but it's also essential to keeping your employees happy and your business compliant with federal and state regulations. Let us take the burden off your shoulders with our payroll services in Belle Glade. We'll handle all aspects of payroll processing and help you resolve IRS issues, including calculating wages and taxes, issuing paychecks, and filing payroll taxes.
With our expertise, small business owners can focus on core operations while ensuring efficiency and peace of mind while delegating payroll management to professionals.
Top-Tier Tax Planning And Preparation For Bella Glade's SMBs
At BMH Accounting, we understand that taxes can be a significant source of stress and confusion for business owners. That's why we offer small business tax planning and preparation services to help you minimize your tax liability and ensure compliance with all applicable tax laws.
We'll work with you to develop a tax strategy that meets your business's unique needs and help you prepare and file your tax returns. Additionally, we assist corporations, partnerships, startups, mid-sized companies, and LLCs with filing their tax extensions or other tax-related tasks proficiently & effectively.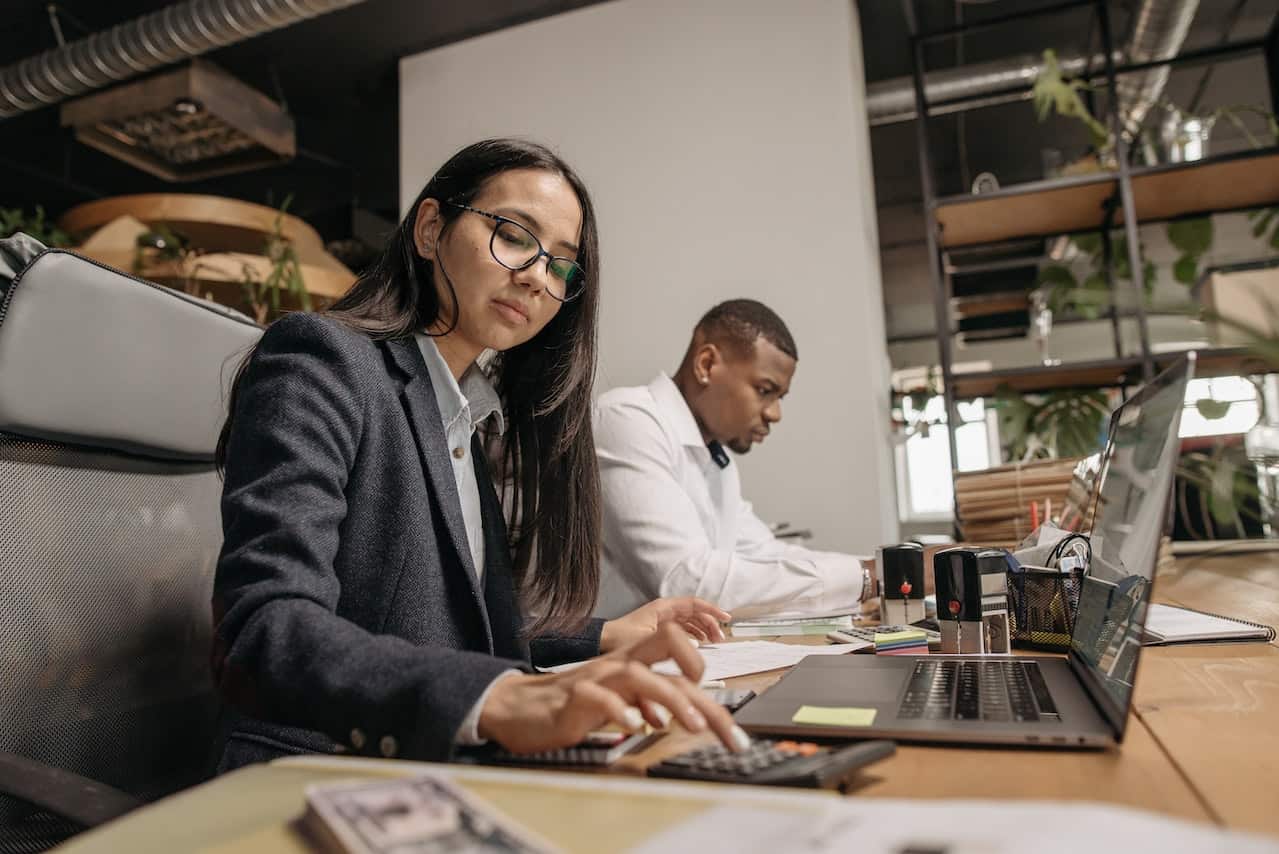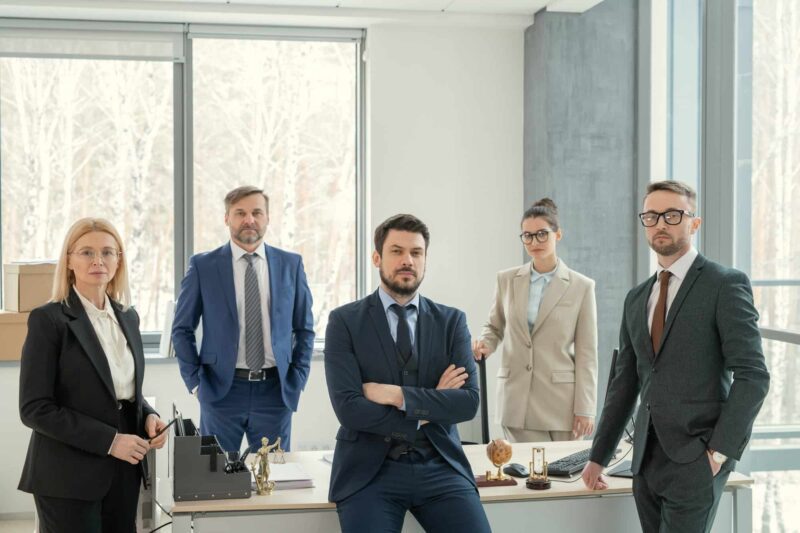 Result-Oriented Small Business Retirement Plan Services In Belle Glade, FL
BMH Accounting is well aware that every business is unique, which is why we offer customized startup and small business consulting services tailored to your specific needs. Whether you need help with budgeting, forecasting, or financial analysis, our team can provide the expertise and guidance you need to make informed decisions for your mid-sized companies or small businesses.
Let Our Virtual CFO Manage Your Cash Flow Like A Pro!
Don't let your finances hold your business back. Our virtual CFO and controller services will take care of your budget, cash flow projections, set up and account system, debit and credit management, and financial projections. You just need to focus on your business's well-being, and the rest will be taken care of by us.
Contact us today to learn more about our accounting and bookkeeping services in Belle Glade, Florida, and experience how we can help you achieve your financial goals.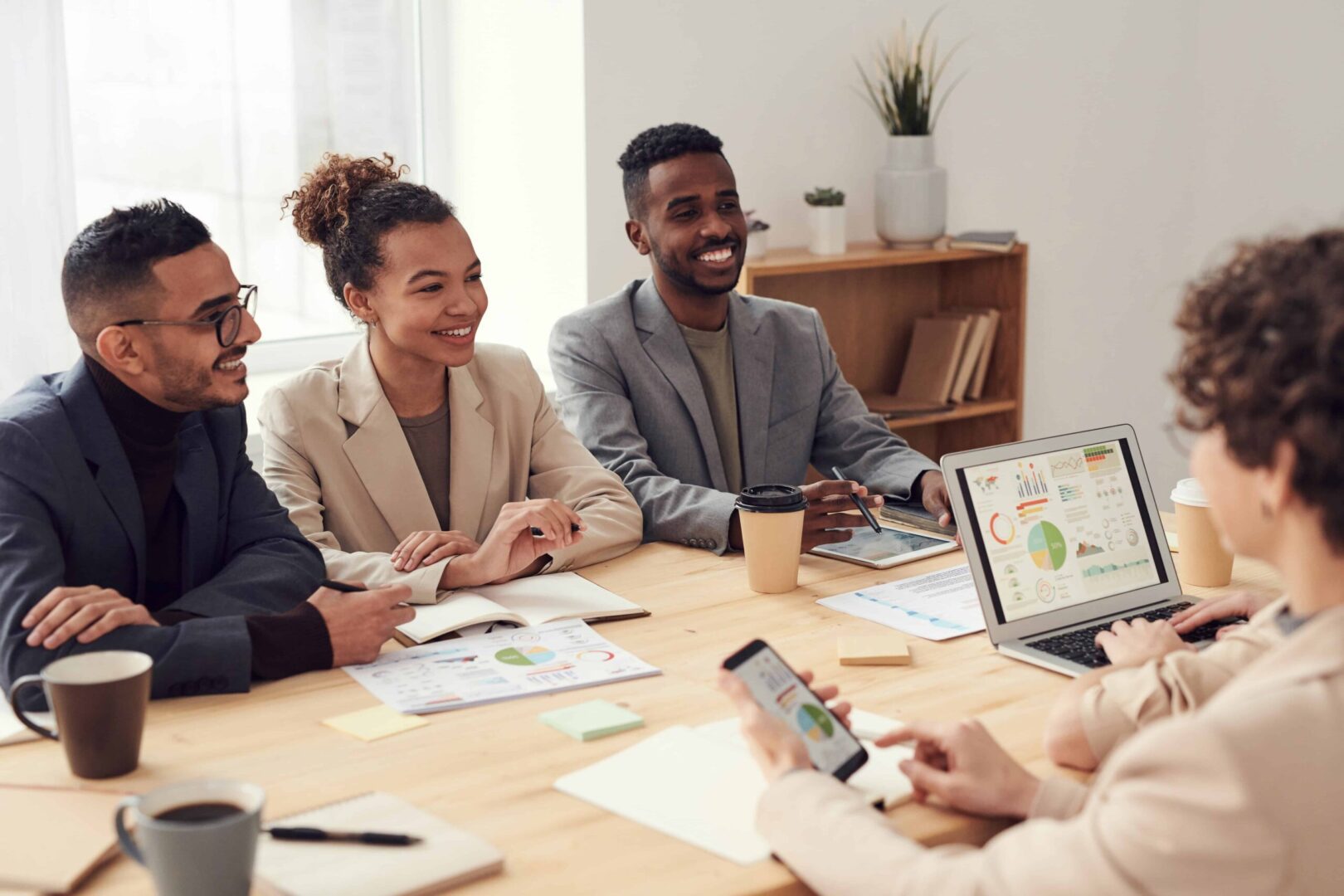 0
Years of Combined Experience
Our High Service Quality and ''Loyal'' clients are the result of our commitment to excellence. We will answer all of your questions, as they impact both your tax and financial situations. We welcome you to contact us anytime.
What people are saying about us
Trusted Over 40+ Years For Offering Tailored Accounting Services
Our strategically planned accounting, bookkeeping, payroll processing, and tax services help businesses achieve their goals without their time being invested into accounting related tasks.
Our firm is one of the leading firms in the area. By combining our expertise, experience and the energy of our staff, each client receives close personal and professional attention.
"Deciding to use BMH Accounting & More to handle our bookkeeping needs is one of the smartest decisions we ever made. No surprises at tax time."
"Working with BMH Accounting & More allows us more time to focus on other aspects of our businesses. We run more efficiently and can always count on BMH Accounting & More to be there for us."
"BMH Accounting & More is like having our own internal accounting department. Their expertise and exceptional customer care is second to none."
"BMH Accounting & More is so easy to work with. After the initial planning sessions they tailored a program that is a perfect fit for our company. From day one, it's been a pleasure working with their team."