Full-Service Accounting & Tax Planning Services for Small Businesses
We at BMH Accounting provide a comprehensive solution to all of your accounting and financial needs. Our organization strives to provide the finest small business accounting and bookkeeping services possible to every startup, small, and medium-sized business in Port St Lucie and nearby areas. No matter how tough an issue becomes, we are always ready to solve it efficiently and without causing you any inconvenience.
Get in touch and schedule a free consultation today.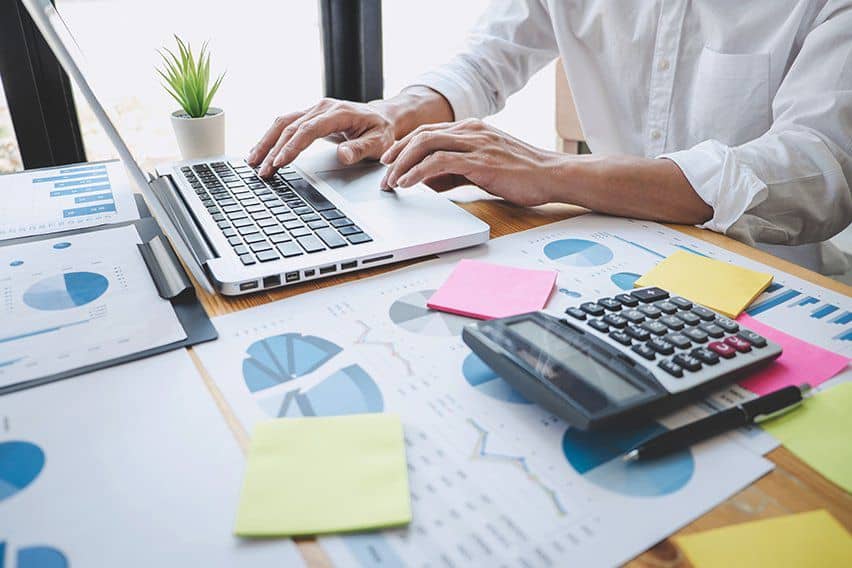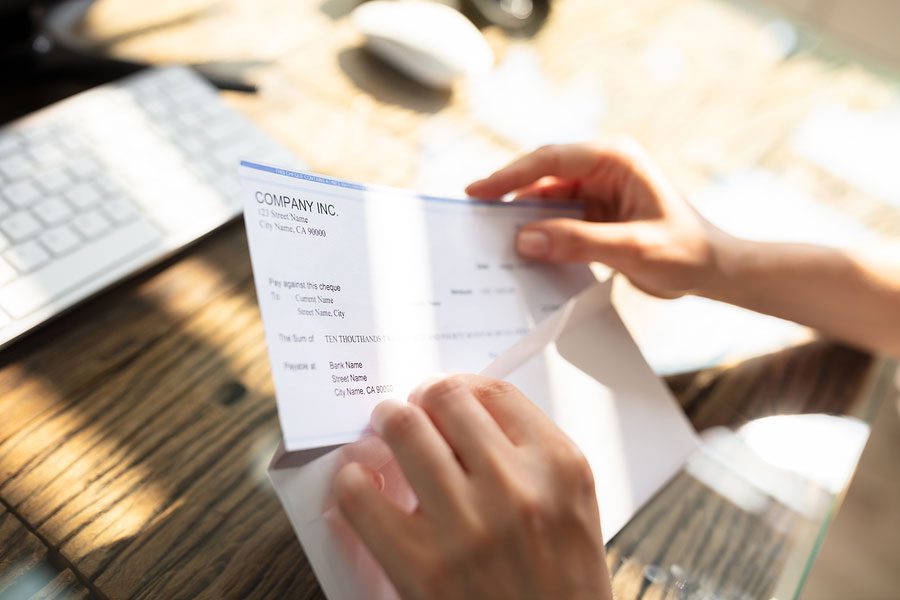 The Most Trusted Tax Preparation for Small Businesses
We help you resolve your IRS tax difficulties in the simplest and quickest way possible, saving your company money on unnecessary taxes. Our local Certified Enrolled Agents implement high-end small business tax savings methods to provide result-driven solutions while adhering to every small business tax law change of 2023 - 2024 and Florida's recent tax legislation.
Hire a team of experienced tax accountants and Enrolled Agents from BMH Accounting.
Port St. Lucie's Best Virtual CFO & Controller Services for SMBs
Our Chief Financial Officers work with business owners to satisfy crucial demands. Our company's CFO advisory service protects and grows industries' critical assets. BMH Accounting officers meticulously examine the company's financial plan and make the best decisions possible, and also solves small business tax problems through results-driven assignments.
Our local Port St. Lucie tax professionals, who assist every industry owner with small business tax preparation, planning, Virtual CFO, and Virtual Controller services, adhere to this procedure. Start growing your business today!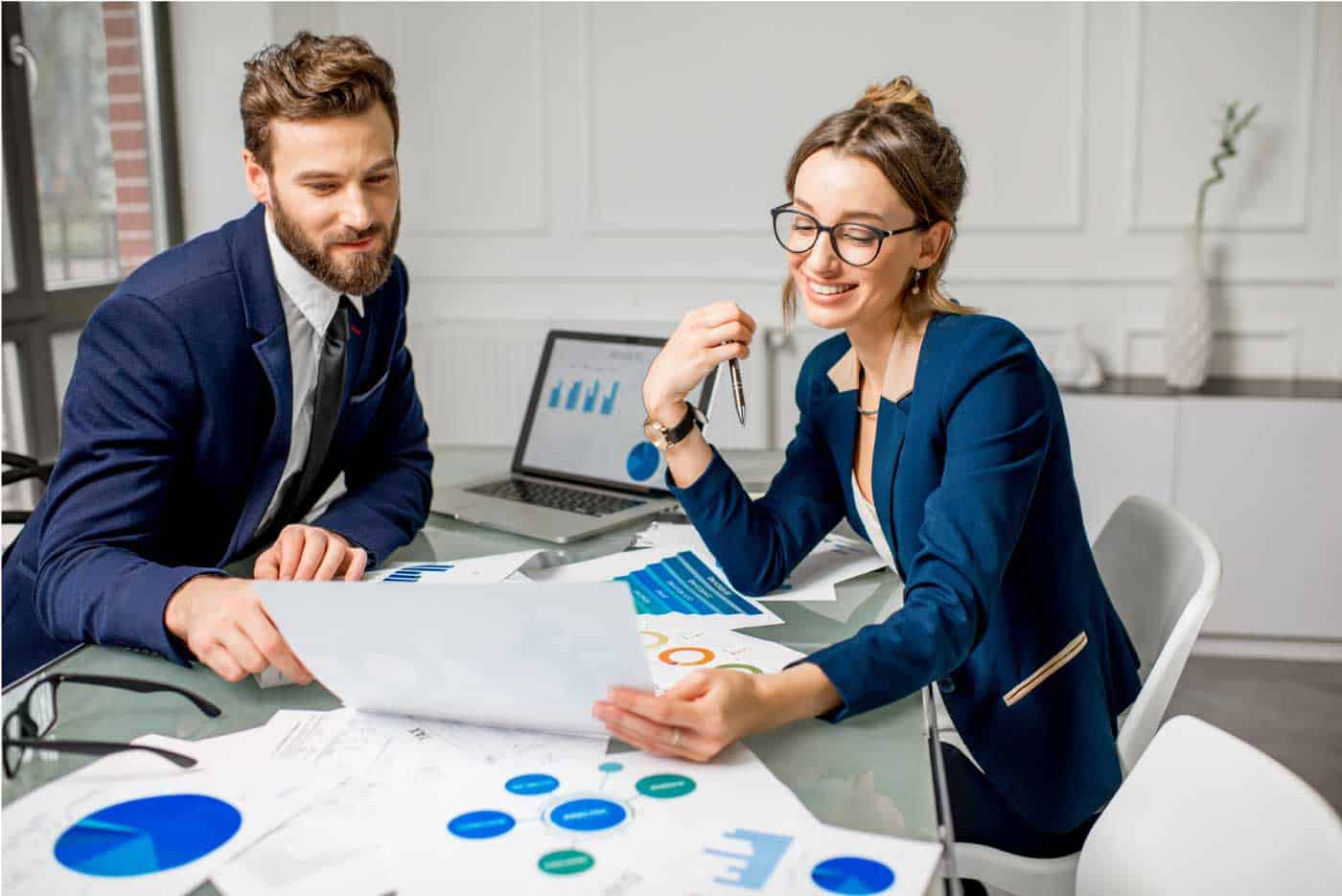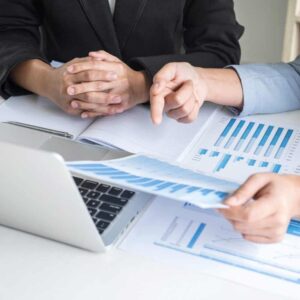 Seeking Premier Small Business Bookkeeping Services Near Me Area?
We are one of the most well-known full-service small business bookkeeping and accounting firms in Port St. Lucie, Florida. Our firm always caters to the individual demands of business owners without giving them an opportunity to complain. BMH Accounting's highly skilled team is well-trained to handle all of the accounting, payroll processing, bookkeeping, consultation, and tax needs of small business owners smoothly.
Our professionals are knowledgeable enough to address even the most difficult accounting and tax issues. This is why we are one of the most dependable industries to provide top-notch solutions for your financial needs.
Book Well-Customized Small Business Payroll Processing Services in Port St. Lucie
If you're wondering what tool, company, or professional can handle your employees' payroll, then you can easily rely upon outsourced BMH payroll services. They can assist you by handling payroll and other bookkeeping-related tasks.
Our professionals are well-qualified to give you a better understanding of how to use QuickBooks software to prepare salaries for employees. Our small business bookkeepers always focus on industry owners' needs and budgets and provide personalized service at competitive prices.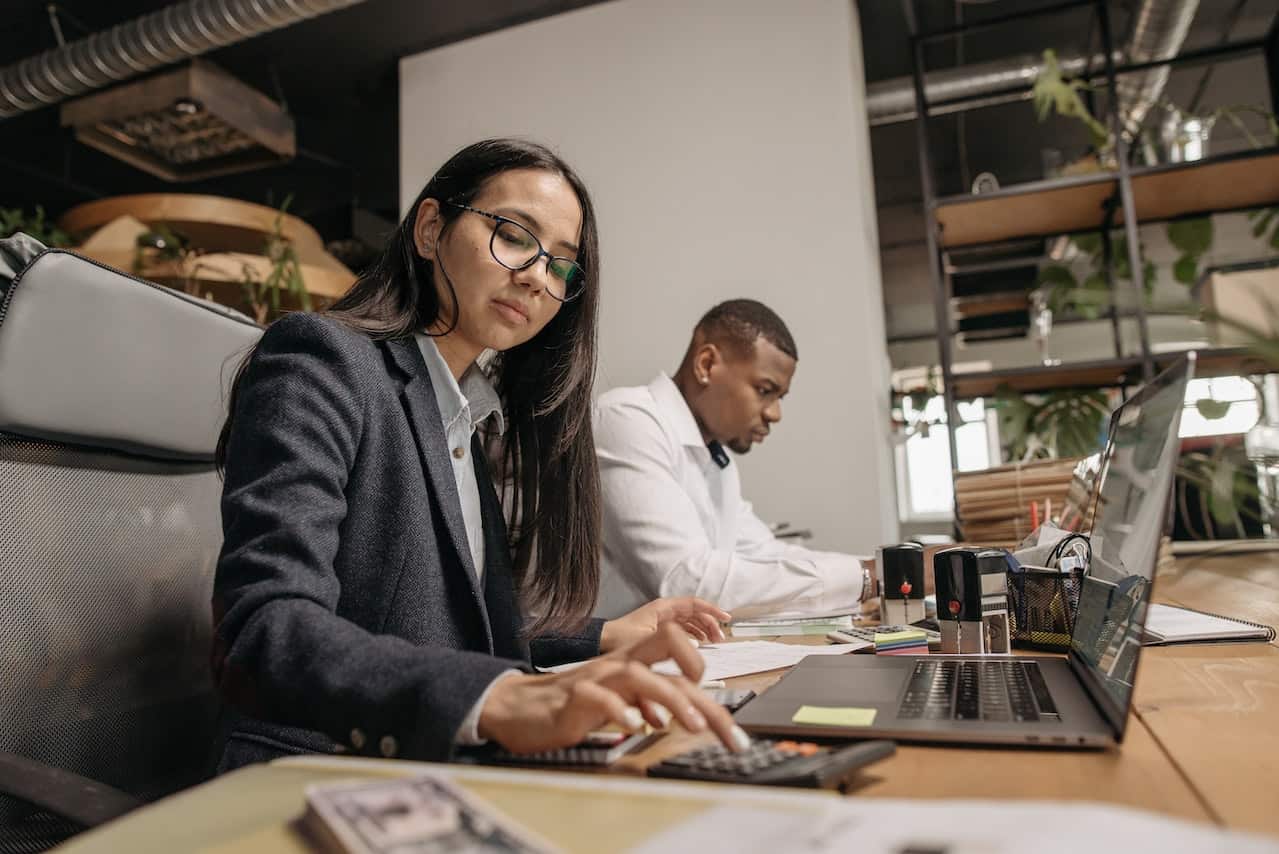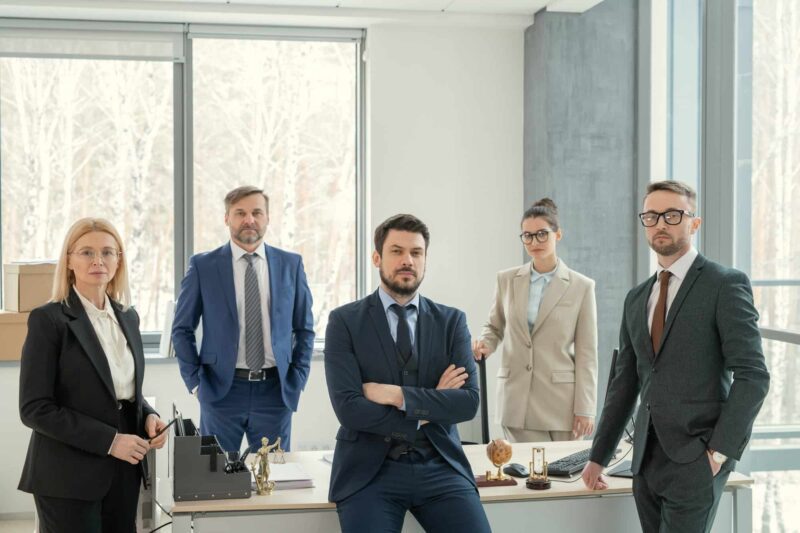 Get High-Quality Service from A Certified Enrolled Agent Nearby Your Location
We at BMH Accounting are a one-stop shop, specialized with local Enrolled Agents who perform result-oriented tasks. For the benefit of small-to-midsize businesses, we are always focused on shaping the future of companies into successful businesses. If you feel you're in urgent need of accounting and other financial-related services, you can request a free quote online.
Moreover, if you need an advisor who can help you manage your hard-earned money smoothly, you can get a small business retirement plan to keep you on track.
Get Result-Driven Startup & Small Business Consultation In Port St. Lucie
If you want to grow your business rapidly, then a business consultant can help you find your way. A professional advisor can assist you in successfully expanding your industry to handle financial aspects. Before starting a startup, an entrepreneur should always consult an advisor who can assist in maintaining a strong foundation in the market.
Whether it is a corporation, partnership, LLC taxes, business enterprise tax, or profits tax, our professional advisors help with tax-deductible expenses and also new tax laws for small businesses. Therefore, hire our Certified Enrolled Agents or accountants to acquire the best service in Port St. Lucie, Florida. Call us now!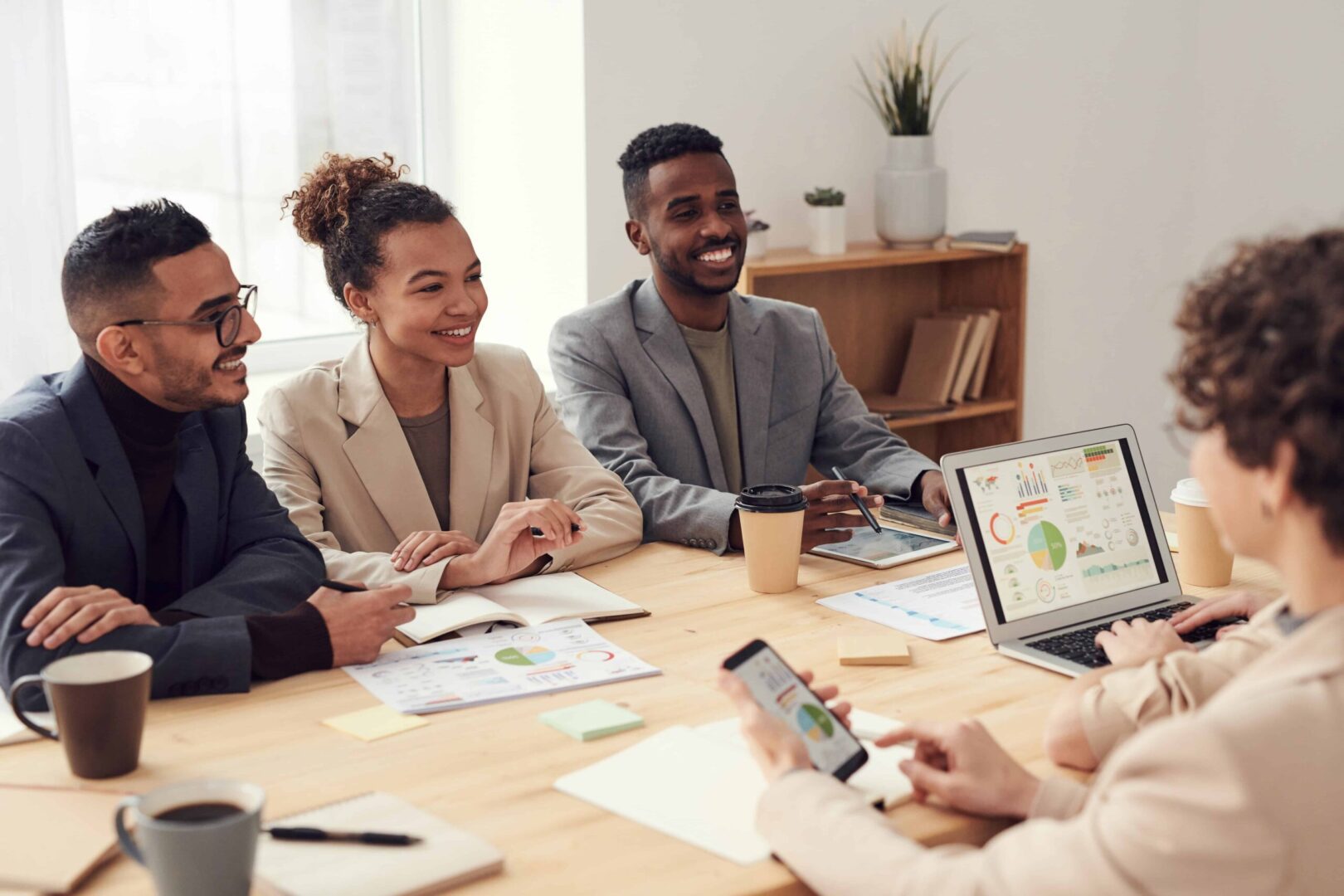 0
Years of Combined Experience
Our High Service Quality and ''Loyal'' clients are the result of our commitment to excellence. We will answer all of your questions, as they impact both your tax and financial situations. We welcome you to contact us anytime.
What people are saying about us
Trusted Over 40+ Years For Offering Tailored Accounting Services
Our strategically planned accounting, bookkeeping, payroll processing, and tax services help businesses achieve their goals without their time being invested into accounting related tasks.
Our firm is one of the leading firms in the area. By combining our expertise, experience and the energy of our staff, each client receives close personal and professional attention.
"Deciding to use BMH Accounting & More to handle our bookkeeping needs is one of the smartest decisions we ever made. No surprises at tax time."
"Working with BMH Accounting & More allows us more time to focus on other aspects of our businesses. We run more efficiently and can always count on BMH Accounting & More to be there for us."
"BMH Accounting & More is like having our own internal accounting department. Their expertise and exceptional customer care is second to none."
"BMH Accounting & More is so easy to work with. After the initial planning sessions they tailored a program that is a perfect fit for our company. From day one, it's been a pleasure working with their team."