Professional Accounting & Bookkeeping Services for Small Businesses
Are you looking for outsourcing accounting and bookkeeping services for your business? If yes, allow us to introduce you to the smartest and most experienced Certified Enrolled Agent tax preparer nearby working for Stuart's most reputable local accounting firm.
BMH Accounting places a significant priority on its clients and advises small businesses and mid-sized companies to establish a solid financial base for their business in order to operate a successful and profitable firm.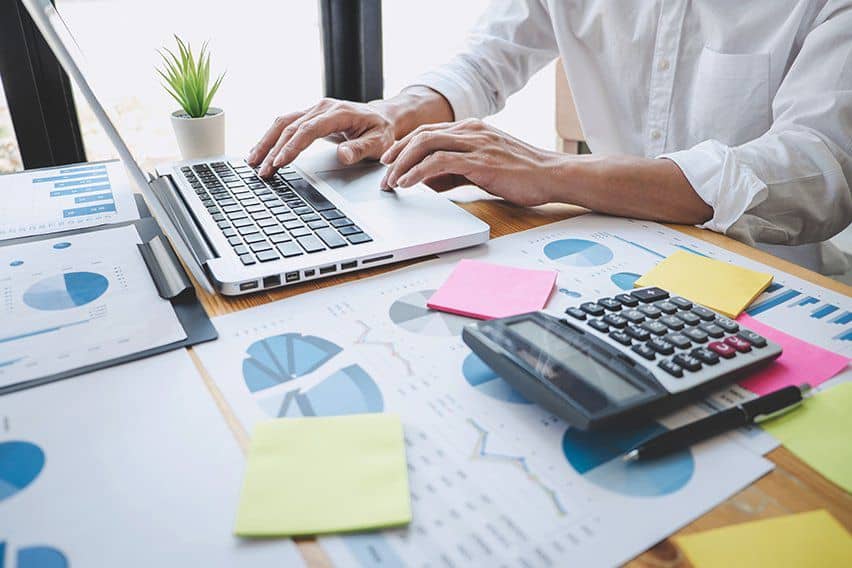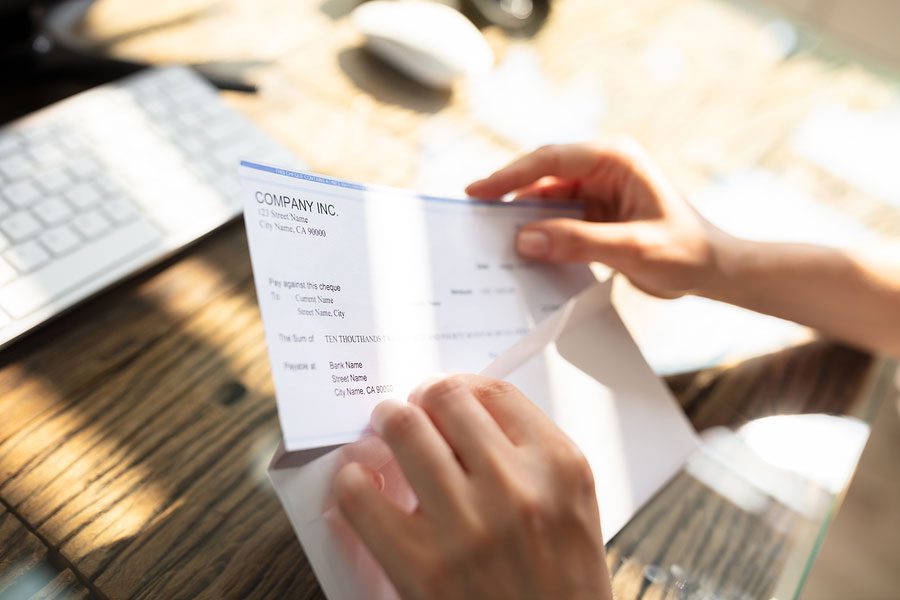 Allow us to help you understand why are small business accounting services so pertinent
As you may already be aware, the 2023–2024 recession and inflationary changes are beginning to come, so it's critical for every business to be aware of how effectively their business and employees are operating at this time of year.
Business owners in Stuart, Florida need accounting, bookkeeping, payroll management, and tax planning services to keep track of every single possible detail about their business in order to know all the facts and figures.
Hire the Right Bookkeeper & Payroll Provider Near Your Area for Your Business
We would be honored to help you with small business bookkeeping services that are beneficial because they offer organized information on the company's expenses and other things. It controls daily operations and aids in cutting back on unnecessary spending and layoffs.
Another extremely helpful technique for our small business bookkeepers is quick bookkeeping, and we commit to providing you with the finest and most Certified QuickBooks ProAdvisors to make the process simple and hassle-free.
We also provide small business payroll services near your area in Stuart, FL, which give businesses the ability to operate with little margin for error and facilitate quick and simple salary payments, which are other crucial elements that can be very helpful to start-up owners.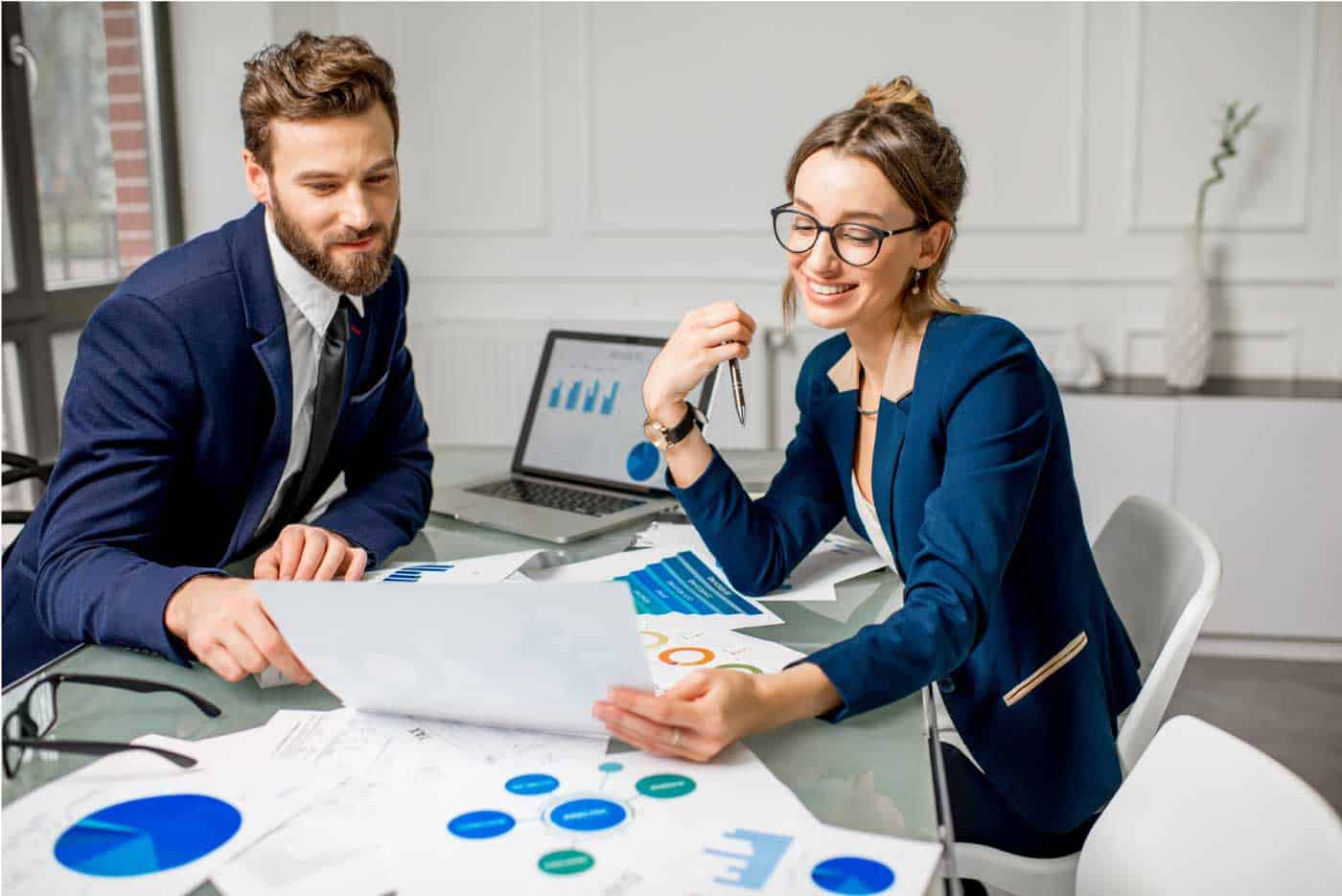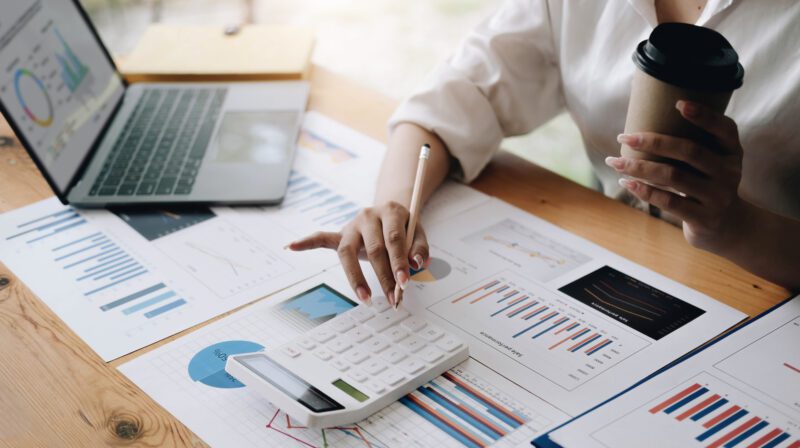 Outsource tax planning and preparation services for your business
Once you've sorted out employee efficiency and layoffs, small business tax planning and preparation should come next on your list of priorities as an owner. Our small business taxation services can assist you in quickly resolving your IRS tax issues because this is a key area where businesses can save as much money as they can through effective tax planning.
As a result, taxation can be a lifeline for business profit tax and the deductibility of any liabilities that may affect your company's finances.
Avail The Best Retirement Strategies for Small Business Owners
Retirement plans are a crucial element of a reputable and responsible company that frequently goes unnoticed. Having the ability to inspire your staff to give their all at work and treat your business like their own will enable them to perform to their highest potential.
However, this only occurs when the staff members believe they are indeed being cared for. In order to give their employees financial security and allow them to work without worrying about their futures, business owners must create the best small business retirement plans. This way, employees can relax at work knowing that their wonderful employers have taken care of all of their after-retirement financial needs.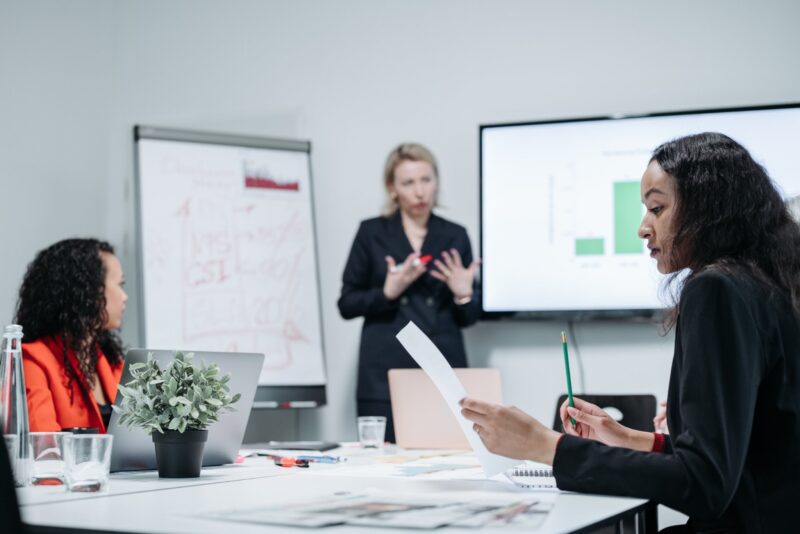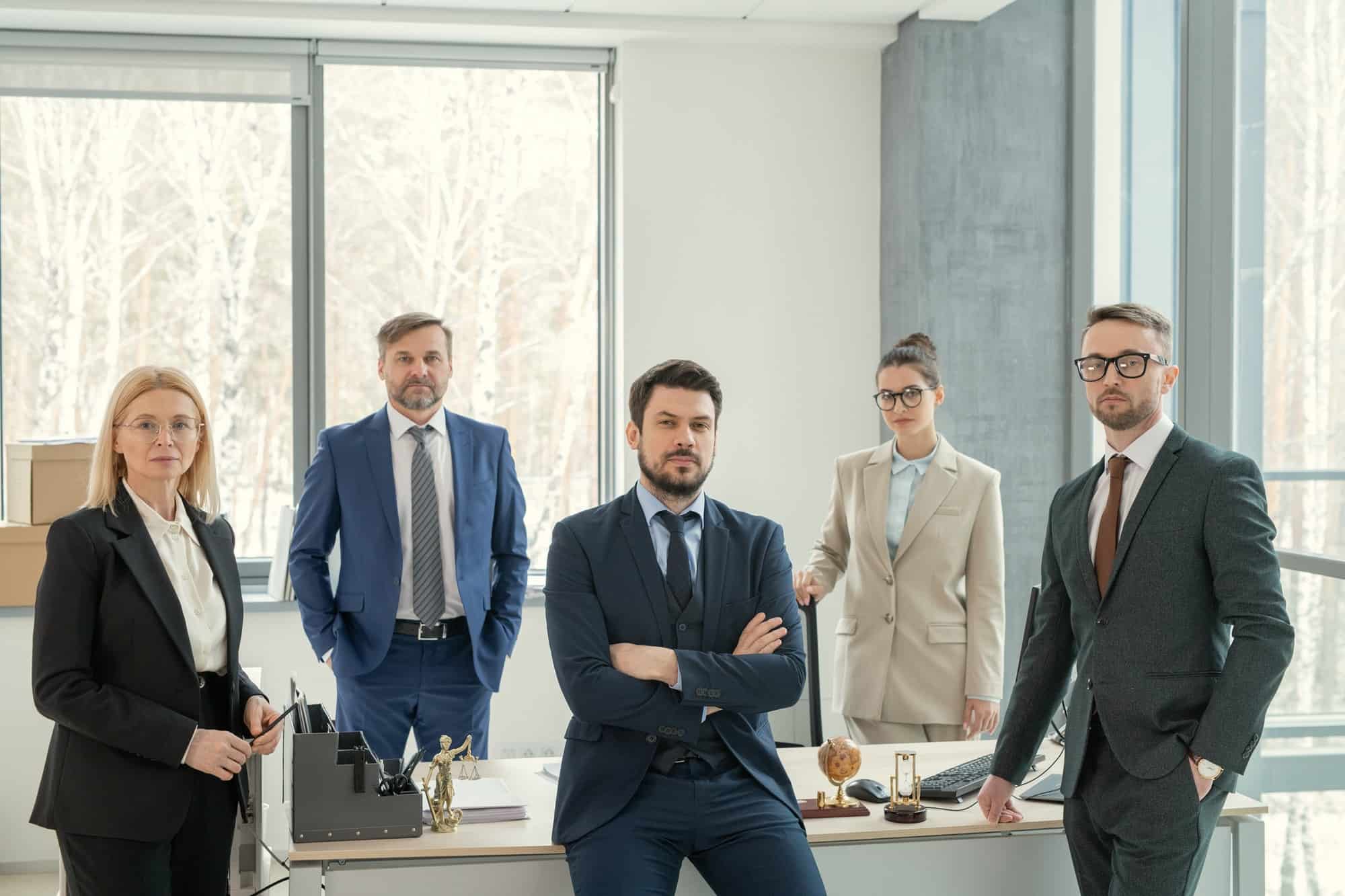 Get The Best Accounting Service Providers Near You in Stuart for Your Company
BMH Accounting offers the best SMBs accounting and financial services; as a result, you can contact us whenever you need small business consulting or any other type of business accounting, bookkeeping, tax preparation, payroll management, CFO, and controller services in Stuart, Florida area.
BMH Accounting put the reputation of our clients on top priority, so we can guarantee that working with us won't leave you disappointed. In fact, after working with us, you won't want to work with any other accounting firm. Schedule a meeting today with one of the best Certified Enrolled Agents.
0
Years of Combined Experience
Our High Service Quality and ''Loyal'' clients are the result of our commitment to excellence. We will answer all of your questions, as they impact both your tax and financial situations. We welcome you to contact us anytime.
What people are saying about us
Trusted Over 40+ Years For Offering Tailored Accounting Services
Our strategically planned accounting, bookkeeping, payroll processing, and tax services help businesses achieve their goals without their time being invested into accounting related tasks.
Our firm is one of the leading firms in the area. By combining our expertise, experience and the energy of our staff, each client receives close personal and professional attention.
"Deciding to use BMH Accounting & More to handle our bookkeeping needs is one of the smartest decisions we ever made. No surprises at tax time."
"Working with BMH Accounting & More allows us more time to focus on other aspects of our businesses. We run more efficiently and can always count on BMH Accounting & More to be there for us."
"BMH Accounting & More is like having our own internal accounting department. Their expertise and exceptional customer care is second to none."
"BMH Accounting & More is so easy to work with. After the initial planning sessions they tailored a program that is a perfect fit for our company. From day one, it's been a pleasure working with their team."