Top Accounting And Tax Planning Services for Small business In Boynton Beach
If you're a small business owner in Boynton Beach, who is now striving to build a position in the market and strengthen the financial basis of your firm, you've landed at the right place. We at BMH Accounting are a renowned and trusted accounting firm that provides a track record for companies to stay strong in this competitive market. It is obvious that you must keep an eye on your accounts and taxes if you want to manage your money and keep up with any new tax rules that may affect small and mid-sized companies.
Let us put an end to your search for one of the best local accounting firms near me in Boynton Beach, Florida in order to provide you with accessibility in small business accounting, payroll management, bookkeeping, and tax preparation and planning.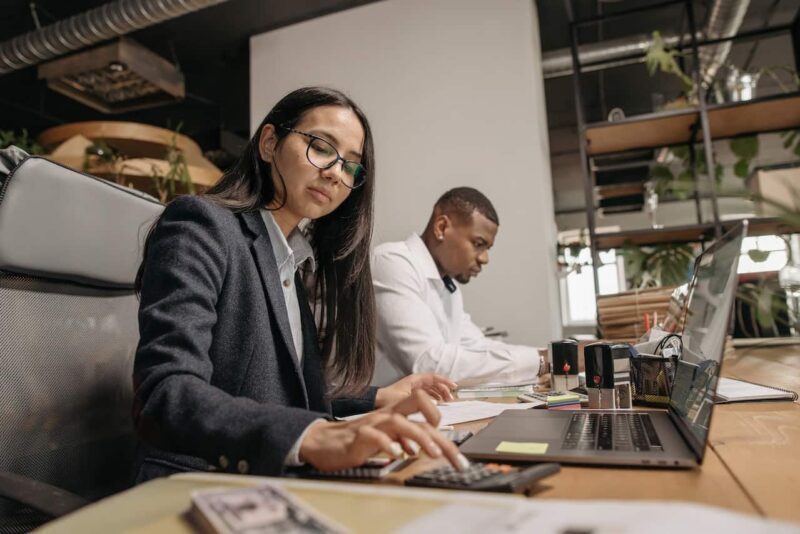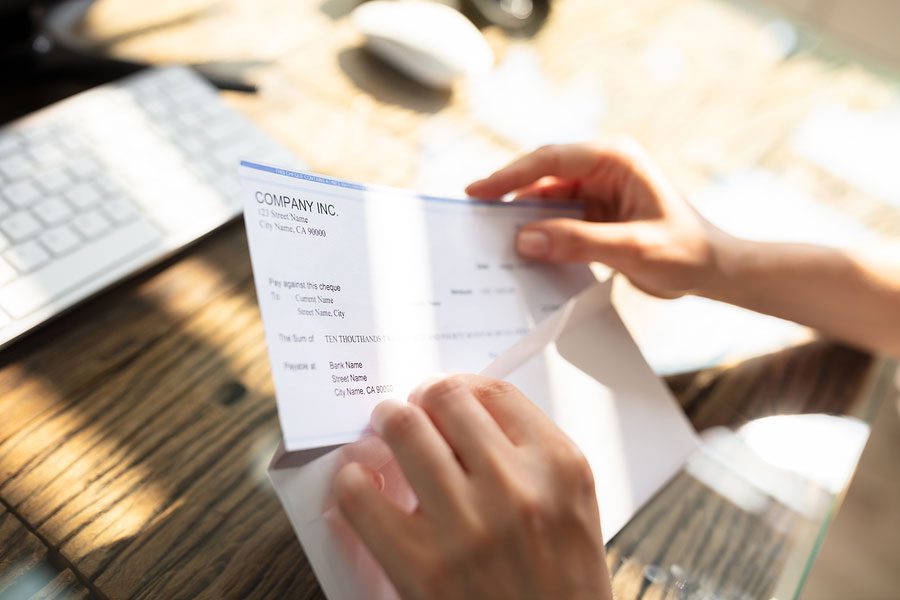 A Highly Qualified and Personalized Virtual CFO and Controller Service for SMBs
Apart from managing accounts and payroll, there are other things that need attention. A professional Chief Financial Officer is required to keep a constant eye on the other areas of your business to ensure it runs smoothly. Both your funds and the operation of your firm are taken over by them. Our CFOs evaluate your company's advantages and disadvantages before recommending an action-oriented plan to improve your organization's budget and other areas. Additionally, we provide perfect financial advice to grow your firm seamlessly.
Call us today at 561-395-0121 to schedule the "made for your business growth" startup and small business consulting and controller service. Learn what requires careful investigation, assisted by our Certified Enrolled Agents, in order to improve the services and products of your industry. Contact us to find out more about our financial services and to engage with our expert right now.
The Premier Firm of Small Business Bookkeepers and Accountants Near You in Boynton Beach
If you're struggling with how to manage your finances by yourself, after all, it's obvious: a single person without any knowledge about how accounting and bookkeeping tasks are performed can fall apart and also his/her lose business. So, it's better to hire a Certified Enrolled Agent nearby in Boynton Beach, FL who also performs the tasks of an accountant and bookkeeper.
We can help you arrange small business payroll processing tasks and learn how to work on QuickBooks software to ensure your company runs successfully without facing any hassles. Our Certified QuickBooks Advisors also know how to professionally arrange your financial statements, which can be accessible for you to check your firm's ins and outs easily and efficiently.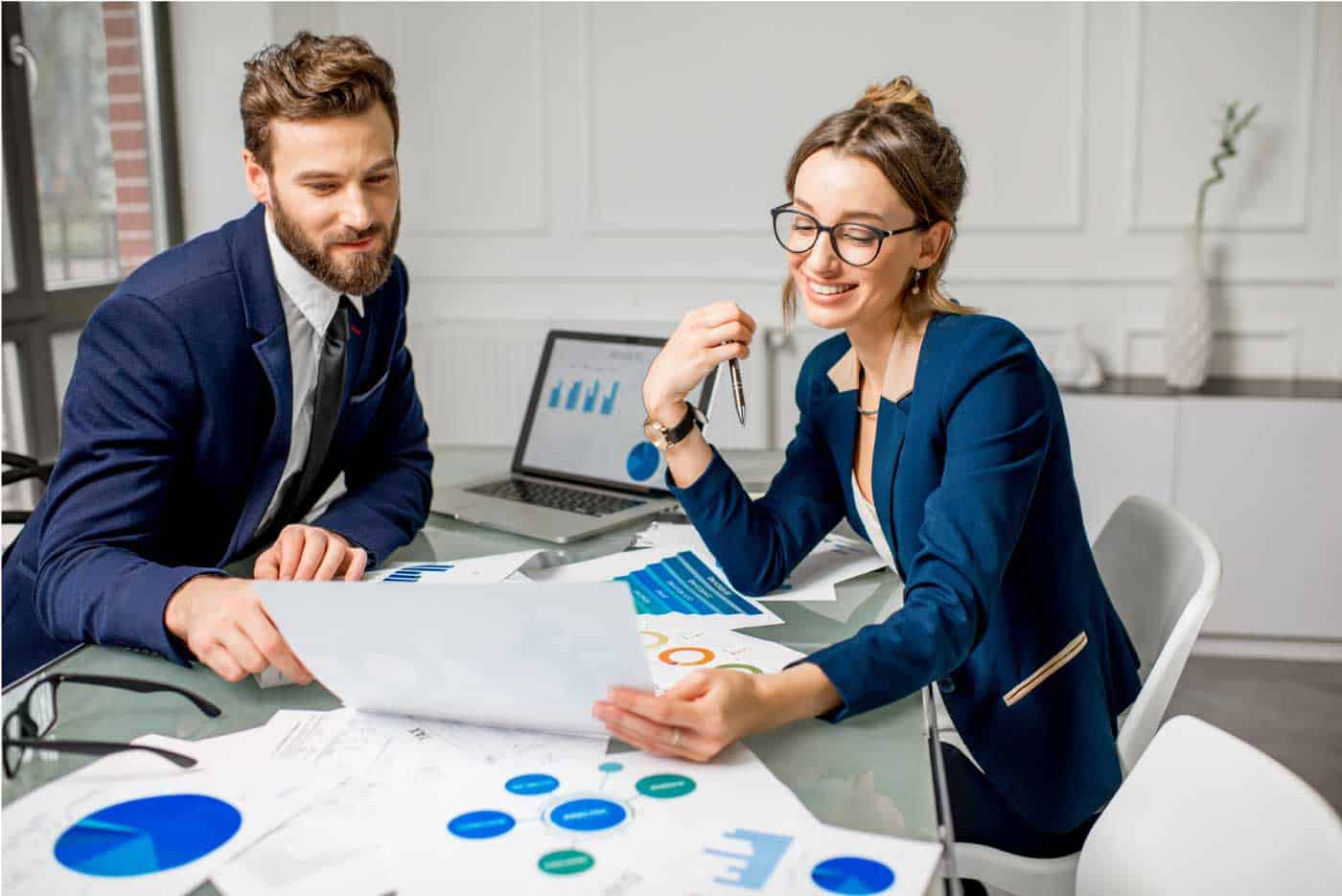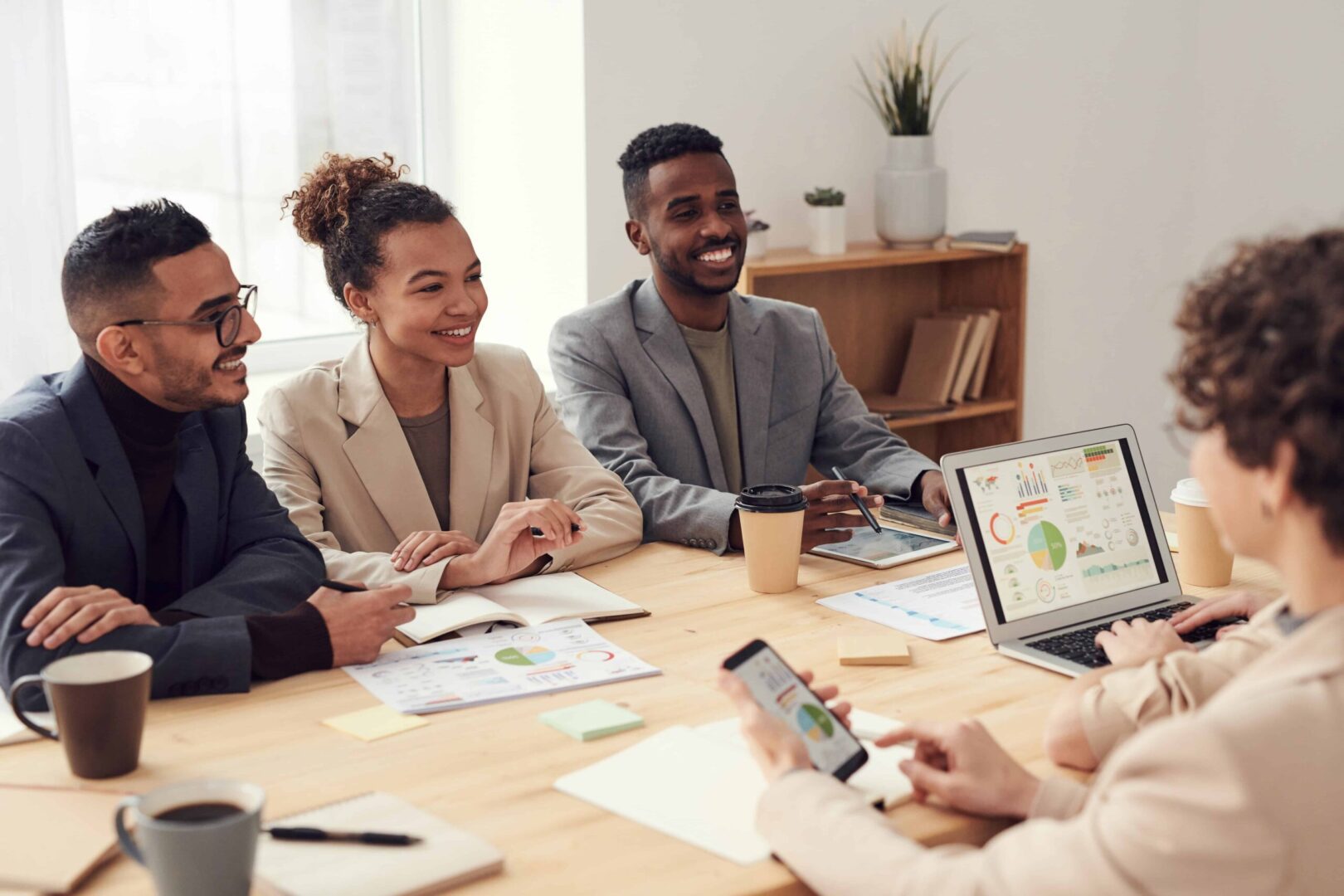 BMH's Certified Enrolled Agents Provide the best Financial Advisory Services to SMBs
We are one of the top accounting firms in Boynton Beach, FL, that assists corporations, mid-sized companies, LLCs, small business enterprises, and profit taxes in an intelligent manner. To provide our customers with the best possible service, our professionally talented Enrolled Agents put in many hours of labor.
BMH Accounting is a one-stop shop for all accounting needs, including IRS tax resolution and those for small business retirement plans. Our qualified advisors help new and startup business owners offer the greatest golden-year benefits to their employees. Additionally, we have a group of experts that can assist you with payroll administration responsibilities and prepare audits to pay employees accurately and on time.
Get connected to the most Reputed and Reliable Accounting Firm in Boynton Beach
We at BMH Accounting are a full-service accounting company near your area that offers individualized counseling to assist you in effectively managing your financial demands. Our local business professionals have a wealth of knowledge and can provide excellent ideas to help your business prosper in this tough environment. Furthermore, our local experts are particularly effective at assisting with any financial-related issue and work.
Thus, industry leaders only need to concentrate on growing their businesses; everything else will be taken care of by BMH's Enrolled Agents. So, if you think your business needs our help, get in touch with us right now to arrange a meeting for further discussion about which services you're in need of.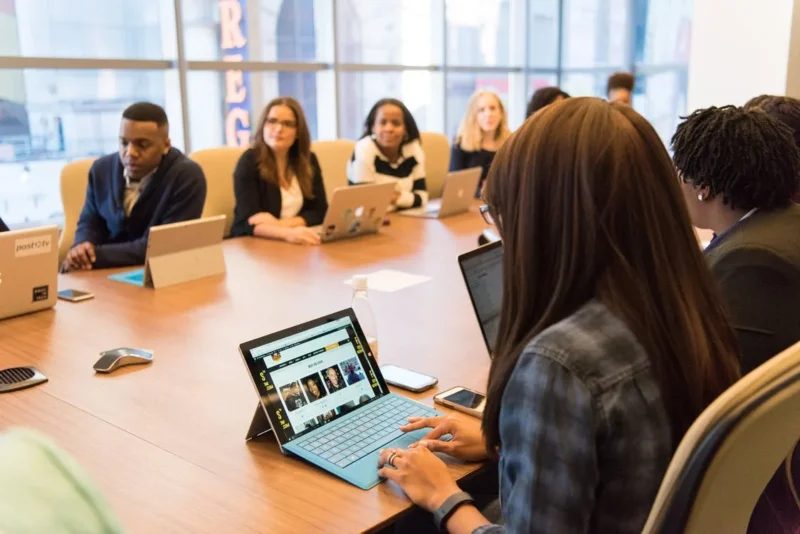 0
Years of Combined Experience
Our High Service Quality and ''Loyal'' clients are the result of our commitment to excellence. We will answer all of your questions, as they impact both your tax and financial situations. We welcome you to contact us anytime.
What people are saying about us
Trusted Over 40+ Years For Offering Tailored Accounting Services
Our strategically planned accounting, bookkeeping, payroll processing, and tax services help businesses achieve their goals without their time being invested into accounting related tasks.
Our firm is one of the leading firms in the area. By combining our expertise, experience and the energy of our staff, each client receives close personal and professional attention.
"Deciding to use BMH Accounting & More to handle our bookkeeping needs is one of the smartest decisions we ever made. No surprises at tax time."
"Working with BMH Accounting & More allows us more time to focus on other aspects of our businesses. We run more efficiently and can always count on BMH Accounting & More to be there for us."
"BMH Accounting & More is like having our own internal accounting department. Their expertise and exceptional customer care is second to none."
"BMH Accounting & More is so easy to work with. After the initial planning sessions they tailored a program that is a perfect fit for our company. From day one, it's been a pleasure working with their team."