Outsource your Tax and Bookkeeping Activities from BMH Accounting & Payroll
Let's commence with taxes first. Each and every business has to undergo the tax filing cycle. Many businesses are unaware of the fact that smart tax planning and preparation can help them avoid penalties or tax obligations while also saving them a significant sum of money. That's the moment when we enter the picture. Our Certified Tax Advisers are specially trained to help you with IRS tax problems, tax planning and preparation for small and mid-sized corporations, and any other tax issues you might be experiencing.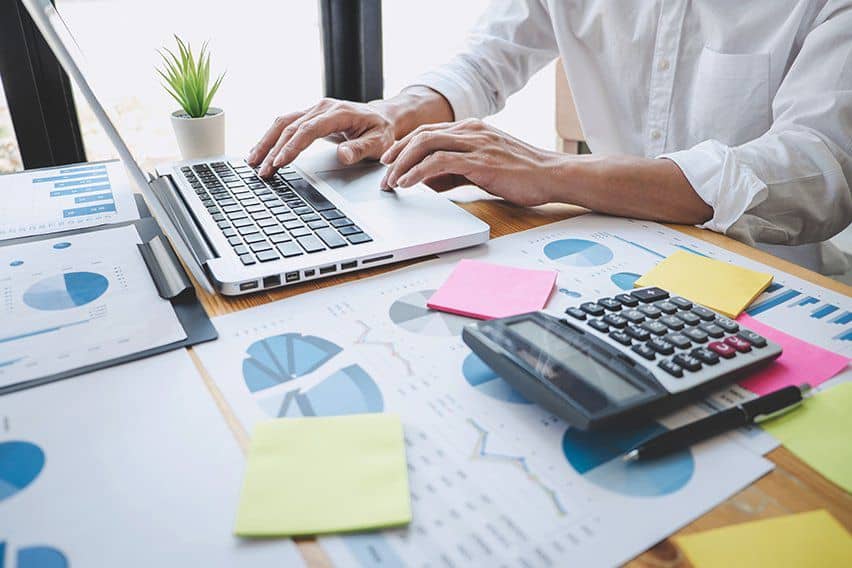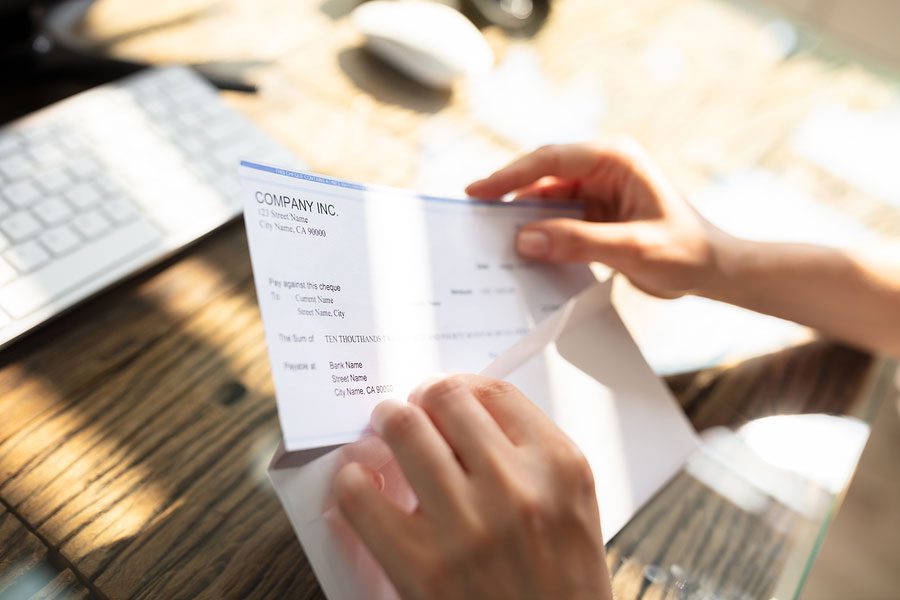 We are a Leading Tax, Audit, Payroll, and Business Consulting Firm Near You
Our purpose is to put an end to your search for a "tax preparer near me." BMH Accounting is one of the best accounting firms in Pahokee that is specifically designed to assist business owners with small business accounting advisory, virtual CFO advisory, and controller services, among other solutions like small business bookkeeping and payroll management.
Pahokee's #1 Accountant for Small and Mid-Sized Companies
Our regional professional accountants and Certified QuickBooks ProAdvisors are always a phone call away whenever you are facing any kind of financial strain. Therefore, you don't need to worry at all, as our staff is always available 24/7 to answer your queries and help with all your financial problems. We recognize that establishing a business entails a significant number of responsibilities, and we intend to help you out by administering your finances for you. This will free you up to concentrate on other crucial aspects of your business, such as innovation and expansion, without having to worry about accounting and taxation.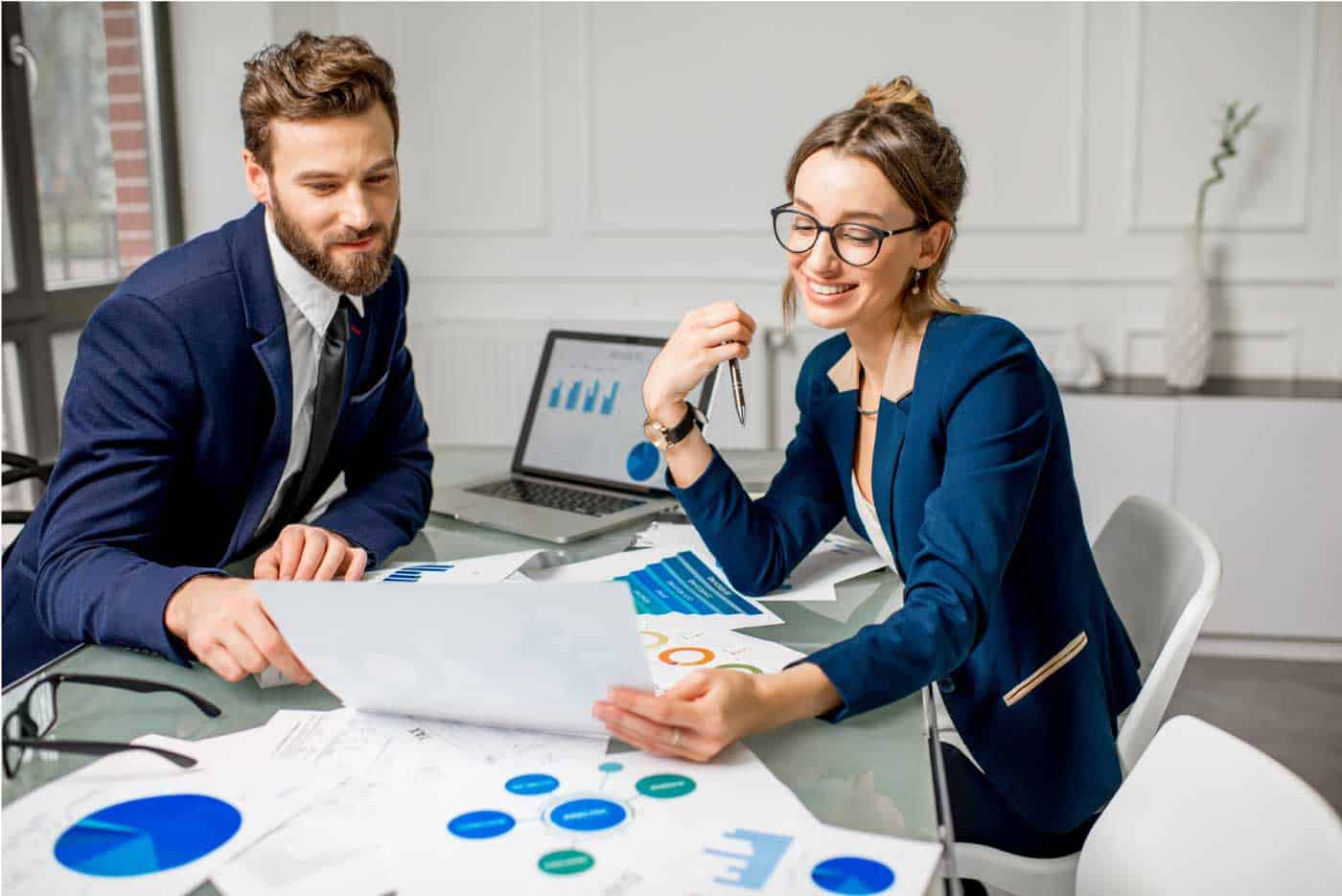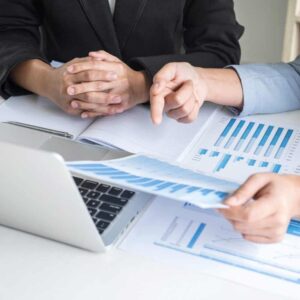 Complete Accounting and Tax Services help Companies Save Time & Money
For more than 20 years, we have assisted countless small businesses with their accounting and tax issues, as well as helped them grow and expand into unfathomable possibilities. As a result, you don't need to worry about a thing because your financial matters are in the hands of a licensed and well-respected accounting firm in Pahokee, which not only gives you high-quality services on the market but also assigns staff to focus exclusively on the challenges plaguing your company.
We handle the Accounting while You Enjoy the Life You Have Worked So Hard For...
Locating a full-service accounting firm for small businesses online can be exhausting since the results can be countless, but only a handful are often worth shortlisting. BMH Accounting is at your fingertips to spare you from all that hassle. You can get in touch with us by calling (561)395-0121 or sending an email to corey@bmhtaxes.com. You can also use the live chat feature on our website to learn more about our working techniques, which will make things simpler for you. The finest service is what we strive to provide, and it would be an honor to collaborate with you.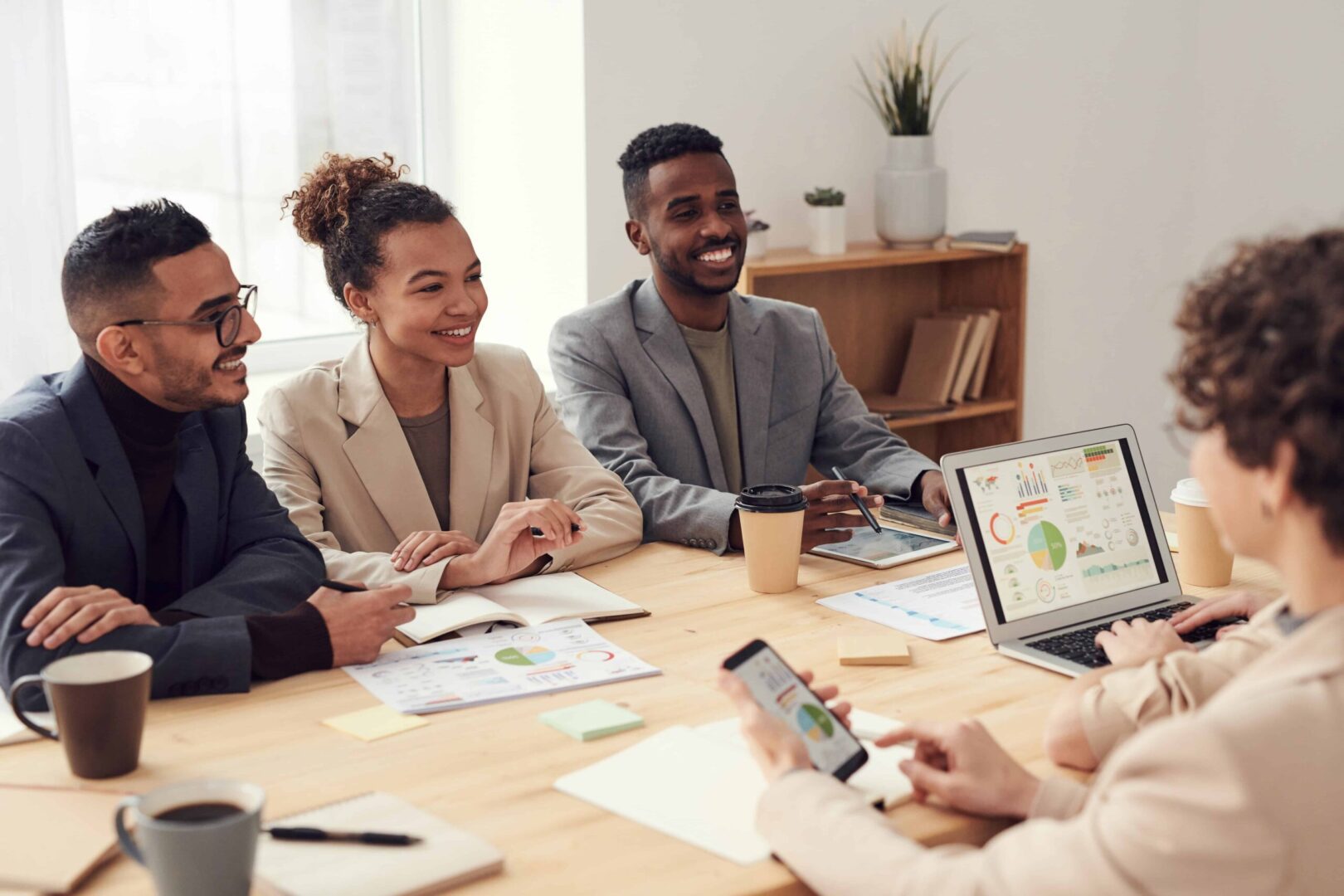 0
Years of Combined Experience
Our High Service Quality and ''Loyal'' clients are the result of our commitment to excellence. We will answer all of your questions, as they impact both your tax and financial situations. We welcome you to contact us anytime.
What people are saying about us
Trusted Over 40+ Years For Offering Tailored Accounting Services
Our strategically planned accounting, bookkeeping, payroll processing, and tax services help businesses achieve their goals without their time being invested into accounting related tasks.
Our firm is one of the leading firms in the area. By combining our expertise, experience and the energy of our staff, each client receives close personal and professional attention.
"Deciding to use BMH Accounting & More to handle our bookkeeping needs is one of the smartest decisions we ever made. No surprises at tax time."
"Working with BMH Accounting & More allows us more time to focus on other aspects of our businesses. We run more efficiently and can always count on BMH Accounting & More to be there for us."
"BMH Accounting & More is like having our own internal accounting department. Their expertise and exceptional customer care is second to none."
"BMH Accounting & More is so easy to work with. After the initial planning sessions they tailored a program that is a perfect fit for our company. From day one, it's been a pleasure working with their team."