Professional Tax & Accounting Firm Near Your Area in Royal Palm Beach
Welcome to BHM Accounting, we are your one-stop solution for small business accounting and tax services near your area in Royal Palm Beach, Florida. We understand that managing finances can be challenging for small business owners and mid-sized companies, and that's why we offer a range of small business accounting and bookkeeping services to help you find your way to success.
Our team of experienced Enrolled Agents has been providing comprehensive accounting and finance services to businesses of all sizes in Royal Palm Beach for several years. BMH's professionals go beyond by targeting your company's mission, vision, and core values and help you find your aim. We understand the unique challenges that small businesses face, and we are here to provide customized solutions to meet your specific financial needs.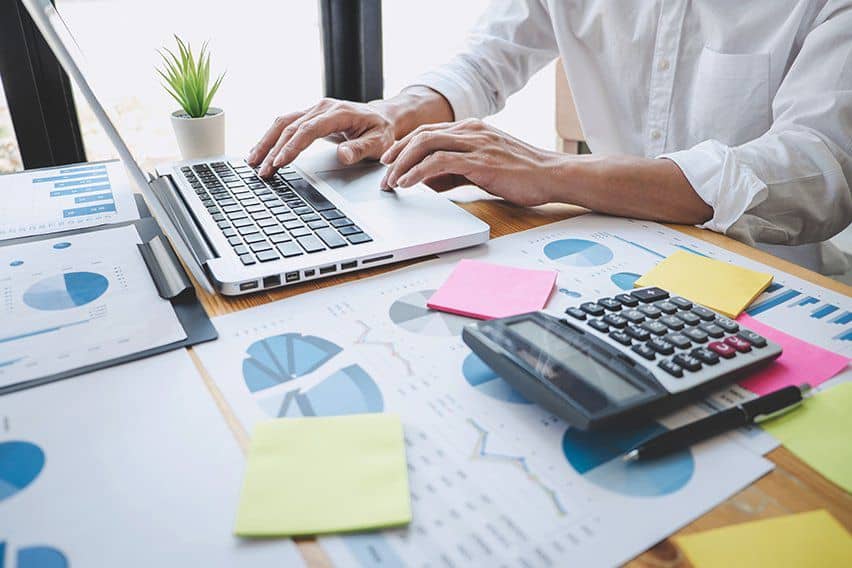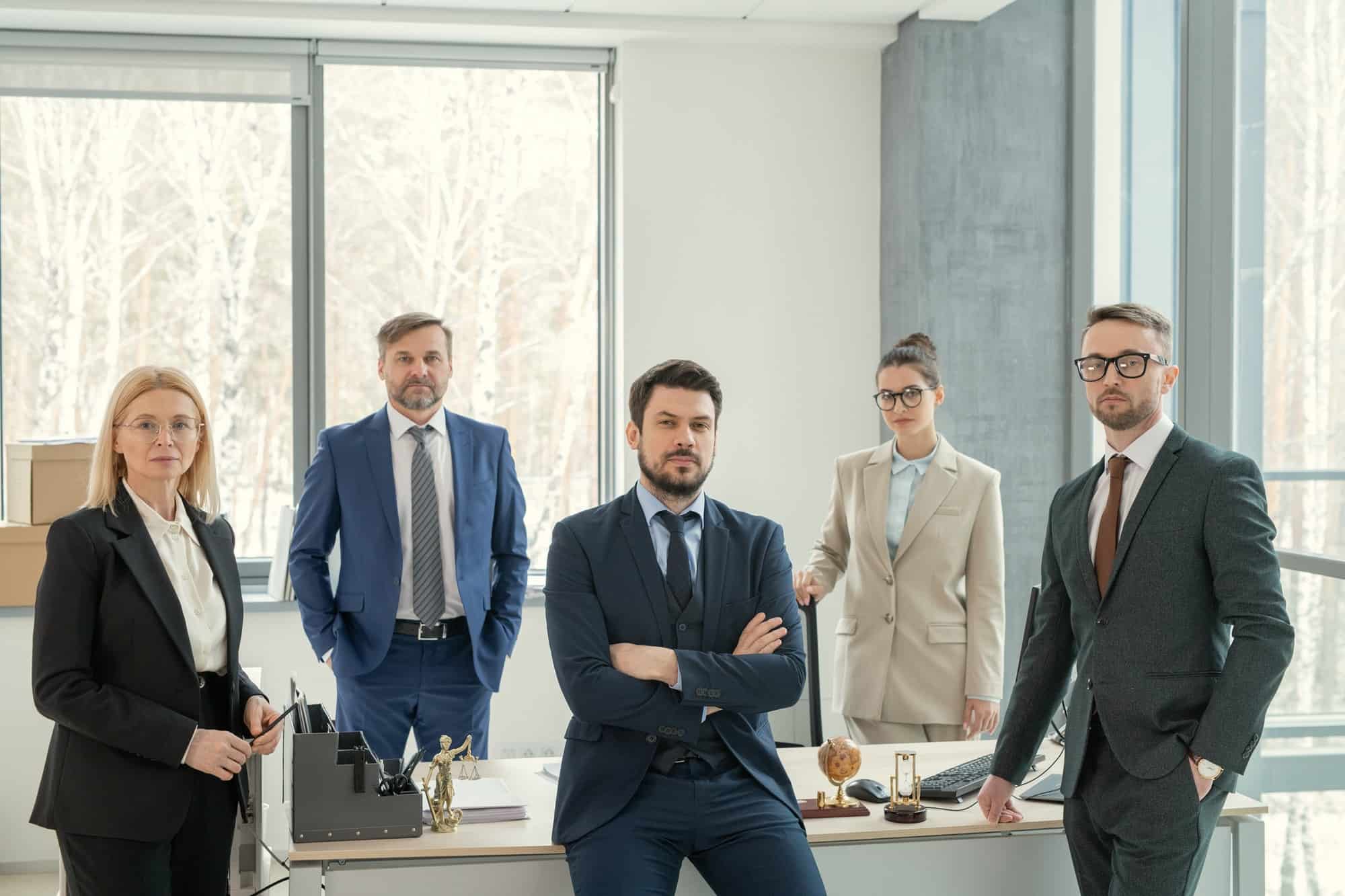 Royal Palm Beach's Certified Accountants and Bookkeepers for SMBs
Our local Royal Palm Beach Enrolled Agents have the knowledge and expertise to provide you with high-end financial tasks like tax preparation, tax advice, and IRS representation. We understand that each business is unique, and that's why we provide small business payroll processing to be the helping hand in accomplishing your goals. We take the time to understand your business and provide solutions that are tailored to your needs.
We offer affordable pricing for our services near me in Royal Palm Beach area. The pricing we offer is transparent, and there are no hidden costs. At BHM Accounting, we are committed to providing excellent customer service. Our team of Licensed Tax Preparers is available to answer any questions you may have and provide support when you need it.
High-Quality Tax Planning and Preparation Services for New Startups, Small & Mid-sized Corporations
BMH Accounting is one of the top accounting service providers near you location in Royal Palm Beach, Florida. We serve the unique requirements of all local and small business owners. We take excellent care of all your company's accounting needs and tax obligations for Entrepreneurs in the finest way possible so that none of them have the slightest opportunity to criticize our services.
Furthermore, we have highly qualified accountants and tax professionals who offer complete solutions to small businesses with their accounting needs, as well as assistance in resolving IRS tax issues. Therefore, if you ever need a skilled accountant or tax preparer for corporation, partnership, LLC, or business enterprise taxes, there is no need to look anywhere else. We have your back!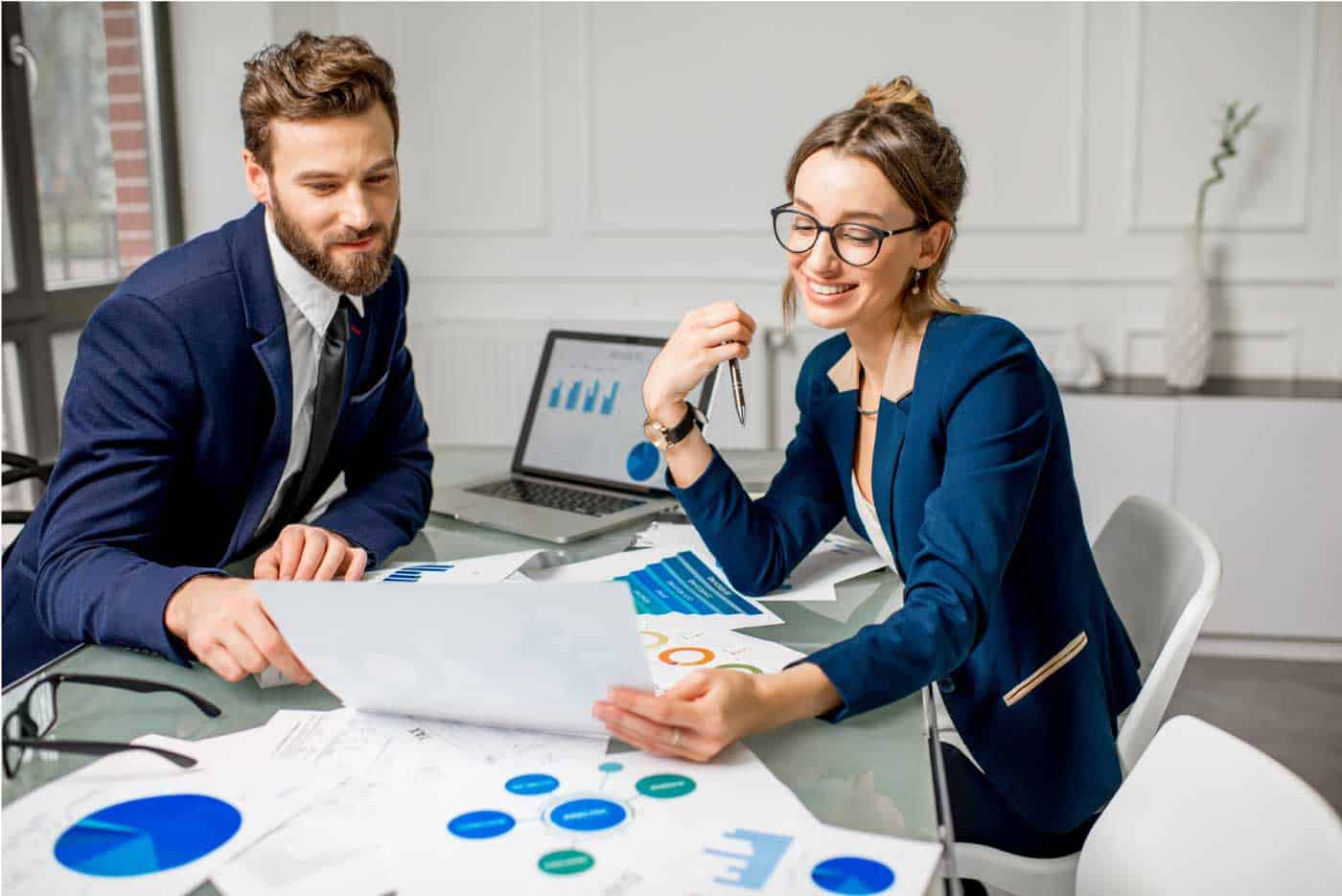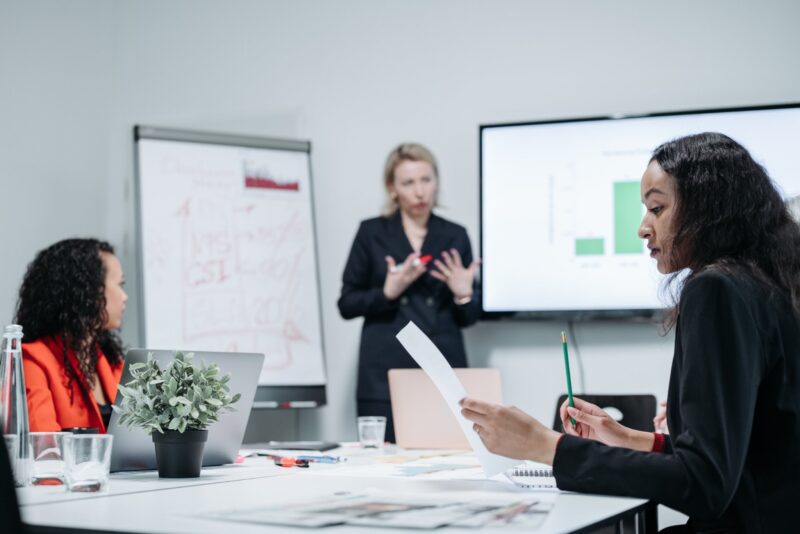 Hire Qualified and Certified QuickBooks Professionals for Your Business
To ensure that Royal Palm Beach's small business owners find practically everything they need and do so under one roof, we also provide a wide range of accounting, tax, and financial services, as well as small business retirement plans and certified professional advisors for advanced bookkeeping solutions.
You no longer need to look elsewhere as BMH Accounting offers a complete financial package right here at one place, which not only makes the process simpler, it also makes it easier for them. You can schedule a free consultation today with one of our experienced accountants. We work with you to make your dream come true by making your business the fastest-growing company.
Speak to a Small Business Accounting Consultant Today!
BHM Accounting is your go-to source for business growth consulting services. Our Licensed Enrolled Agents are here to help you make informed financial decisions about personal tax investments to save you from unwanted tax payments. Also, our virtual CFO and controller services help raise your capital and perform other accounting-related tasks so that you can focus on growing your business.
Call us at (561) 395-0121 to talk to our team and learn more about our complete package and how we can help your business thrive. Feel free to contact us now for a free quote!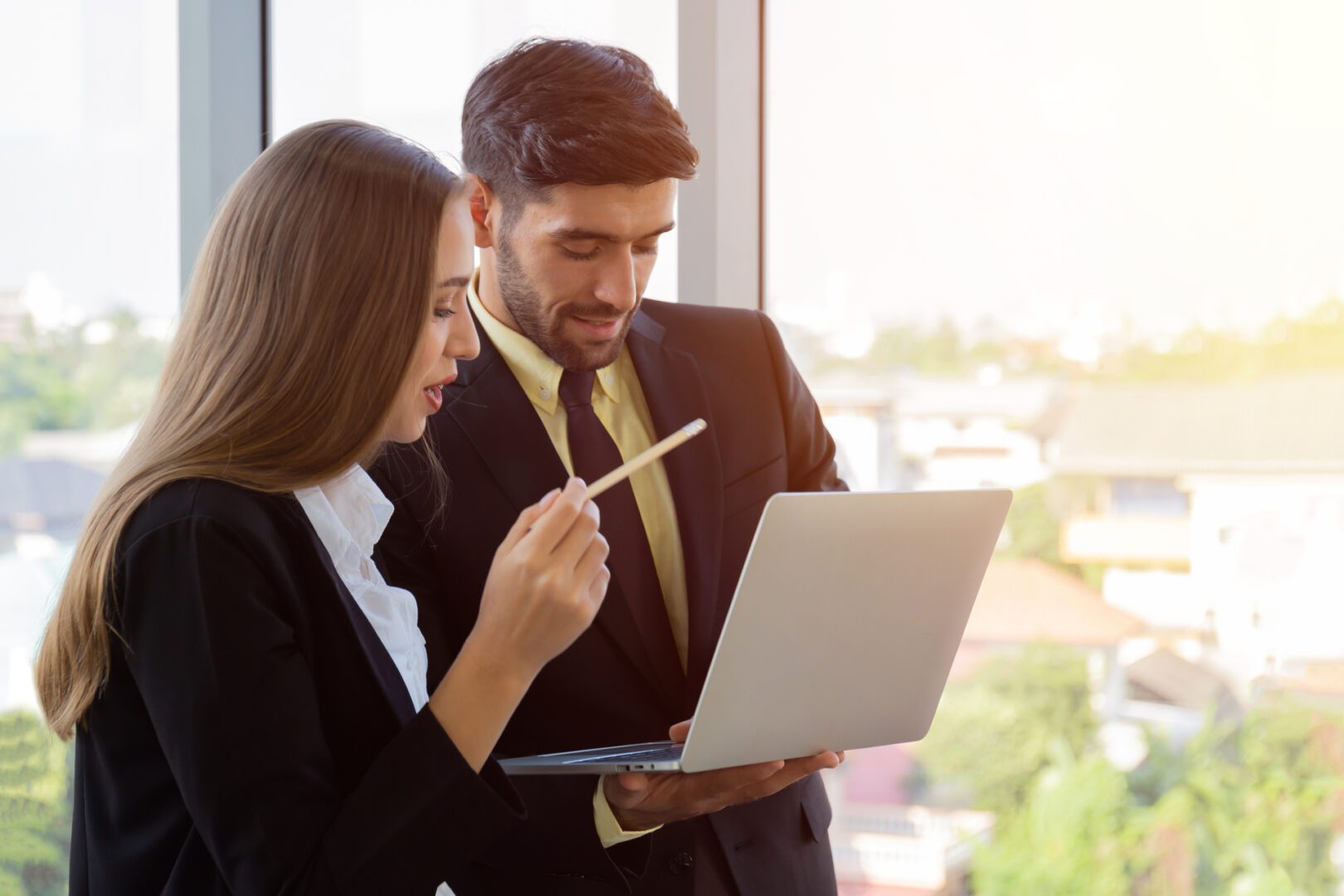 0
Years of Combined Experience
Our High Service Quality and ''Loyal'' clients are the result of our commitment to excellence. We will answer all of your questions, as they impact both your tax and financial situations. We welcome you to contact us anytime.
What people are saying about us
Trusted Over 40+ Years For Offering Tailored Accounting Services
Our strategically planned accounting, bookkeeping, payroll processing, and tax services help businesses achieve their goals without their time being invested into accounting related tasks.
Our firm is one of the leading firms in the area. By combining our expertise, experience and the energy of our staff, each client receives close personal and professional attention.
"Deciding to use BMH Accounting & More to handle our bookkeeping needs is one of the smartest decisions we ever made. No surprises at tax time."
"Working with BMH Accounting & More allows us more time to focus on other aspects of our businesses. We run more efficiently and can always count on BMH Accounting & More to be there for us."
"BMH Accounting & More is like having our own internal accounting department. Their expertise and exceptional customer care is second to none."
"BMH Accounting & More is so easy to work with. After the initial planning sessions they tailored a program that is a perfect fit for our company. From day one, it's been a pleasure working with their team."