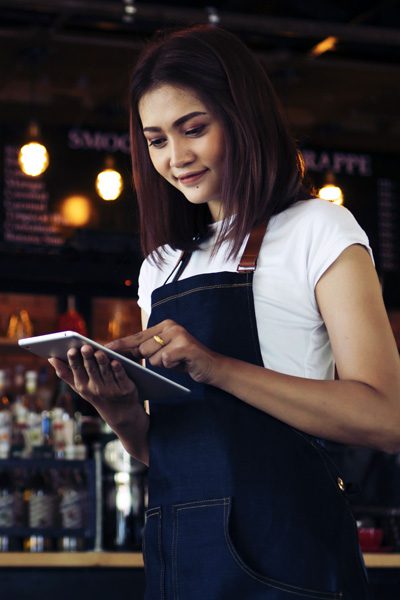 Spend time growing your business and let us take care of your books
We all want our businesses to run as efficiently as possible, so we work smarter and not harder.
Accounting
We partner with businesses to manage their accounts, so they have the support they need to grow their business.
In today's fast paced environment, businesses rely on accurate, timely data to make good decisions and grow. Our customized account management system provides the information you need, when you need it, to run your business effectively.
Our partnership approach in account management, ensures you have the support you need to grow. Our customized financial services scale so we grow with you as you reach future goals.
Your guide to smooth accounting.
We take pride in our outstanding customer service. When getting started, taking the time to fully understand your business' unique situation is of utmost importance. By asking questions and responding to concerns, we ensure timely compliance and smooth small business accounting practices.
We provide:
Accounting to provide tax driven strategies that comply with state and federal laws. We have an excellent software system to make this simple and accessible.
Bookkeeping that gives immediate access to information, allowing company owners to maximize efficiency.
QuickBooks to organize your record keeping process, fully utilizing America's most popular bookkeeping software.
Payroll Services, including payroll processing, to ensure employees are paid accurately and on time. Tax calculations and payment scheduling to ensure timely compliance.
Tax planning so you can take advantage of savings opportunities. We can also help set up retirement plans and employee benefit packages.
0
Years of Combined Experience