Small Business Accounting & Tax Services in West Palm Beach
When you're struggling with your business finances, and you have no way out. Then, here comes a one-stop solution for your every accounting and financial concern - Local accounting firms nearby your area in West Palm Beach, Florida. We at BMH Accounting with 40 years of business provide a result-driven conclusion by viewing your industry's financial aspects. Our well-customized service is a savior for every small and mid-sized company that is struggling with unwanted expenses.
Moreover, our Certified Enrolled Agents are highly expert in handling every financial-related task in the most proficient way. We're one of the best local accounting firms that assist you in boosting your company's growth level and also make you aware of the federal small business tax changes.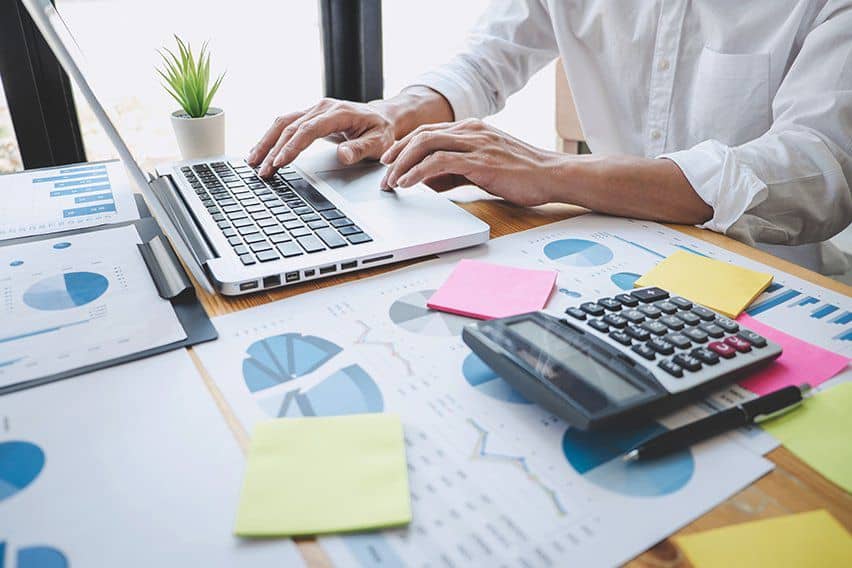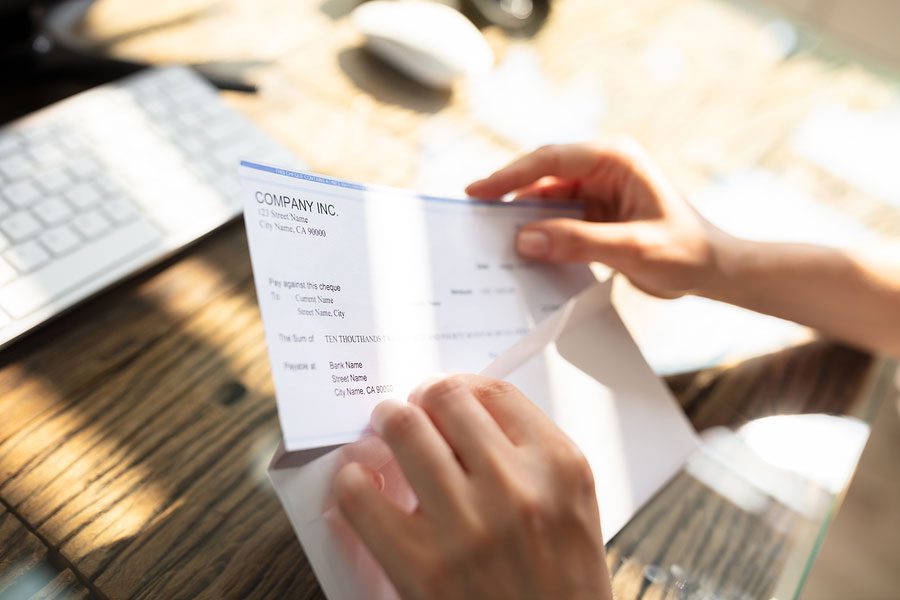 Grow Your Business With Our Professional Advisors
The first thing every entrepreneur looks for is an effortless, complete service. So, what are you looking at? We are here to provide an obsolete solution for every small and mid-sized business owner, from payroll processing to tax-deductible expenses. You don't have to search for a different firm for particular services in West Palm Beach, FL. We are here to help you! We're your one-stop source for every accounting problem; just contact us and get your queries solved in an easy and effective way. Save your industry from great expenses by relying on us for small business payroll processing, payroll taxes, and other corresponding work. We offer full service accounting and tax planning services, which includes:
We plan and create detailed monthly-annual reports to ensure that every employee is paid correctly and on time. Therefore, our small business bookkeeper takes care of such things in an effective manner to free you to make good money from your business.
Looking for a Premier Small Business Tax Planning & Preparation Service? Connect with us!
With our guidance, you'll be able to understand your industry's cash flow and be able to save your tax. Our well-established firm implements small business tax savings strategies to rescue your company from paying extra taxes. We provide our custom-tailored service to every industry type located in West Palm Beach, Florida.
If you're finding it difficult to manage your hard-earned income, our Certified Enrolled Agents nearby in Florida help you save on IRS tax problems. We're a well-known firm that provides complete accounting and bookkeeping and consulting services, boosting every startup's profit with our smart plans. If you're in urgent need of such services and want to know about the new tax laws for small businesses, contact us right now to get the best service possible at the most competitive prices.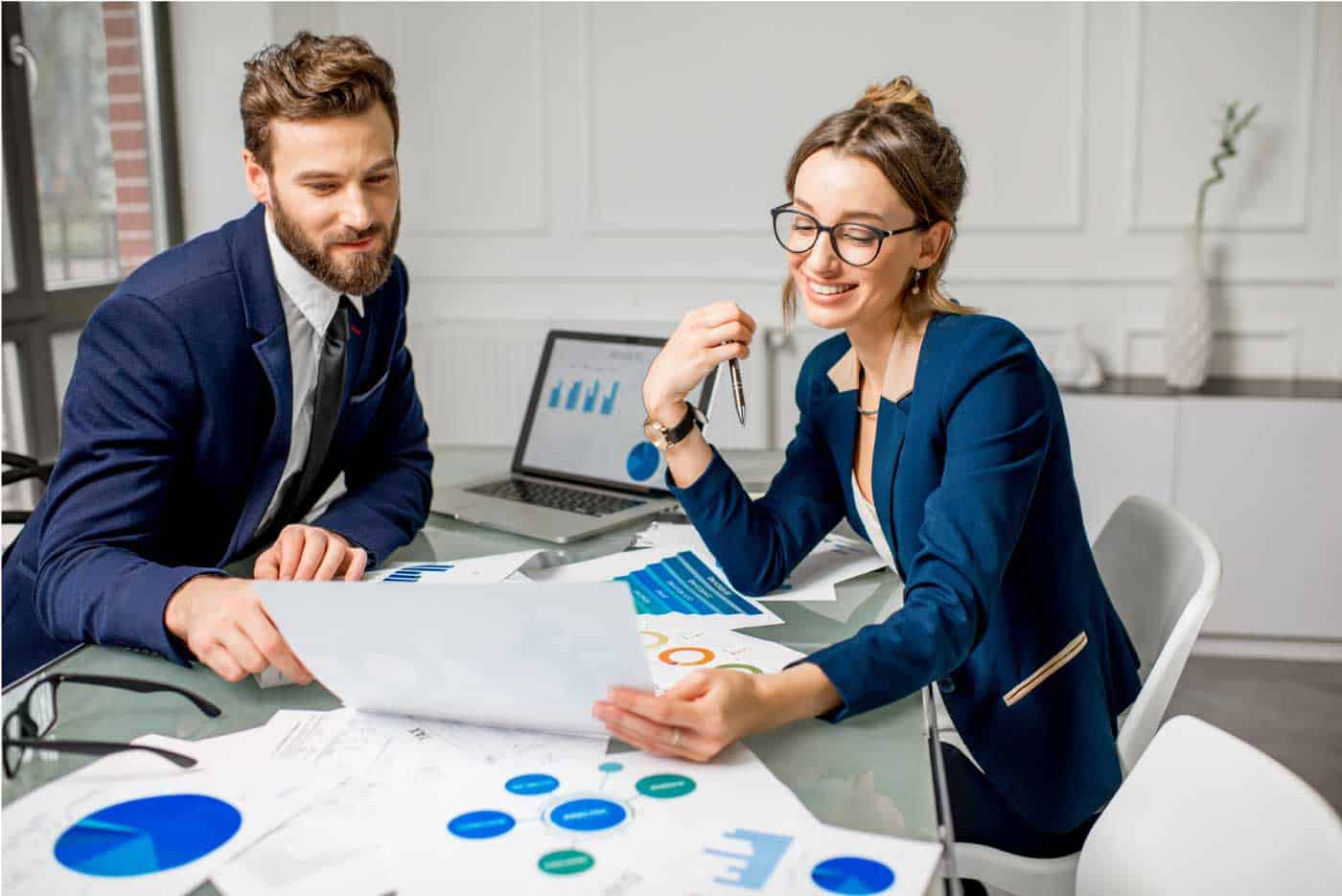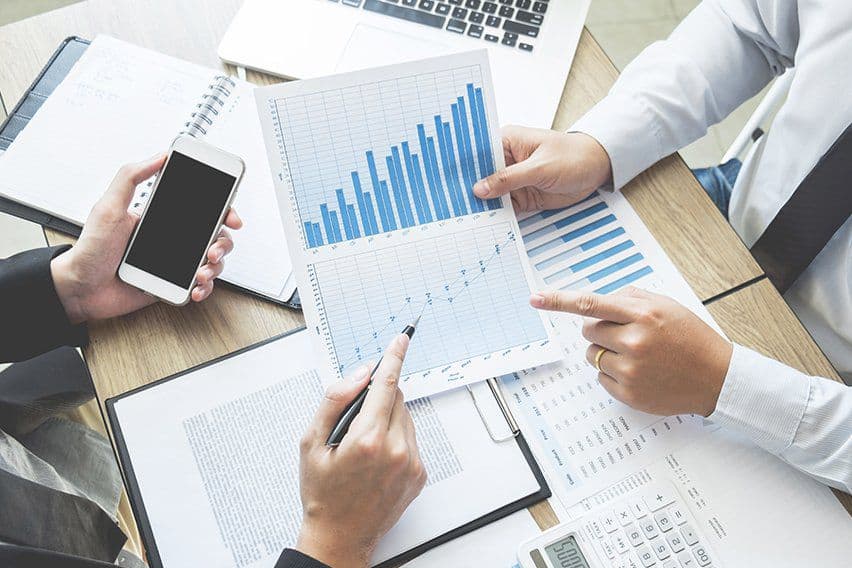 The Top-Rated Startups & Small Business Consulting Services In West Palm Beach
Experts always mention that when business cash flow gets disturbed and cannot be managed on time, it can shake the foundation. To avoid such situations, it's better to get a business consultant who assists you with how to manage your balance sheet, cash flow, and other money-related stuff. A Quickbooks Certified Pro-Advisors ensures that every industry owner makes the right decision by entrusting their tax practices and payroll to competent hands. Whether it is Florida's recent tax legislation or new tax-deductible expenses for 2023, our well-experienced experts are always up-to-date and offer favorable decisions to act upon.
Our renowned company provides high-quality service without any trouble. To get in touch with us, call us today and be up-to-date on small business tax law changes, save your money to make your company a successful brand. Additionally, to reap the benefits of a one-stop tailor-made service in West Palm Beach, request a free quote.
0
Years of Combined Experience
Our High Service Quality and ''Loyal'' clients are the result of our commitment to excellence. We will answer all of your questions, as they impact both your tax and financial situations. We welcome you to contact us anytime.
What people are saying about us
Trusted Over 40+ Years For Offering Tailored Accounting Services
Our strategically planned accounting, bookkeeping, payroll processing, and tax services help businesses achieve their goals without their time being invested into accounting related tasks.
Our firm is one of the leading firms in the area. By combining our expertise, experience and the energy of our staff, each client receives close personal and professional attention.
"Deciding to use BMH Accounting & More to handle our bookkeeping needs is one of the smartest decisions we ever made. No surprises at tax time."
"Working with BMH Accounting & More allows us more time to focus on other aspects of our businesses. We run more efficiently and can always count on BMH Accounting & More to be there for us."
"BMH Accounting & More is like having our own internal accounting department. Their expertise and exceptional customer care is second to none."
"BMH Accounting & More is so easy to work with. After the initial planning sessions they tailored a program that is a perfect fit for our company. From day one, it's been a pleasure working with their team."