Professional Accounting Services Near Your Area in Fort Pierce
Accounting for small and mid-sized companies is of immense significance for appropriate growth and development. The problem with small businesses is that they lack the resources and get confused about whether to hire a local accountant or bookkeeper for the management of their businesses. The existence of a balanced budget is the primary cause of all industries.
In order to ensure their company's accounts are well taken care of, Fort Pierce, Florida's small business owners are eager to hire professional accountants in the nearby areas. However, outsourcing bookkeeping, payroll management, and tax tasks not only saves a lot of money but also makes sure that the entire task is handled well.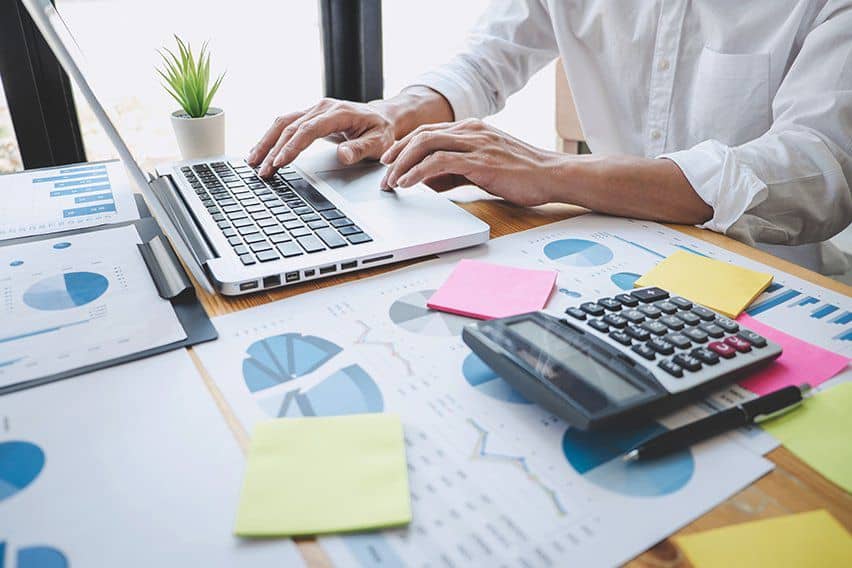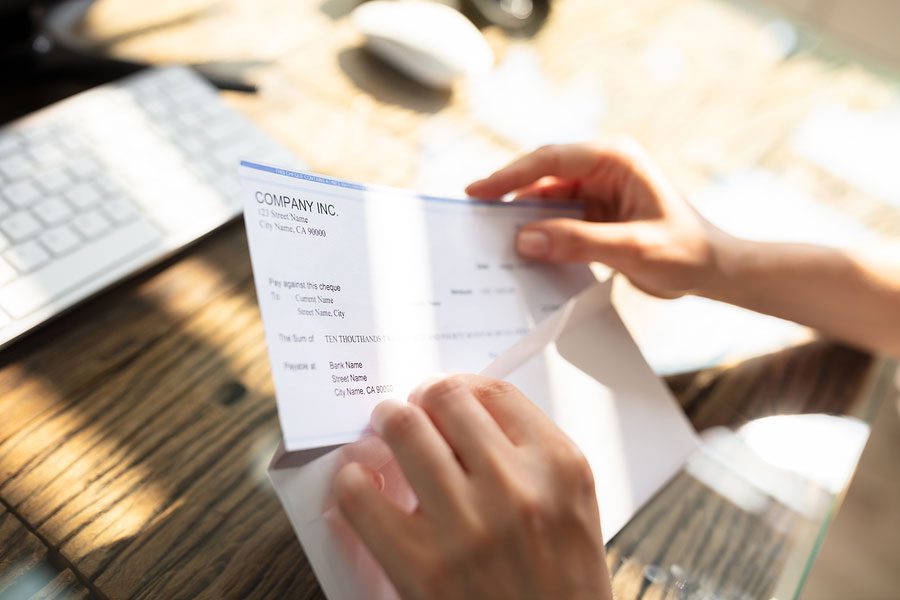 Top-Notch Business Advice, Tax Planning and Preparation for SMBs
BMH Accounting, Fort Pierce provides advanced and up-to-date tax services that adhere to federal and state tax laws. This enables business owners to receive the best help possible when filing out tax forms. Our skilled local Florida staff provides you with all complicated and updated tax calculation details as well as tax savings strategies in an easy-to-understand manner.
Our team members are Certified Quickbooks ProAdvisors who are highly advanced in performing audits of the company's employees accurately and on time. Moreover, our accounting firm is well-established and also provides result-oriented guidance to budding entrepreneurs on how to expand their startups successfully.
The Always-Chosen Accounting Firm & EA For Startups and Small-to-Midsized Businesses
Despite the market's abundance of Enrolled Agents companies, it's crucial to choose one with expertise in managing and smartly running small businesses near your location in Fort Pierce, FL. Small businesses have very different needs than large corporations.
We at BMH Accounting are committed to using a specialized strategy to help with IRS tax problem resolution because we are passionate about our job role. Furthermore, our strategy has been advantageous to startups, enabling you to achieve 100% customer satisfaction and hard-to-achieve goals too.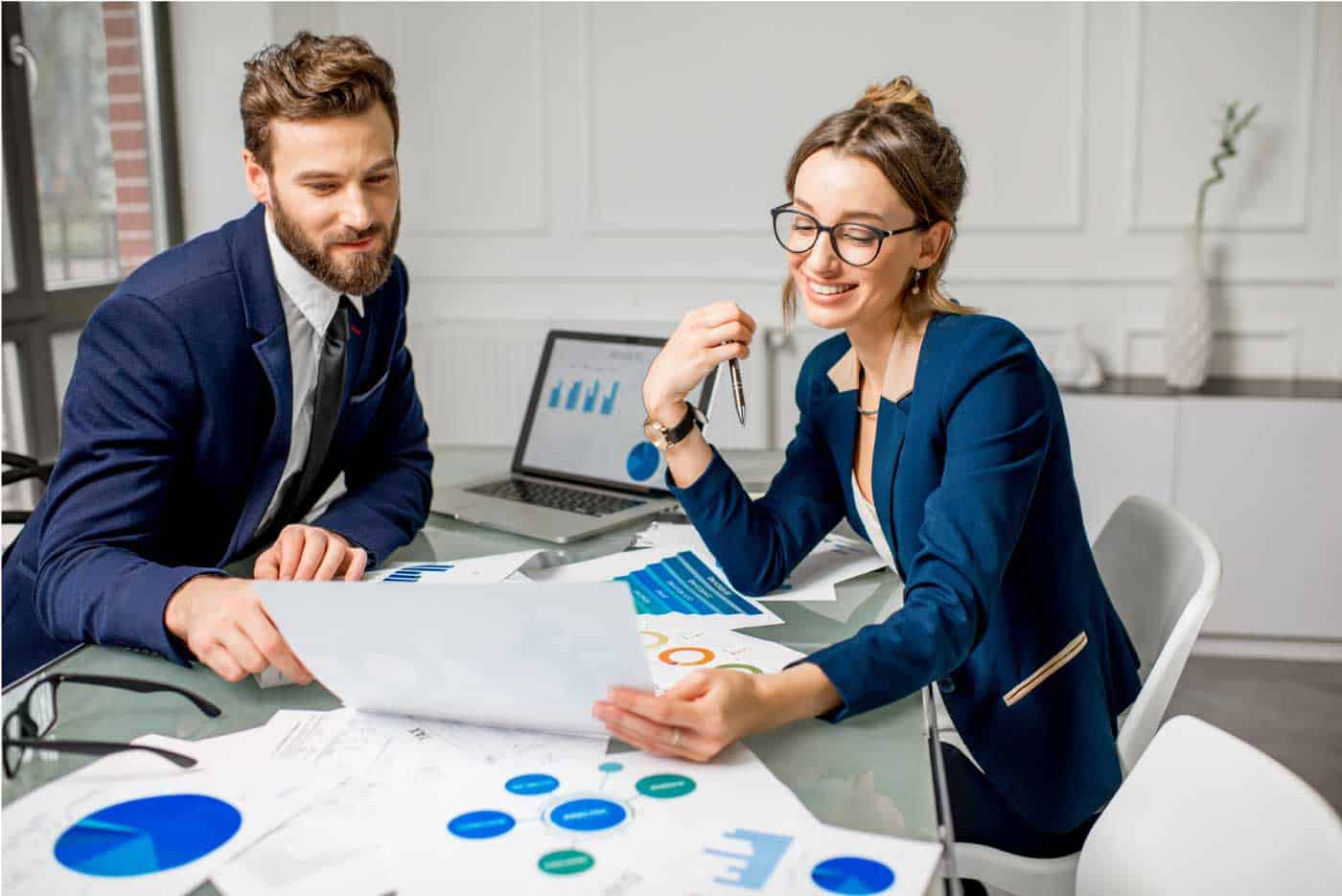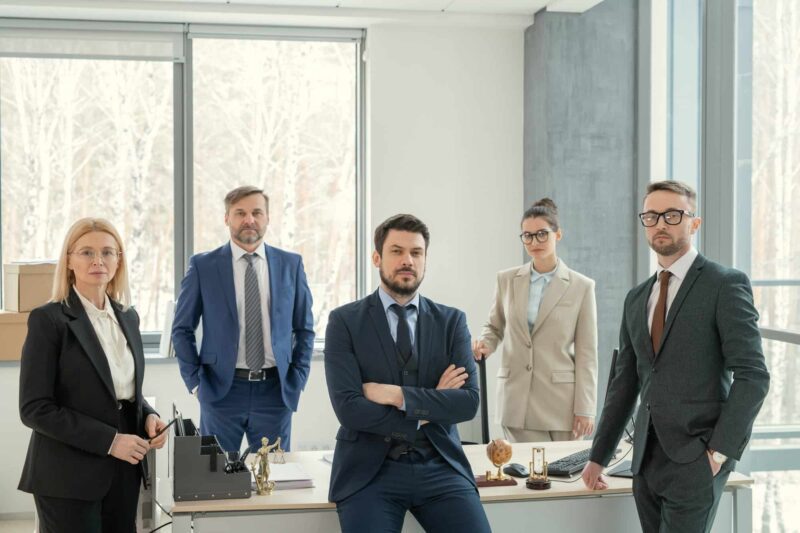 Lower your Burden with the Help of Payroll Professionals
If you're looking for a company that can prepare your small business payroll taxes like a pro, you should check us out. We've been leading the way as a top accounting firm in Fort Pierce for providing personalized financial services.
Our Federally Licensed Enrolled Agents can easily plan and prepare financial statements correctly. BMH Accounting assures you never be late or worried about your finances. We're right here to collect daily, weekly, and monthly timesheets, calculate bonuses and allowances, schedule bank payments, etc. We also keep up with prompt tax payments and how to reduce your tax load.
BMH Accounting Fort Pierce is one of the best IRS Certified Enrolled Agents with legal certification and experience. If you're looking for a good tax preparer near me area, then we've got you covered! Contact us today to book the services of your choice.
Need Finance and Accounting Consulting? Get in touch with Us Now!
In order to quickly learn about the problems that might be affecting your business, our consultants are here to help you find the best solution. Also, those who are looking for advice on tax laws and reforms may choose us for a free small business consultation. With our help, small companies can reduce costs and take advantage of more opportunities for tax reduction.
If you want an expert who can handle and manage the accounting and economic areas of your entire business in Fort Pierce, BMH Accounting also offer virtual CFO and controller and online bill payment services, which include planning, financial analysis of profit and loss, budgeting, bringing favorable policies and laws for the employees benefit, and modeling.
You can connect with us through our contact form, call us today or chat with our online assistant to book an appointment. We would love to assist you.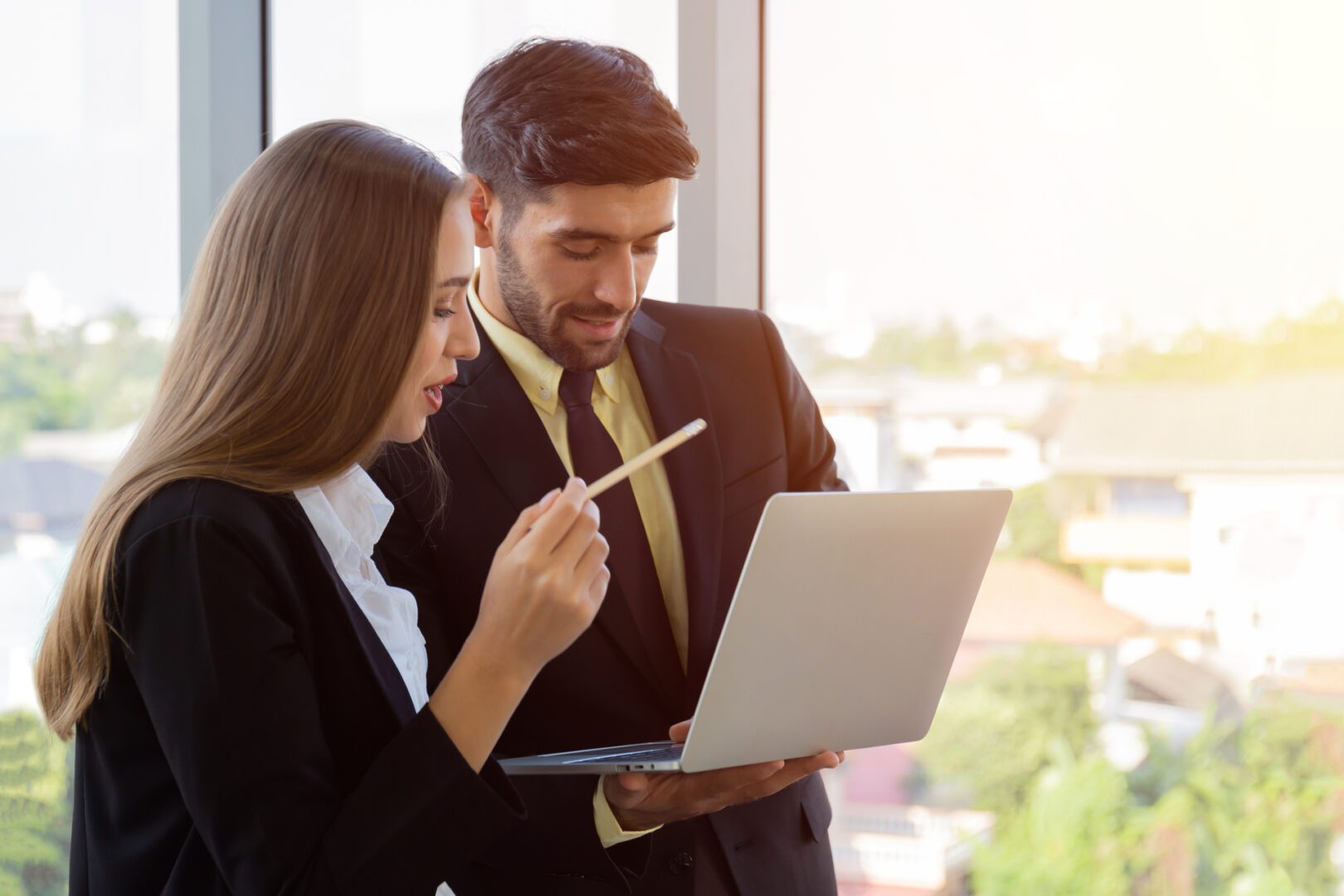 0
Years of Combined Experience
Our High Service Quality and ''Loyal'' clients are the result of our commitment to excellence. We will answer all of your questions, as they impact both your tax and financial situations. We welcome you to contact us anytime.
What people are saying about us
Trusted Over 40+ Years For Offering Tailored Accounting Services
Our strategically planned accounting, bookkeeping, payroll processing, and tax services help businesses achieve their goals without their time being invested into accounting related tasks.
Our firm is one of the leading firms in the area. By combining our expertise, experience and the energy of our staff, each client receives close personal and professional attention.
"Deciding to use BMH Accounting & More to handle our bookkeeping needs is one of the smartest decisions we ever made. No surprises at tax time."
"Working with BMH Accounting & More allows us more time to focus on other aspects of our businesses. We run more efficiently and can always count on BMH Accounting & More to be there for us."
"BMH Accounting & More is like having our own internal accounting department. Their expertise and exceptional customer care is second to none."
"BMH Accounting & More is so easy to work with. After the initial planning sessions they tailored a program that is a perfect fit for our company. From day one, it's been a pleasure working with their team."