Trusted Accounting & Tax Services Firm for Dentists in Florida
Are you a dental practice owner in Florida and searching for reliable bookkeeping and accounting services tailored specifically to your industry? Look no further than BMH Accounting. We understand the unique financial needs of dental professionals and offer comprehensive solutions to streamline your accounting processes and ensure financial success for your practice.
With 40 years of experience serving the dental industry, we've earned an excellent reputation for delivering exceptional financial services to dentists, orthodontists, oral surgeons, and other dental specialists across Florida. Our team of highly skilled Enrolled Agents, Accountants, and Bookkeepers combines their expertise with a deep understanding of dental hospitals and clinics to provide you with accurate, timely, and customized financial solutions.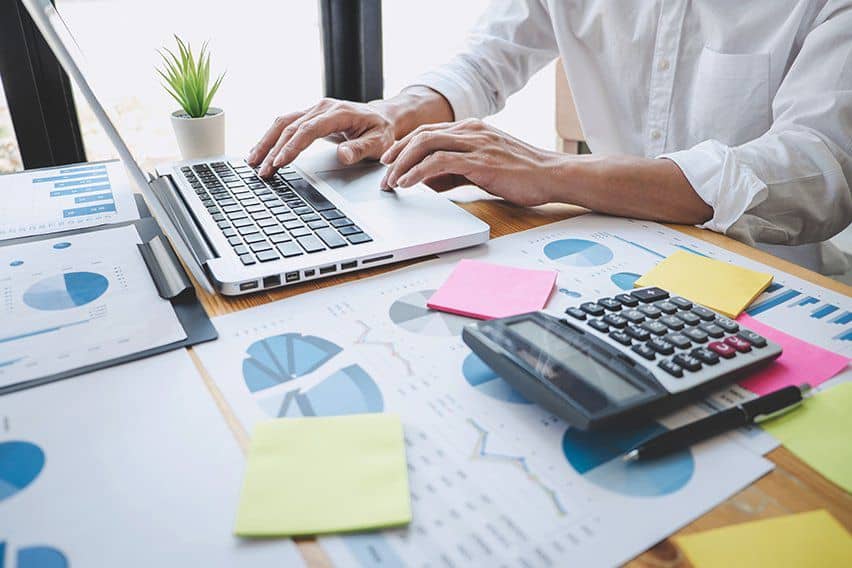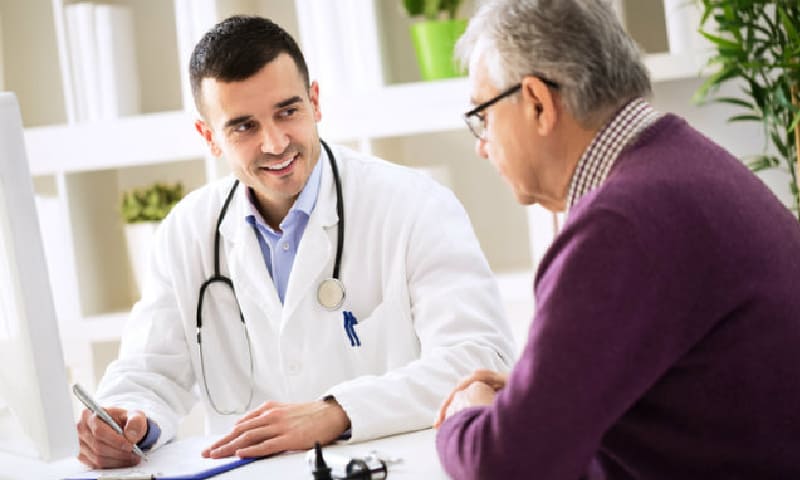 Why Choose BMH Accounting for Dental Industries & Healthcare Organizations?
Specialized Expertise
We specialize in serving dental professionals, giving a deep understanding of the specific challenges and opportunities you face. Our team of Certified Enrolled Agents and accountants are well-versed in dental industry standards, regulations, and best practices, ensuring compliance and maximizing financial efficiency for your practice.
Comprehensive Services
BMH Accounting offers a wide range of accounting services tailored to meet the unique needs of dental practices. Our Federally Licensed Enrolled Agents provide custom-tailored services including bookkeeping, payroll management, tax planning & preparation, comprehensive financial analysis, wealth management, and business consultancy services to dental practitioners or dentists. Our goal is to handle your dental accountants financial responsibilities so that you can focus on providing exceptional patient care and growing your clinic.
Customized Solutions
We understand that every clinics/hospitals is unique, which is why we take a personalized approach to our services. Our team work closely with you to understand your specific goals, challenges, and preferences, allowing us to tailor our accounting solutions to meet your precise needs. Whether you require assistance with financial reporting, budgeting, or tax optimization, we develop a strategy that aligns with your practice's objectives.
Technology-Driven Approach
At BMH Accounting, we embrace the latest accounting technologies and leverage cutting-edge software to optimize your financial management processes. We utilize advanced cloud-based platforms that offer secure access to your financial data anytime, anywhere. This technology-driven approach enhances efficiency, accuracy, and collaboration while ensuring the confidentiality of your sensitive information.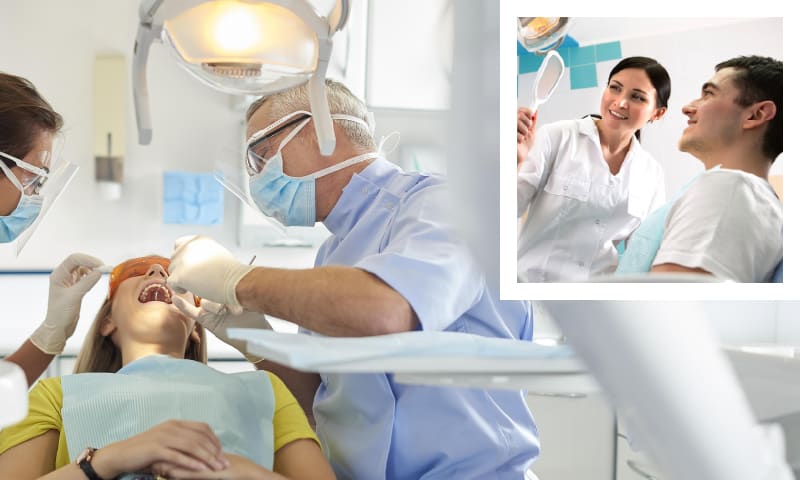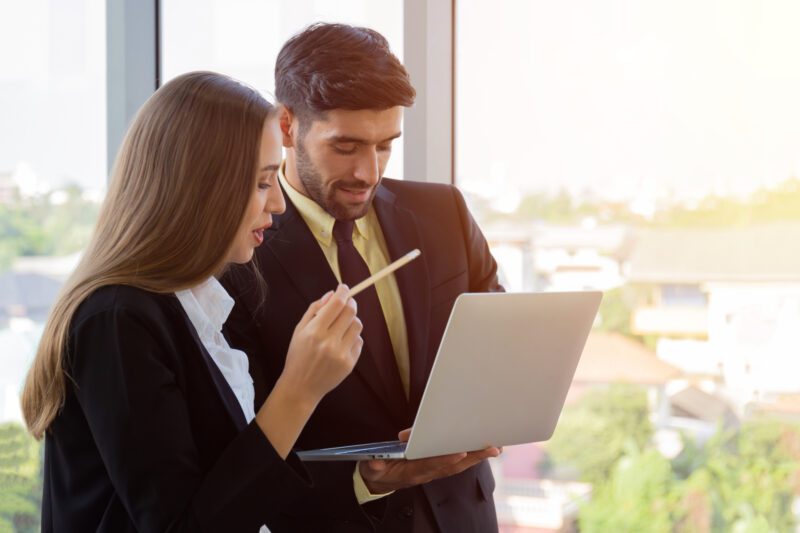 Commitment to Excellence
We are fully dedicated to offering a top level of service to our customers. Our local Florida team strives for excellence in every aspect of our work, from the accuracy of our financial reports to the responsiveness of our customer support. You can rely on us to be proactive, detail-oriented, and dedicated to helping you achieve your financial goals.
Peace of Mind
By partnering with us, you can have peace of mind knowing that your financial matters are in capable hands. Our Chief Financial Officers (CFOs) handle bookkeeping, tax filings, and financial planning with precision and integrity. Our meticulous attention to detail and commitment to accuracy give you the confidence to make informed financial decisions and stay ahead in the competitive dental industry.
Looking for the Best Dental Accounting Firms Near Your Area? Your Search Ends Here!!
Discover how our exclusive bookkeeping, tax planning, payroll, and accounting services can help you achieve financial success while you focus on providing exceptional care to your patients. Take a step toward a prosperous future for your dental practice with us by your side.
Let our professionals assist you with your money management needs. Our dental accounting firm in Boynton Beach, Florida can help you ease the burden of your dental practices. Request a free quote today or Call us at (561) 395-0121 to book the service if you would like our specialized dental accounting consultation and advisory services!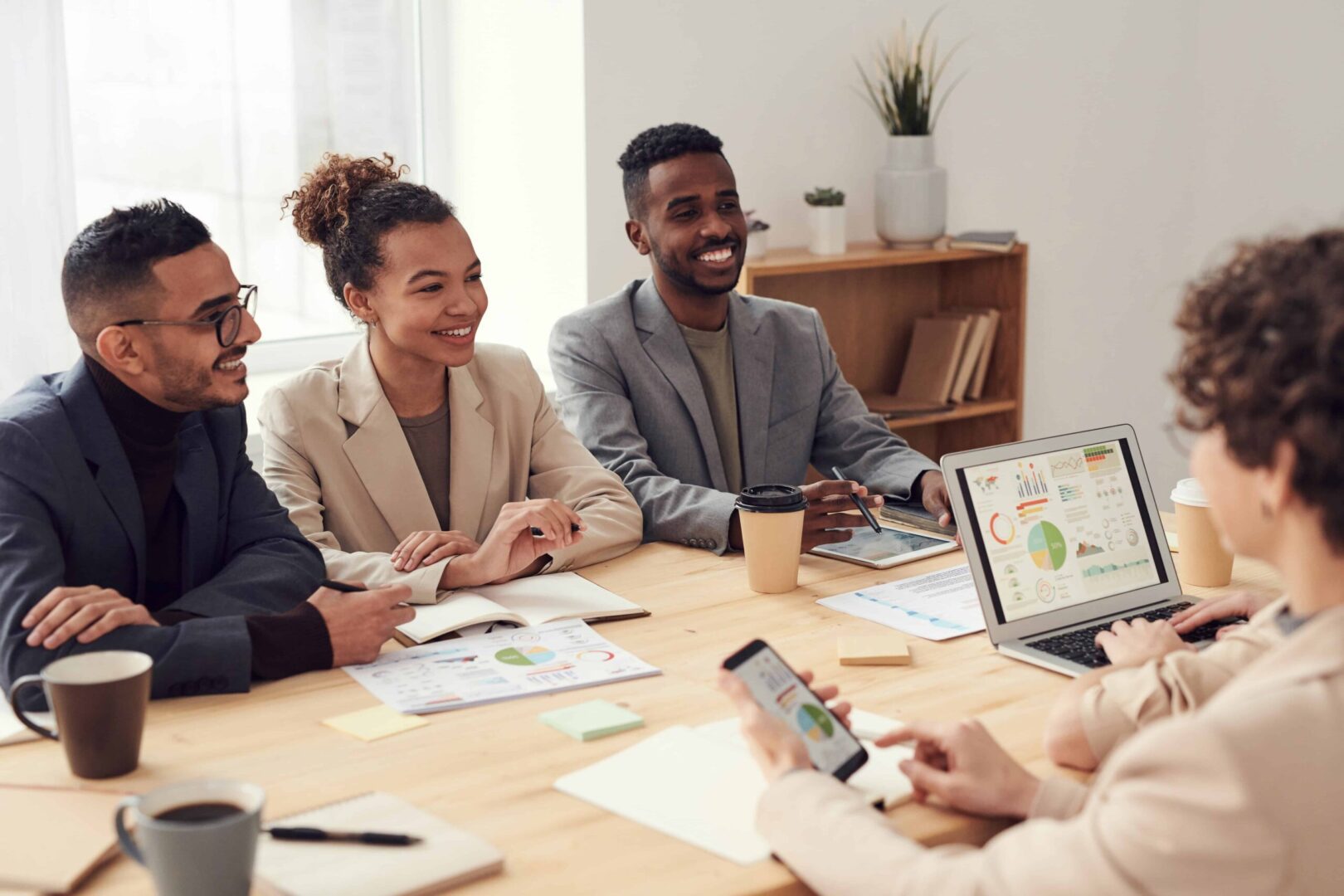 0
Years of Combined Experience
Our High Service Quality and ''Loyal'' clients are the result of our commitment to excellence. We will answer all of your questions, as they impact both your tax and financial situations. We welcome you to contact us anytime.
What people are saying about us
Trusted Over 40+ Years For Offering Tailored Accounting Services
Our strategically planned accounting, bookkeeping, payroll processing, and tax services help businesses achieve their goals without their time being invested into accounting related tasks.
Our firm is one of the leading firms in the area. By combining our expertise, experience and the energy of our staff, each client receives close personal and professional attention.
"Deciding to use BMH Accounting & More to handle our bookkeeping needs is one of the smartest decisions we ever made. No surprises at tax time."
"Working with BMH Accounting & More allows us more time to focus on other aspects of our businesses. We run more efficiently and can always count on BMH Accounting & More to be there for us."
"BMH Accounting & More is like having our own internal accounting department. Their expertise and exceptional customer care is second to none."
"BMH Accounting & More is so easy to work with. After the initial planning sessions they tailored a program that is a perfect fit for our company. From day one, it's been a pleasure working with their team."