The Most Reliable Accounting & Bookkeeping Services for Veterinary
BMH Accounting offers a range of accounting, bookkeeping, tax preparation and planning, payroll processing,, and financial consulting services to Vets and Veterinary Surgeons. Our extensive background dealing in this specific area of the healthcare business sets us apart from other accounting companies.
We follow industry trends and concerns closely, so we are fully aware of how to handle tax duties and overcome financial difficulties for vets. If you're getting stressed out managing your service and account work all together, we are here to lower your burden.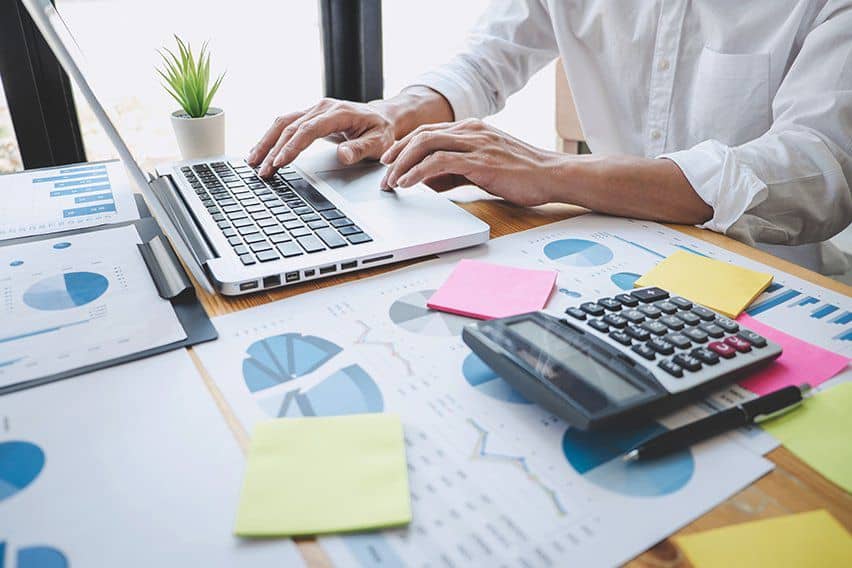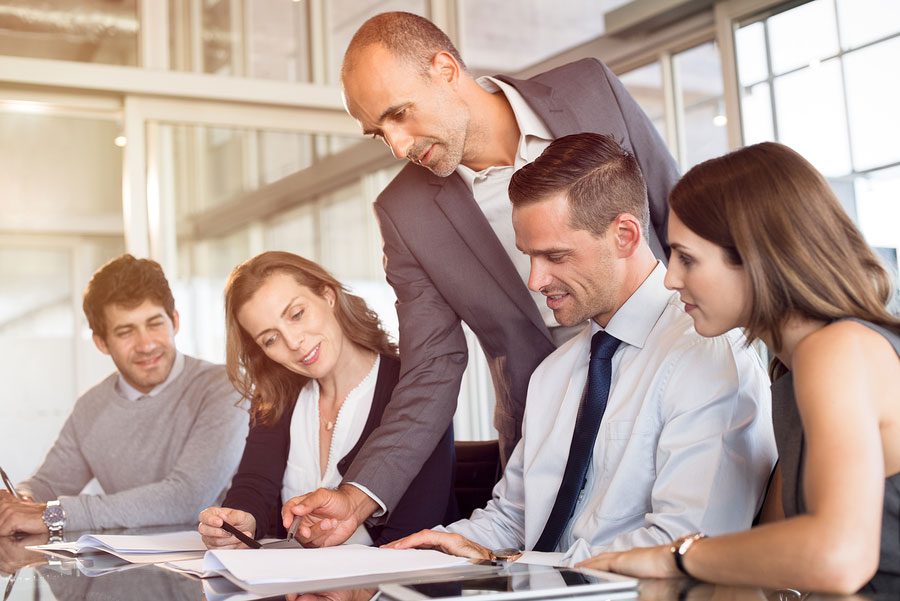 Highly Professional Accountants & Business Consultants Near Your Area for Veterinarians
For busy vets like you, we manage all the accounting, tax, and bookkeeping tasks and offer the precise reporting you need to keep an eye on your spending. BMH Accounting offers high-level and innovative ideas to control your business expenses and increase maximum profits. We are a one-stop solution for all your accounting needs; you can rely on us to ease your workload and save a precious life.
The crucial financial information we offer will make it simple for you to keep track of expenditures, handle costs, and improve cash flow. To save you time and money, we'll set up online bill payments as well. Get connected to us today and let our professionals help you find the easiest solution.
Our Veterinary Accounting Services Include:
Outsourced accounting & bookkeeping
QuickBooks setup and support for veterinarians
Retirement & succession planning
Analysis of controls
Tax reduction planning
Bill payment services
Payroll and payroll tax reporting
IRS representation, etc.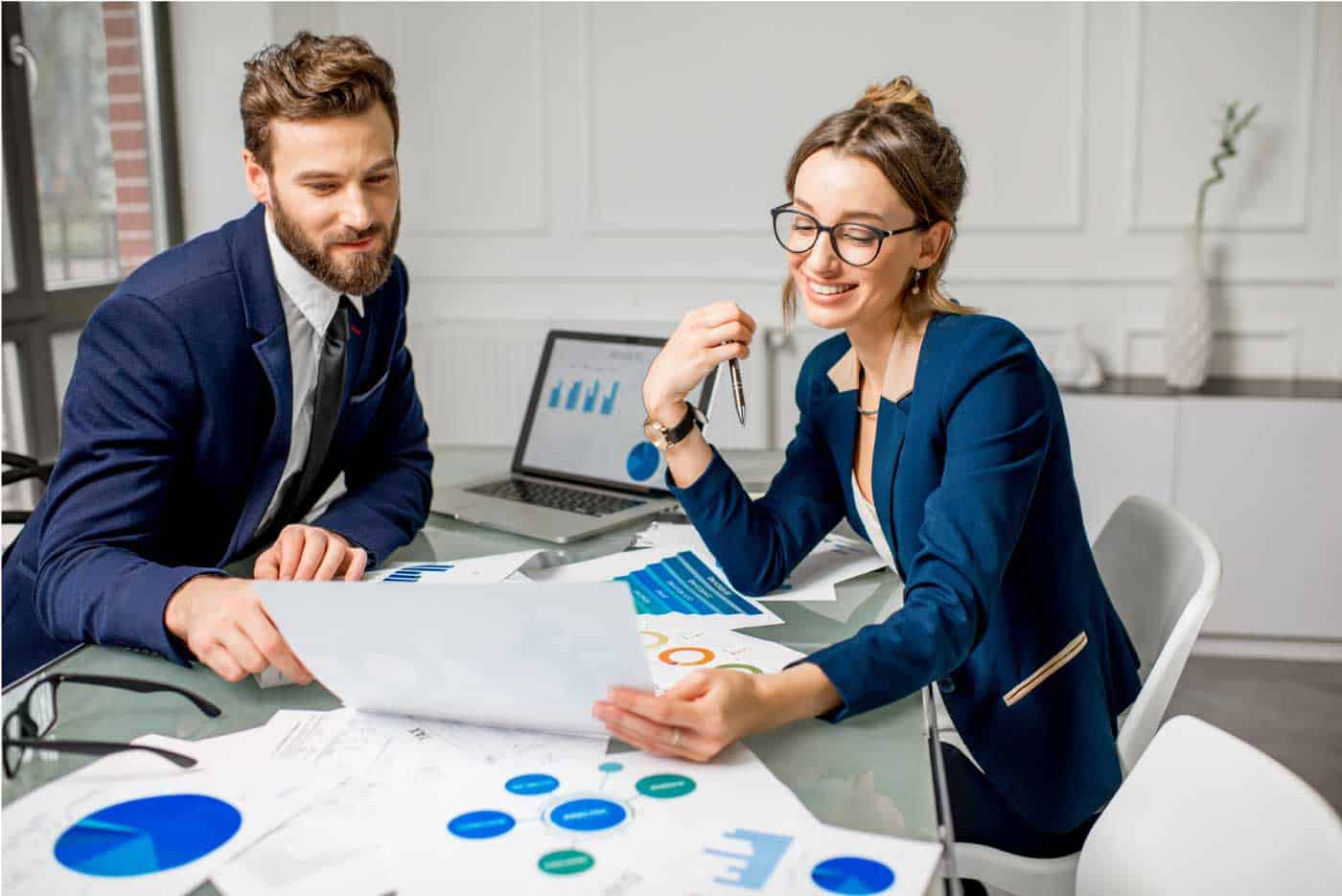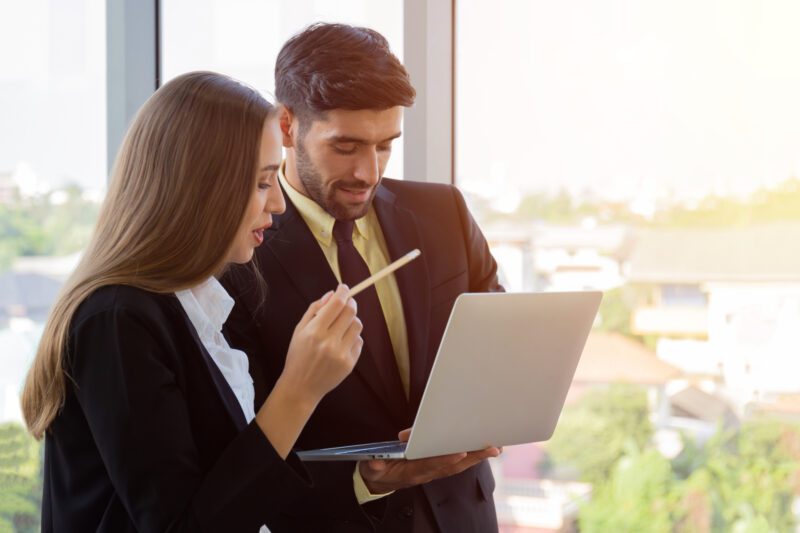 Hire One of the Best Enrolled Agents for Pet Hospitals to Claim Your Benefits
BMH Accounting helps you save money by developing a thorough tax planning and preparation strategy for veterinarians, so you can claim all the benefits you're entitled to during tax season.
In order to set you up to focus on your work, i.e., helping animals, we strive to give your veterinary business the support and care it requires to boost accounting efficiencies and profits. Our federally licensed tax practitioner carefully analyzes your business and then makes a plan to safeguard taxes and increase your earnings.
Get Timely & Accurate Payroll for Your Pet Clinic with BMH Accounting
When starting your veterinary business, you should also put payroll on the table for on-time salary preparation. From business consulting to payroll, our well-established vet accounting firm offers complete service at the most affordable price. You can be sure enough to get your company's audit prepared correctly and on time.
We are offering veterinarians payroll processing near your area and all across Florida to ensure you all can focus on curing animals and creating a healthy environment for all living beings.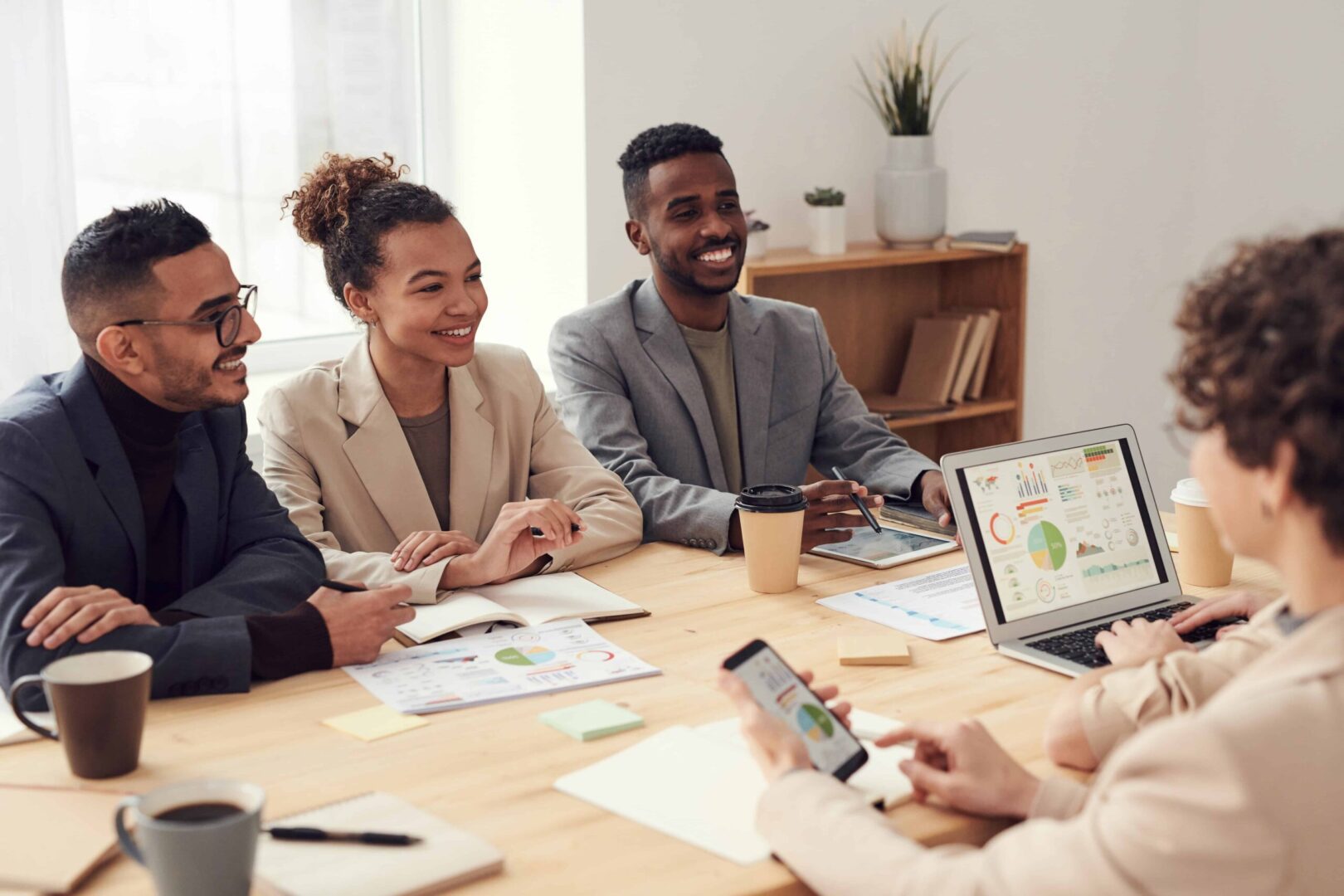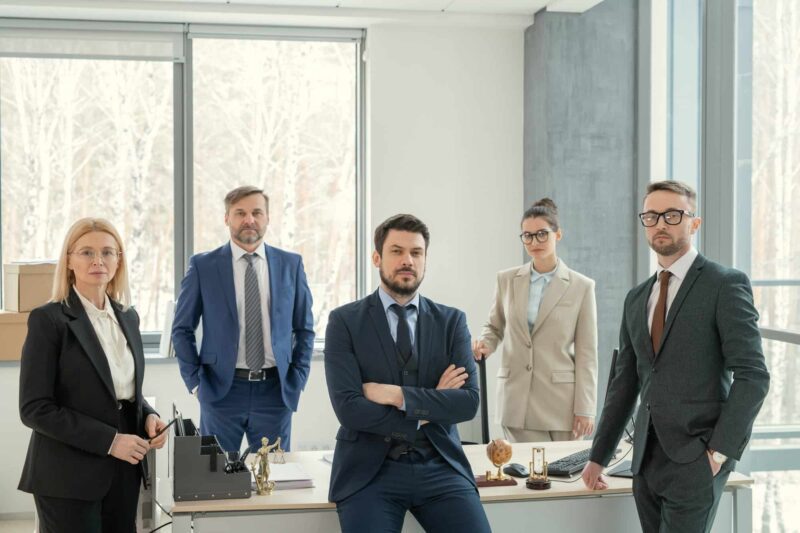 Outsource Full Service Accounting & Bookkeeping for Veterinary Specialists
We've been chosen as the top-most veterinary accounting firm near your location in Florida. Our leading company has helped a sizeable number of businesses with its top-notch financial services. From tax preparation to audit preparation as well as business consulting, we offer everything you need.
After all, the best way to concentrate on building your business' success is to form a team that can help you. This is a great idea. We structure your needs and prepare a better plan that includes up-to-date and upgraded tasks that help you today and in the future as well.
Looking for a Veterinary Practice Accountant? Call us today!
Seeking reliable veterinary consulting, tax, and accounting services near me in Florida? End your search now! Just make an appointment to receive high-level bookkeeping and tax assistance from an expert Enrolled Agent who is highly skilled in the veterinary sector.
Call us today to talk to our expert and learn how we can benefit you and your business.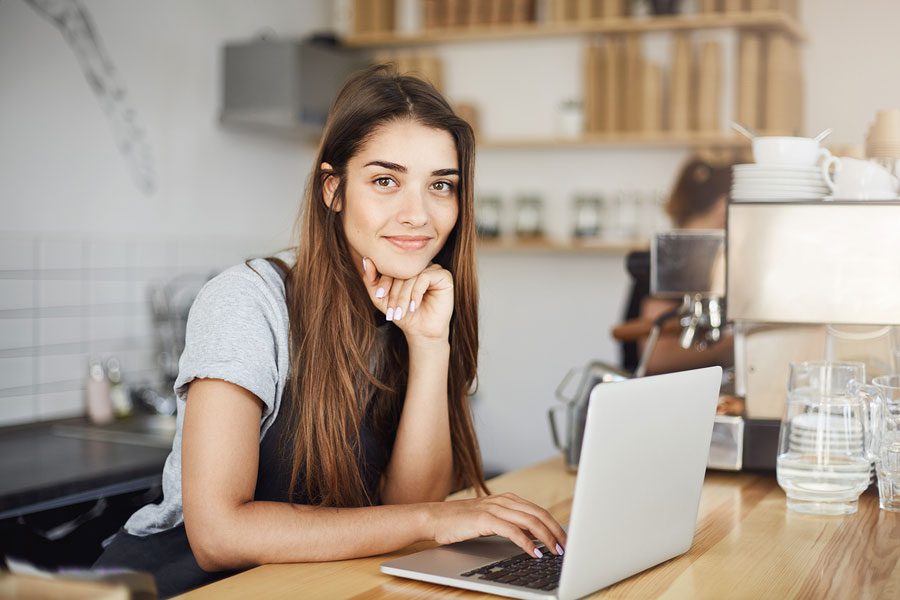 0
Years of Combined Experience
Our High Service Quality and ''Loyal'' clients are the result of our commitment to excellence. We will answer all of your questions, as they impact both your tax and financial situations. We welcome you to contact us anytime.
What people are saying about us
Trusted Over 40+ Years For Offering Tailored Accounting Services
Our strategically planned accounting, bookkeeping, payroll processing, and tax services help businesses achieve their goals without their time being invested into accounting related tasks.
Our firm is one of the leading firms in the area. By combining our expertise, experience and the energy of our staff, each client receives close personal and professional attention.
"Deciding to use BMH Accounting & More to handle our bookkeeping needs is one of the smartest decisions we ever made. No surprises at tax time."
"Working with BMH Accounting & More allows us more time to focus on other aspects of our businesses. We run more efficiently and can always count on BMH Accounting & More to be there for us."
"BMH Accounting & More is like having our own internal accounting department. Their expertise and exceptional customer care is second to none."
"BMH Accounting & More is so easy to work with. After the initial planning sessions they tailored a program that is a perfect fit for our company. From day one, it's been a pleasure working with their team."