Professional Accounting & Tax Planning Services for Small Businesses
You've made it to the ideal site if you're a small business owner in Palm Springs who is currently trying to establish a presence in the industry and solidify the financial foundation of your business. You undoubtedly need to pay attention to your accounts and taxes if you want to manage your finances and stay updated regarding all new tax laws for small businesses in Florida.
Allow us to put an end to your search for "Certified Enrolled Agents near me" in Palm Springs, FL area and help you solve your IRS tax problems so that you can have access to small business accounting, tax planning, and preparation.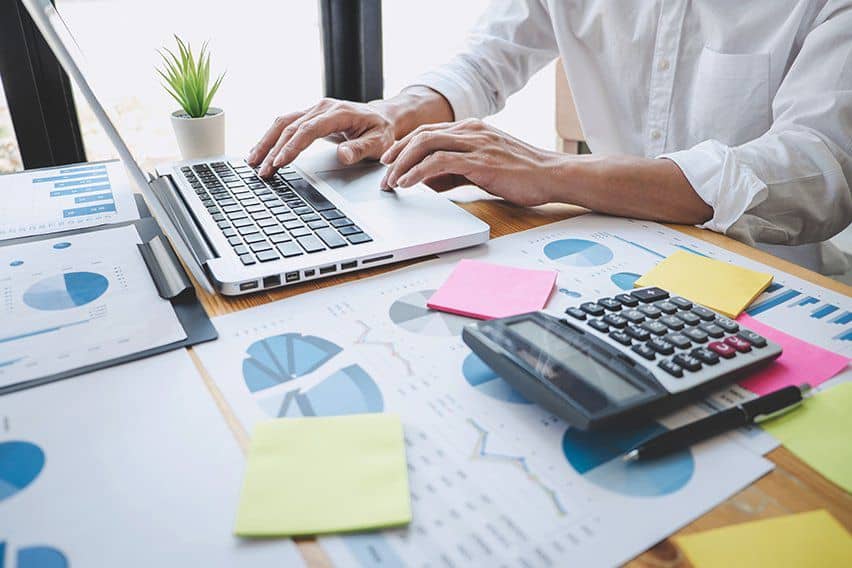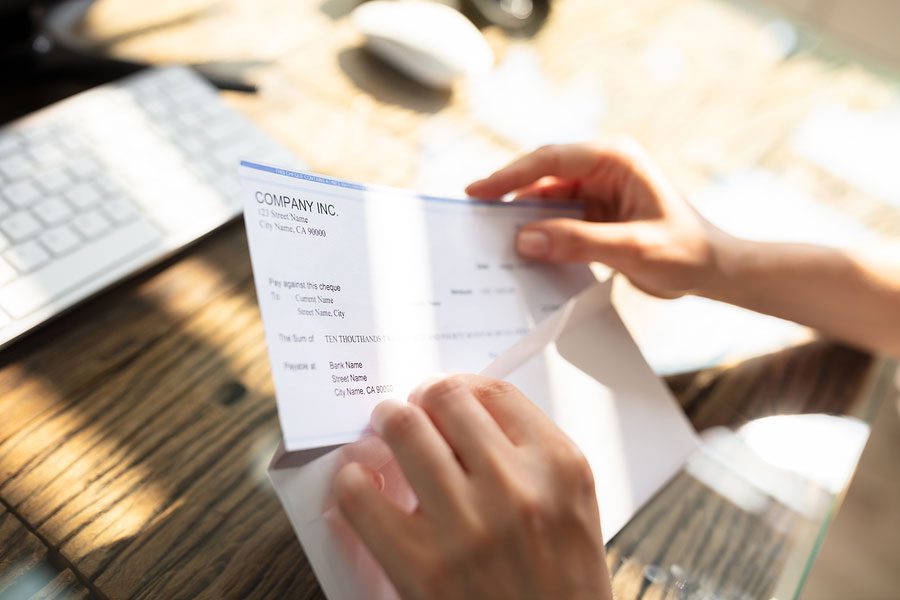 Most Trusted Tax Advisors and Accountants Near You in Palm Springs
We at BMH accounting are a well-known supplier of small business accounting services for small businesses. We also specialize in small business bookkeeping and financial advisory services. Furthermore, we are renowned for having the best strategies for small business tax deductions and are well-established in Palm Springs, Florida.
Since it's difficult to trust anyone in the market when you're unfamiliar with market tactics, business owners must conduct thorough research on their service providers. BMH accounting is a reliable and trusted accounting and bookkeeping service provider and this can be verified by hundreds of our happy clients.
BMH Accounting Assists in Growing Your Palm Springs' Small Business
In order to assist you in improving the business profit tax and return on investment of your business, we are your one-stop solution. We offer you access to qualified accountants and tax professionals in the Palm Springs area.
To manage some paperwork on your own and save as much money as possible may seem simple, but it is not as easy as it seems. This region produces the finest results when maintained by experts.
We provide an accurate image of how much capital your company has and how it should be distributed in order to maintain efficient operation and long-term growth. We help you put together a yearly budget so you can decide how much money you have available for spending and which business functions require how much funding to run properly.
We advise you on the finest small business tax-saving strategies as well as where to invest your money in light of new tax-deductible expenses for 2023 - 2024. An expert may surely make a difference in the numerical game because the average person may not have a thorough understanding of the market and taxation.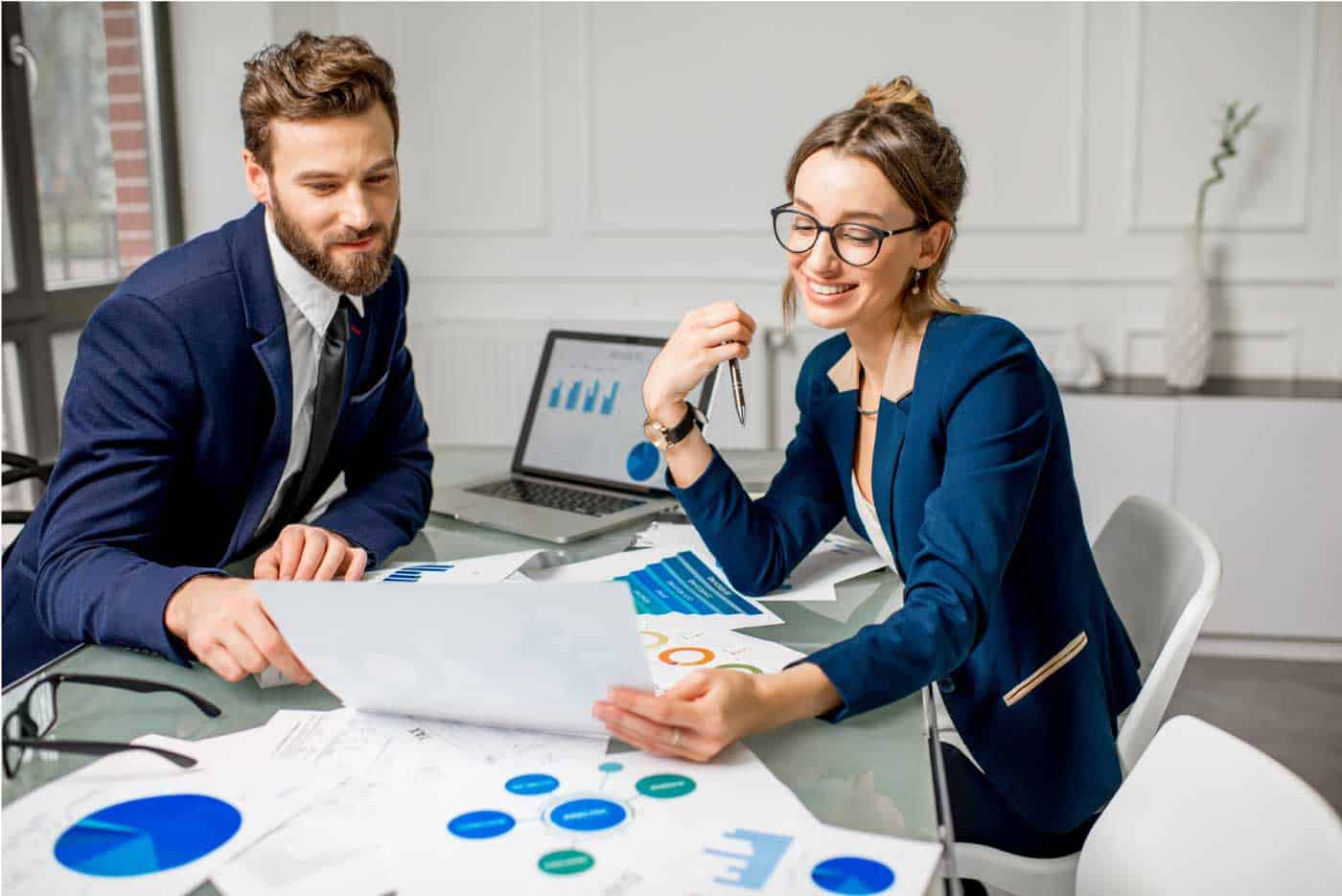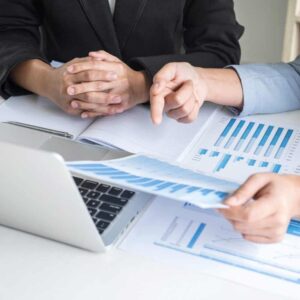 Get The Best Payroll and Financial Advisory Services for Small Business Today!
We are a full-service accounting firm located in Palm Springs, FL, offering the highest quality accounting, bookkeeping, payroll processing, tax planning, and advisory services to clients. These were a few of the fundamental benefits of using small company accounting and tax services; there are many more to learn when you get more hands-on with our specialized services and experience it for yourself. So why squander time further?
End your search for "local small business payroll, accountants, and CFO services". Call right away to receive a free consultation and estimate so you can make a decision. Make efficient use of your time because it is valuable.
0
Years of Combined Experience
Our High Service Quality and ''Loyal'' clients are the result of our commitment to excellence. We will answer all of your questions, as they impact both your tax and financial situations. We welcome you to contact us anytime.
What people are saying about us
Trusted Over 40+ Years For Offering Tailored Accounting Services
Our strategically planned accounting, bookkeeping, payroll processing, and tax services help businesses achieve their goals without their time being invested into accounting related tasks.
Our firm is one of the leading firms in the area. By combining our expertise, experience and the energy of our staff, each client receives close personal and professional attention.
"Deciding to use BMH Accounting & More to handle our bookkeeping needs is one of the smartest decisions we ever made. No surprises at tax time."
"Working with BMH Accounting & More allows us more time to focus on other aspects of our businesses. We run more efficiently and can always count on BMH Accounting & More to be there for us."
"BMH Accounting & More is like having our own internal accounting department. Their expertise and exceptional customer care is second to none."
"BMH Accounting & More is so easy to work with. After the initial planning sessions they tailored a program that is a perfect fit for our company. From day one, it's been a pleasure working with their team."