The Most Reliable Accounting & Bookkeeping Services for Chiropractors
Are you struggling to manage your business and finances, and looking for ways to cut costs and increase revenue? Are you the only one who has to handle everything on your own? This might be stressful. So, what is the easiest solution? We at BMH Accounting, Boynton Beach offer well-customized accounting and tax services for healthcare providers.
Our well-established firm provides every financial-related service to small to mid-sized businesses of Chiropractors. If you're finding yourself stuck and unable to serve your customers well, it's the right time to contact us. Call us now to book an auditing service to ensure financial records are done accurately and at the most competitive price.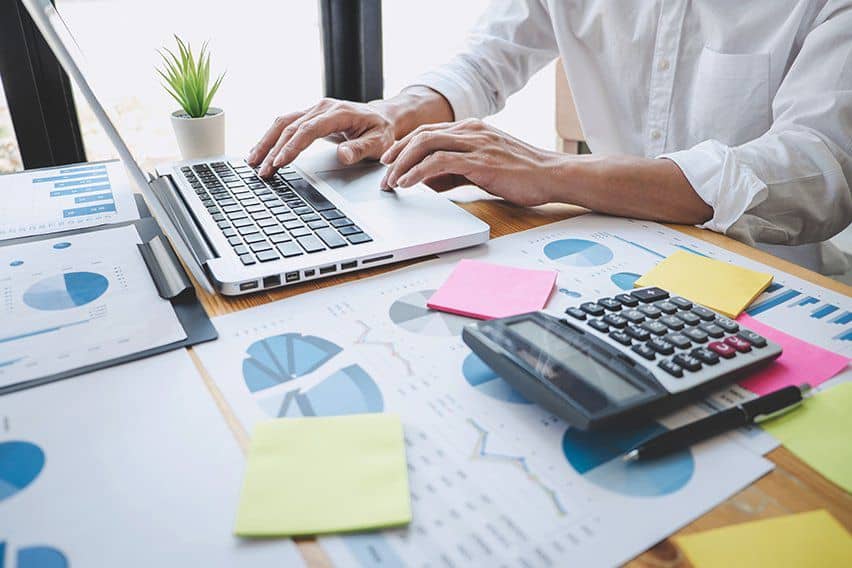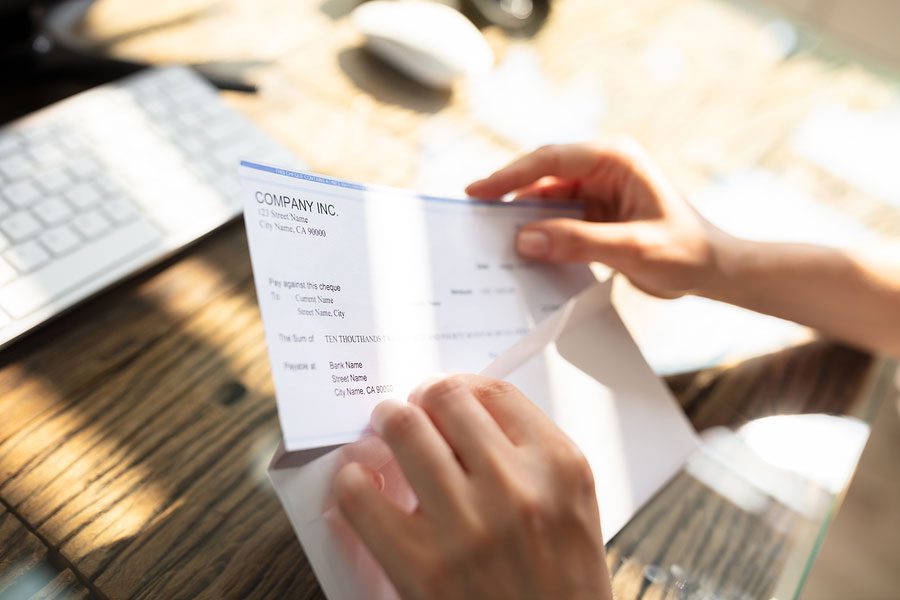 A Renowned & Trusted Chiropractic Accounting Firm Near You in Florida
BMH Accounting is a highly reputable firm that provides well-experienced accountants and bookkeepers to handle your financial tasks. Medical service provider business owners can easily rely on and trust our professionals for their wealth management concerns.
As a legal Chiropractor's bookkeeping service provider, our local Florida staffs are certified and easily fulfill your demand with their work ethic and experience. So, why wait? Get your business stable by outsourcing one of the best Enrolled Agents for your Chiropractic business today.
What Services Do We Offer?
Full Service Accounting
Monthly Bookkeeping
Virtual CFO advisory and controller
Tax planning and preparation services
Payroll processing
Bill payment
QuickBooks setup and support, etc.
These are the custom-tailored accounting services offered by our firm to ease the burden on doctors and medical professionals. You can get in touch with us whenever you need us, and we would be happy to serve you with our specialized solution at a budget-friendly price.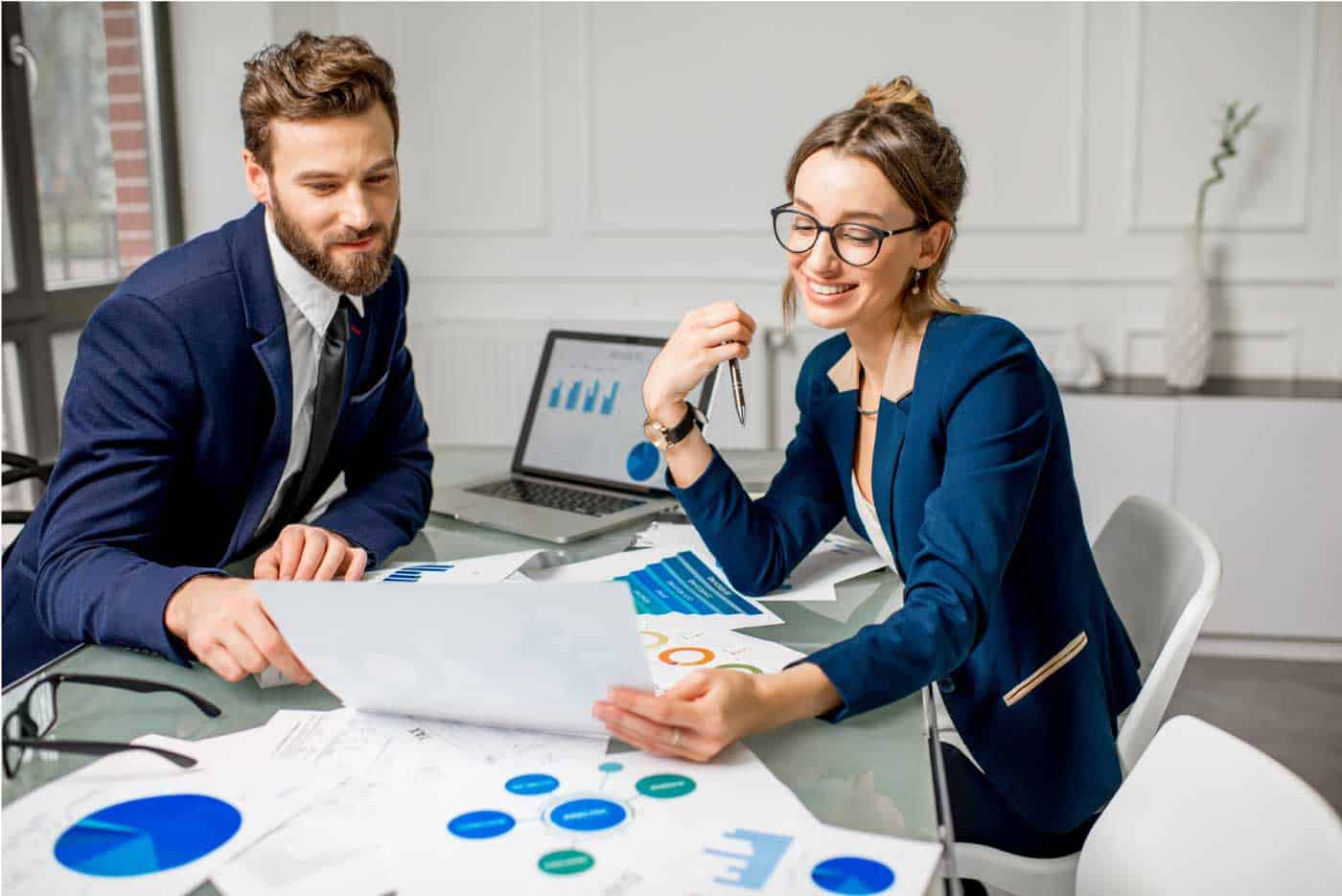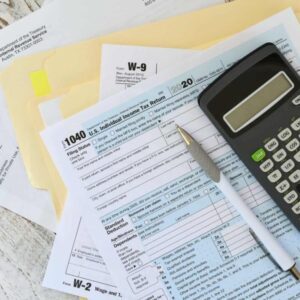 Save On Your Taxes By Outsourcing them to BMH's Tax Professional. Call us now!
Our tax preparers strategize to minimize your tax liability and enhance your chances of saving your hard-earned money. Errors in tax preparation that can increase the chances of instability in your business can be easily solved by our Enrolled Tax Preparers. You just have to focus on your customers, and the rest will be handled by our team. BMH Accounting's tax planning and preparation solution for Chiropractors is carefully planned and then prepared. You don't have to worry about anything; we're going to take care of it.
Get your tax returns filed with adherence to state and federal tax laws and run your business smoothly and tension-free.
A Leading Medical Practice Accounting Firm Near Your Area in Florida
If you're facing issues with time management and accuracy in processing the payroll, come to us. Our SMB specialists can handle the payroll processing tasks for Chiropractors effectively. Your staff can get their salary at the right time and without any hassles. Our 40+ years of local experience and professionalism have helped us prove our loyalty and work ethic and gain countless customers.
Call us at (561) 395-0121 or directly mail us at corey@bmhtaxes.com for any assistance or to talk about how we can be helpful to you. Book your appointment now!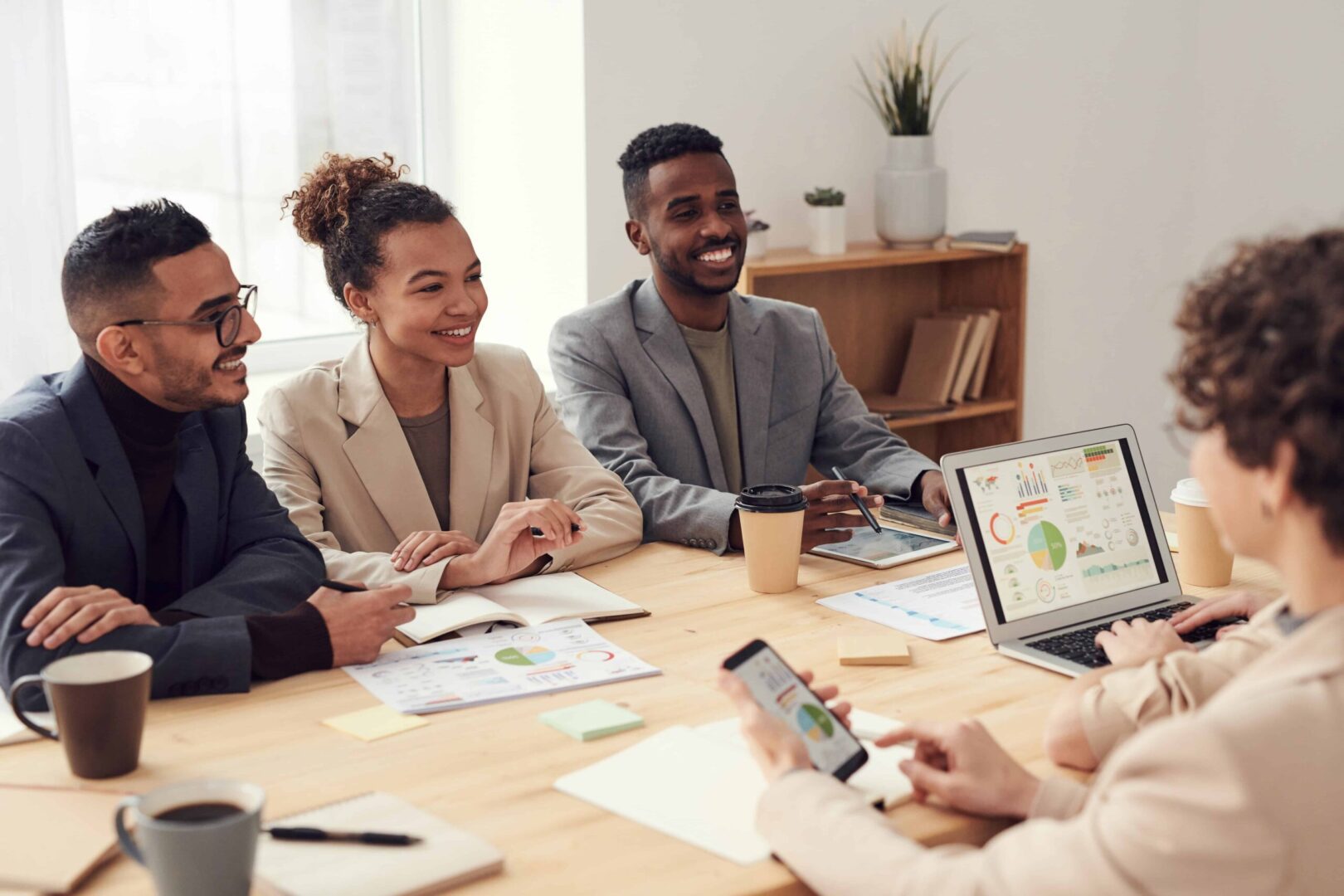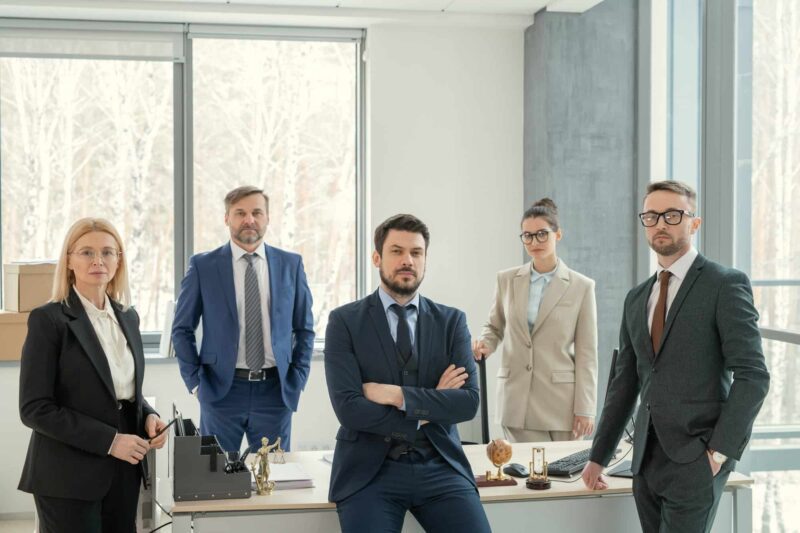 Outsourced Business Consulting & CFO Services for Doctors & Medical Professionals
BMH Accounting also provides accountants and consultants for Chiropractors who can also advise you on how to succeed in your business. Moreover, help you learn QuickBooks software so that you can check your financial statements on your own. We can also help you manage your timely bill payment to ensure you are not late and do not pay late fines.
To outsource an Enrolled Agent or CFO to enhance the continuity of your business, fill out the contact form given on our website and choose which services you're in need of. Rest assured, our specialists will get back to you shortly and discuss further about your needs and requirements.
0
Years of Combined Experience
Our High Service Quality and ''Loyal'' clients are the result of our commitment to excellence. We will answer all of your questions, as they impact both your tax and financial situations. We welcome you to contact us anytime.
What people are saying about us
Trusted Over 40+ Years For Offering Tailored Accounting Services
Our strategically planned accounting, bookkeeping, payroll processing, and tax services help businesses achieve their goals without their time being invested into accounting related tasks.
Our firm is one of the leading firms in the area. By combining our expertise, experience and the energy of our staff, each client receives close personal and professional attention.
"Deciding to use BMH Accounting & More to handle our bookkeeping needs is one of the smartest decisions we ever made. No surprises at tax time."
"Working with BMH Accounting & More allows us more time to focus on other aspects of our businesses. We run more efficiently and can always count on BMH Accounting & More to be there for us."
"BMH Accounting & More is like having our own internal accounting department. Their expertise and exceptional customer care is second to none."
"BMH Accounting & More is so easy to work with. After the initial planning sessions they tailored a program that is a perfect fit for our company. From day one, it's been a pleasure working with their team."