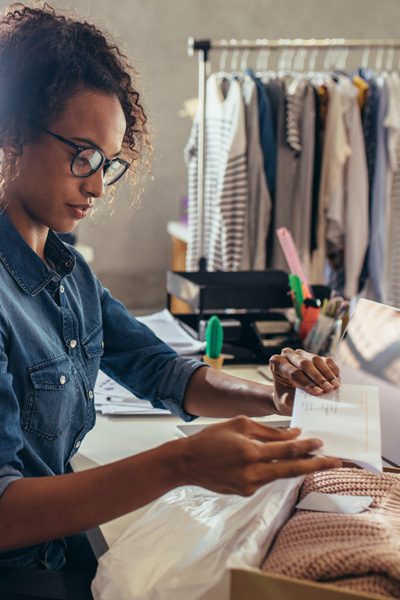 Use our combined experience to help you achieve your business goals.
Our CFO Services help business owners organize and operate day-to-day functions.
Your Financial Advocate
Understand your business finances and plan for the future with CFO Services. Chief Financial Officers (CFO) help business owners organize and operate day-to-day functions. They forecast cash-flow and provide strategic financial planning. The problem is, CFO's require a company owner to pay a substantial full-time salary to someone who can fill that role. We offer those services to you at a fraction of the cost of a full-time CFO.
Operate Comfortably
The profitable movement of money is essential to successful business operations. Understanding cash flow projections, growth goals and capital requirements ensure comfortable management. We alleviate the stress of running your business by showing you what to expect with your finances. CFO services look down the road and form a clear direction for your finances.
We help business owners with:
Cash Flow Management
Bank Financing & Capital Acquisition
Business Valuation
Succession Planning
Internal Controls
Business Buy/Sell
Strategic Planning
We're in your corner.
Successful businesses have a long life cycle that's why you need someone who can help you every step of the way. Whether you are just starting out or you are planning to pass your business to a successor, it's crucial to have someone with experience in your corner. We provide guidance wherever you are in the life cycle. Our experience includes helping business owners source capital, develop pro formas, understand their business value and more.
0
Years of Combined Experience