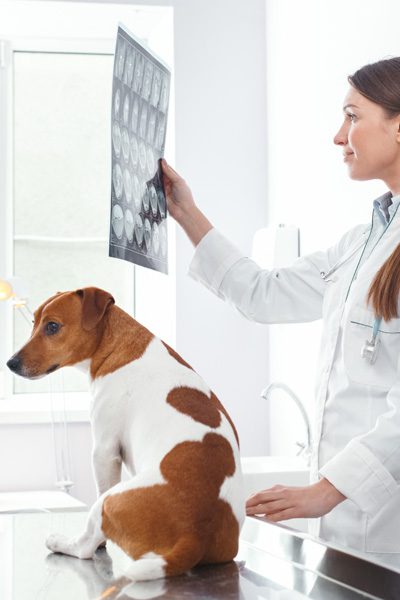 We handle the minutia and pay bills, with your approval. This buys you time to work on your business or spend time with your family
We organize your bills in one place so you never miss a thing.
Bill pay is a convenient service offered by BMH.
This service allows you to organize all of your recurring bills in one place and pay them automatically. ... You can also use bill pay to make manual or one-time bill payments as needed.
We organize your bills in one place so you never miss a thing. You are able to find bills faster than opening a file cabinet drawer! We will track due dates and make payments, after we receive your approval. We can even create a schedule of recurring bills for an easier, faster way to manage your expenses and cash flow.
We guarantee on-time payment as you have sufficient funds in your account
A core feature of BMH's bill pay services is that we guarantee on-time payment, as long as you have sufficient funds in your account. This means you won't face the consequences that can be associated with late or missed payments, such as hefty late fees or dings to your credit score.
It's convenient: BMH's bill pay services can organize and pay all of your bills in one place, making things easier on you. Instead of having to go through different sites and apps to pay and monitor your bills, you can simply log onto your bill pay provider and do it all from one site if you so choose.
It provides a digital trail: When we pay your bills online, a receipt/record is typically automatically generated. This can be helpful should you forget if you paid a certain bill, or need proof that a payment was sent to a specific company.
It helps you avoid fees:One easy way to avoid late payment fees is to set up automatic bill payments via your bill pay service. When bill payments are automated, you can never simply forget to pay a bill.
It's environmentally friendly: When using automatic bill pay, you can completely avoid writing physical checks and going the old-school envelopes and stamps route.
0
Years of Combined Experience